Interior Lifestyle China 2023 – Shenzhen Edition amplifies confidence in the Chinese market
After a hiatus, China's leading trade fair for interior decoration and lifestyle has made a successful comeback, concluding with positive in-person business interaction on the show floor. Nearly 100 international interior design brands from 14 countries and regions took part in this Shenzhen edition, which was held from 13 – 15 September 2023 at the Shenzhen World Exhibition & Convention Center.
More Information
Interior Lifestyle China, the foremost and trendsetting international event for the Chinese mid to high-end consumer goods market, is the perfect stage to expand your business.
Drawing from the success of Ambiente, the world's leading international consumer-goods fair, Interior Lifestyle China is not only an effective platform for national brands to intensify their businesses, but also the ideal stepping stone for international brands to enter the Chinese market.
Exhibitors & products
The brand new scenario and experience-based zoning helps better reflect changes on retail trends, provides a more visaulised experience to the audience and makes it easy for the buyers to find the right products by their needs.
Giftique:A fun and inspirational curated theme store.
Lifestyle on the Road:A camping site, a coffee shop and a boutique hotel welcoming visitors side-by-side.
Home Sweet Home:Focused on the kitchen and dining room, stylish living and bedroom, home office setups, tea room and more.
The Arcade:A brand focused area for statement pieces and international lifestyle; home to International pavilions, brand stores and accent pieces.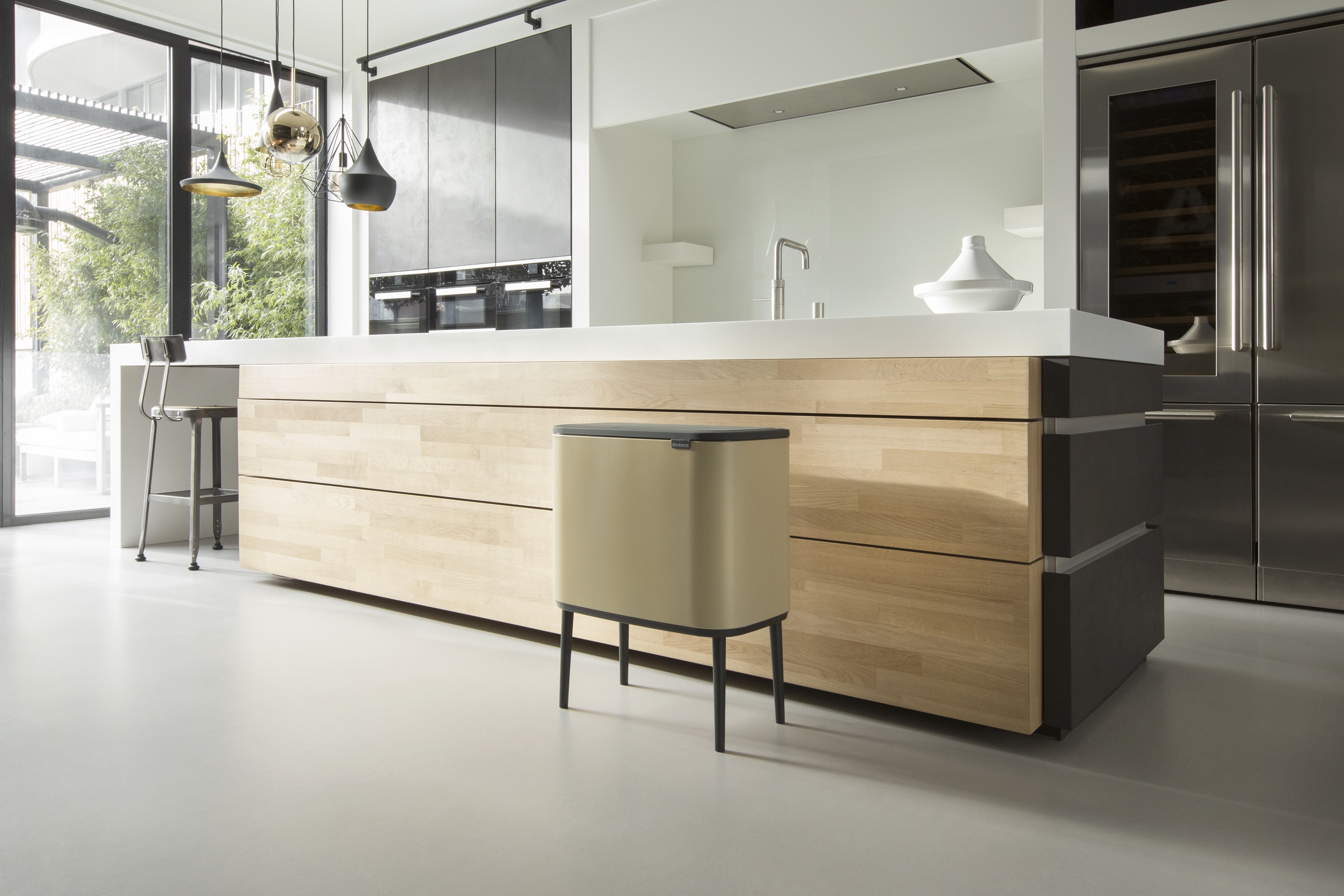 Get your Interior Lifestyle China tickets online for free
Your way to Interior Lifestyle China
You'll find all necessary information about exhibiting at the fair here. 

Use our services to ensure a successful event.

2019 Impression