Are you interested in exhibiting at Interior Lifesytle China? Here you'll find all important details about the fair as well as the application form.

Downloads for your fair preparation
Roadshows
• Year-round promotion for exhibitors in the key cities throughtout China
• Reach out to even more retail channels and learn more about the Chinese market in different cities
2018 Impression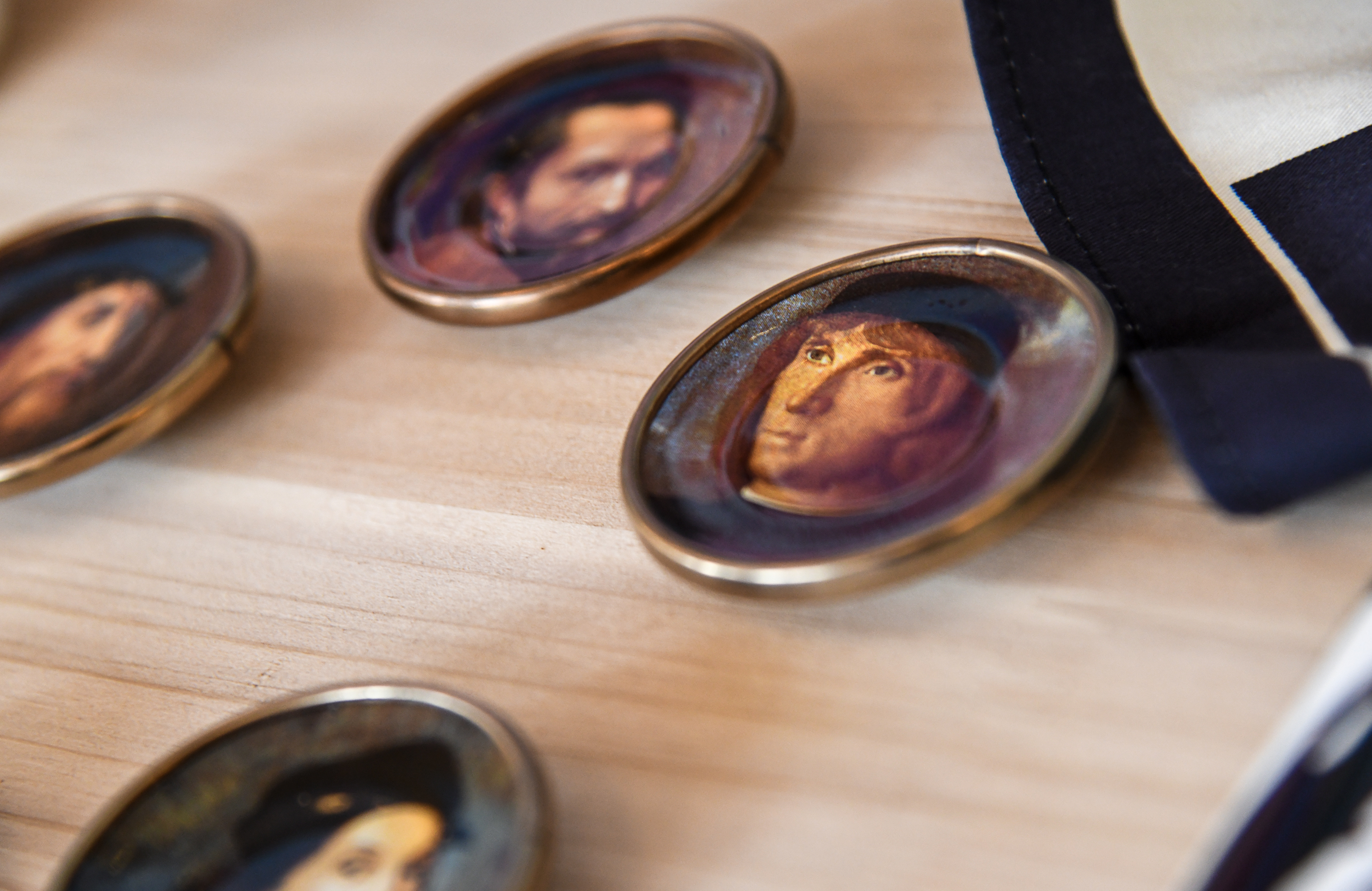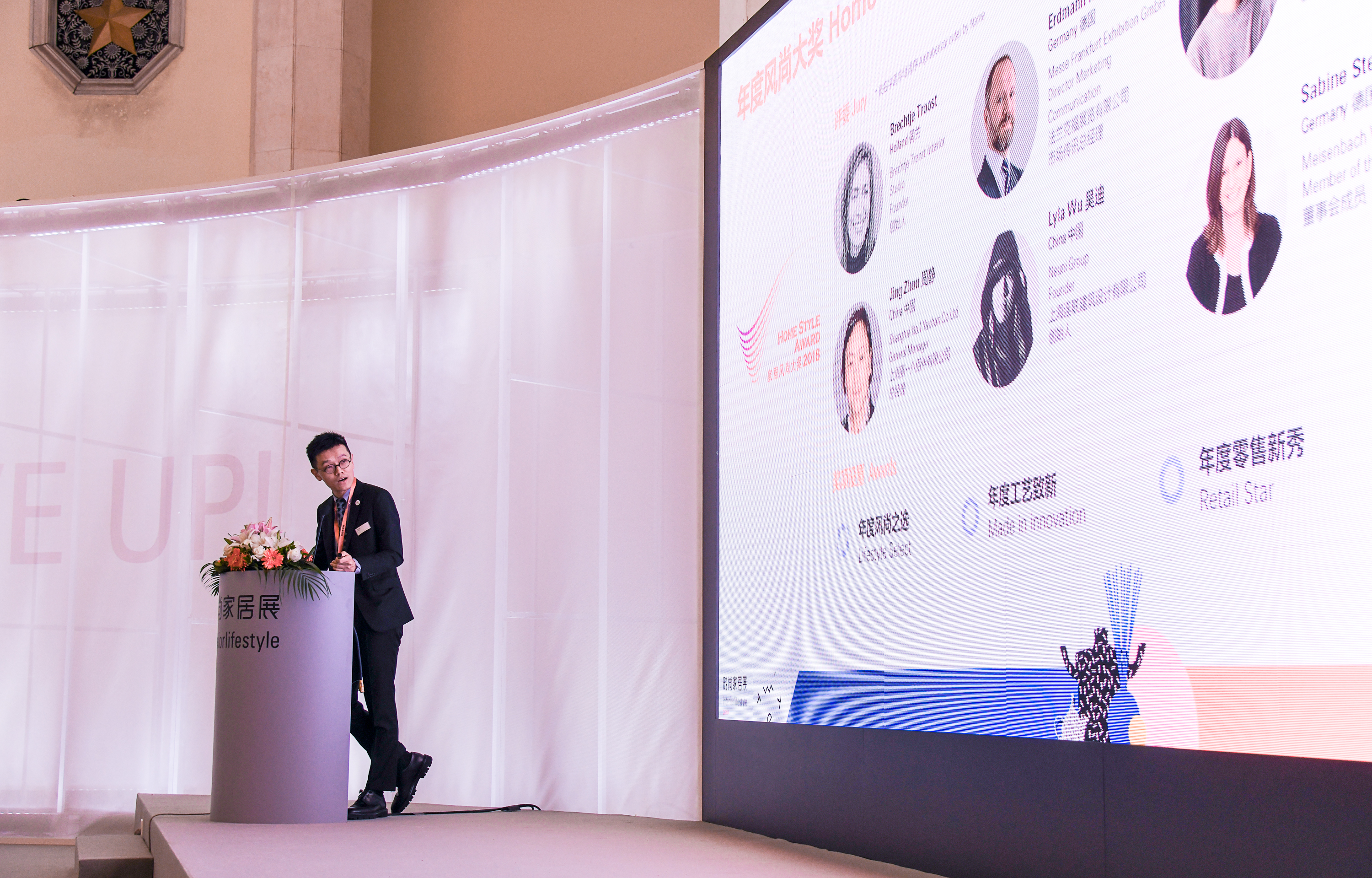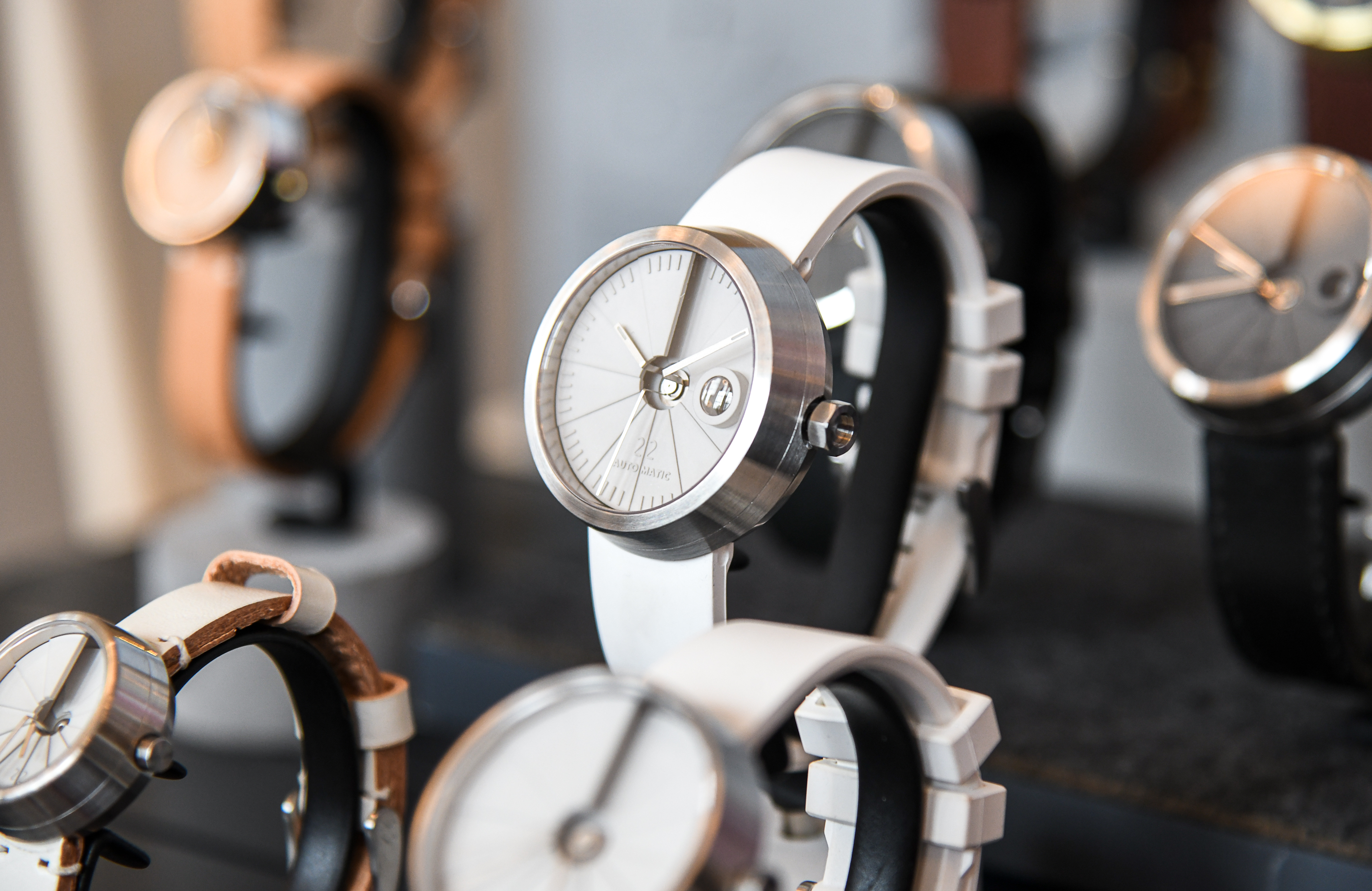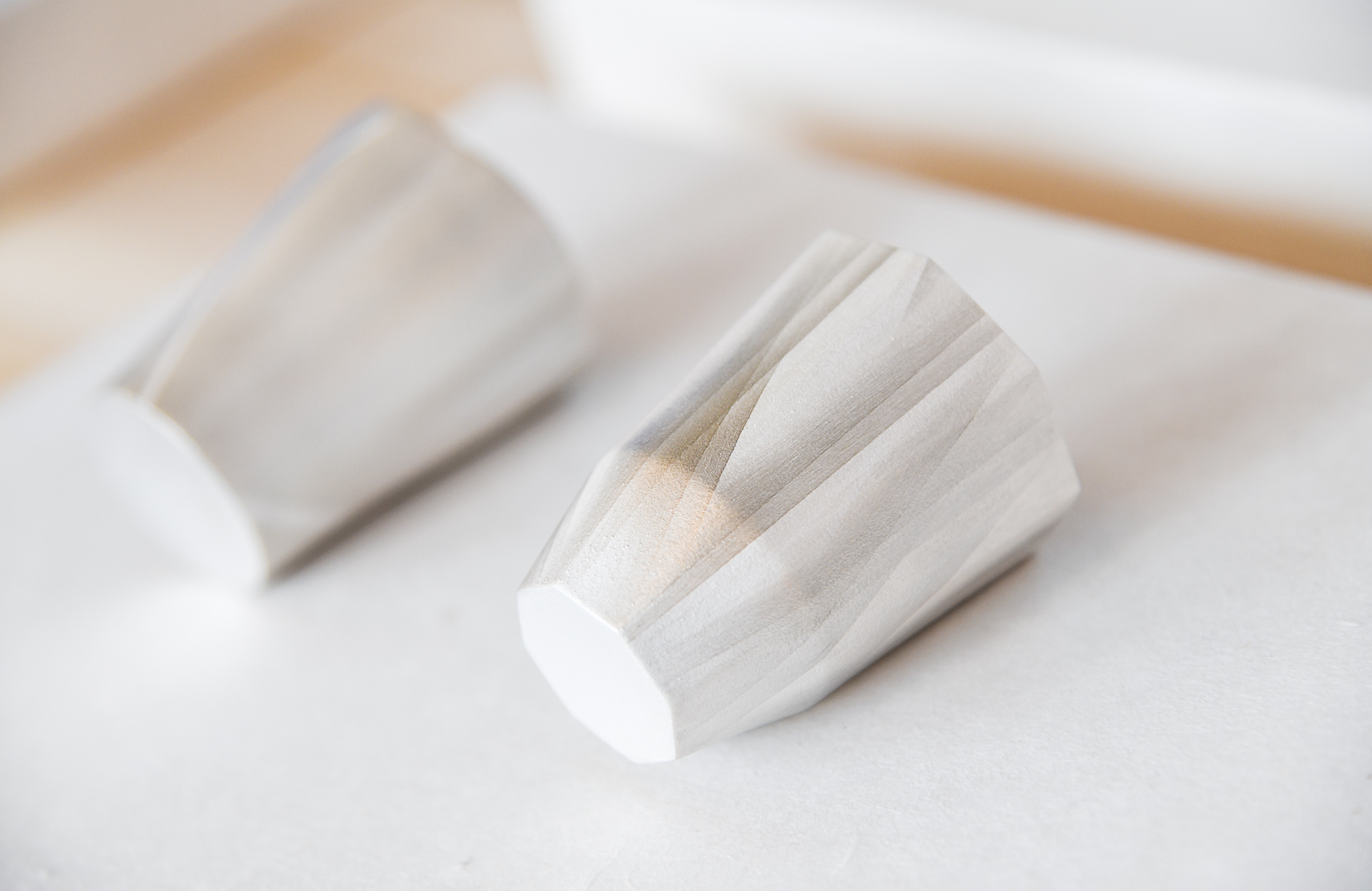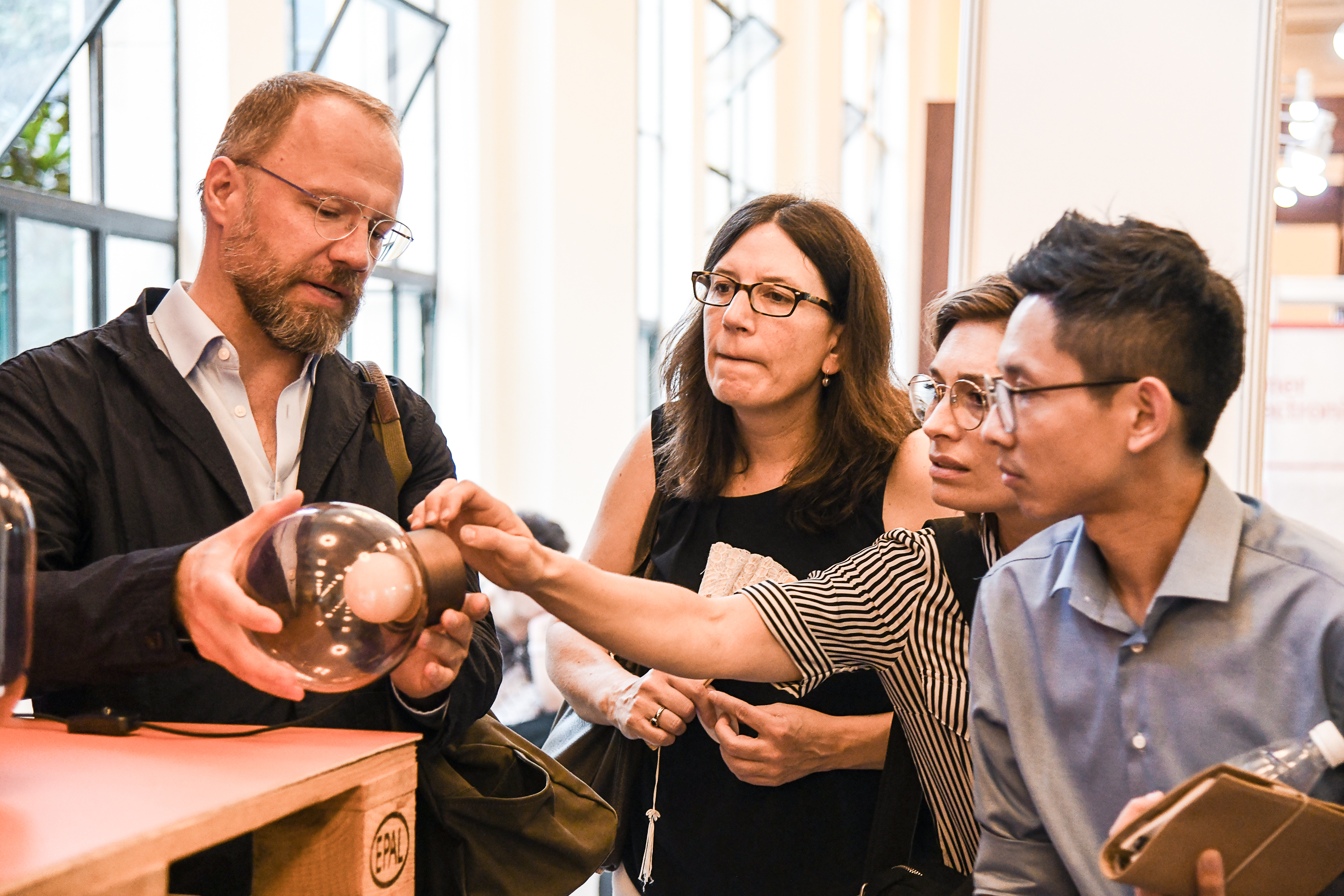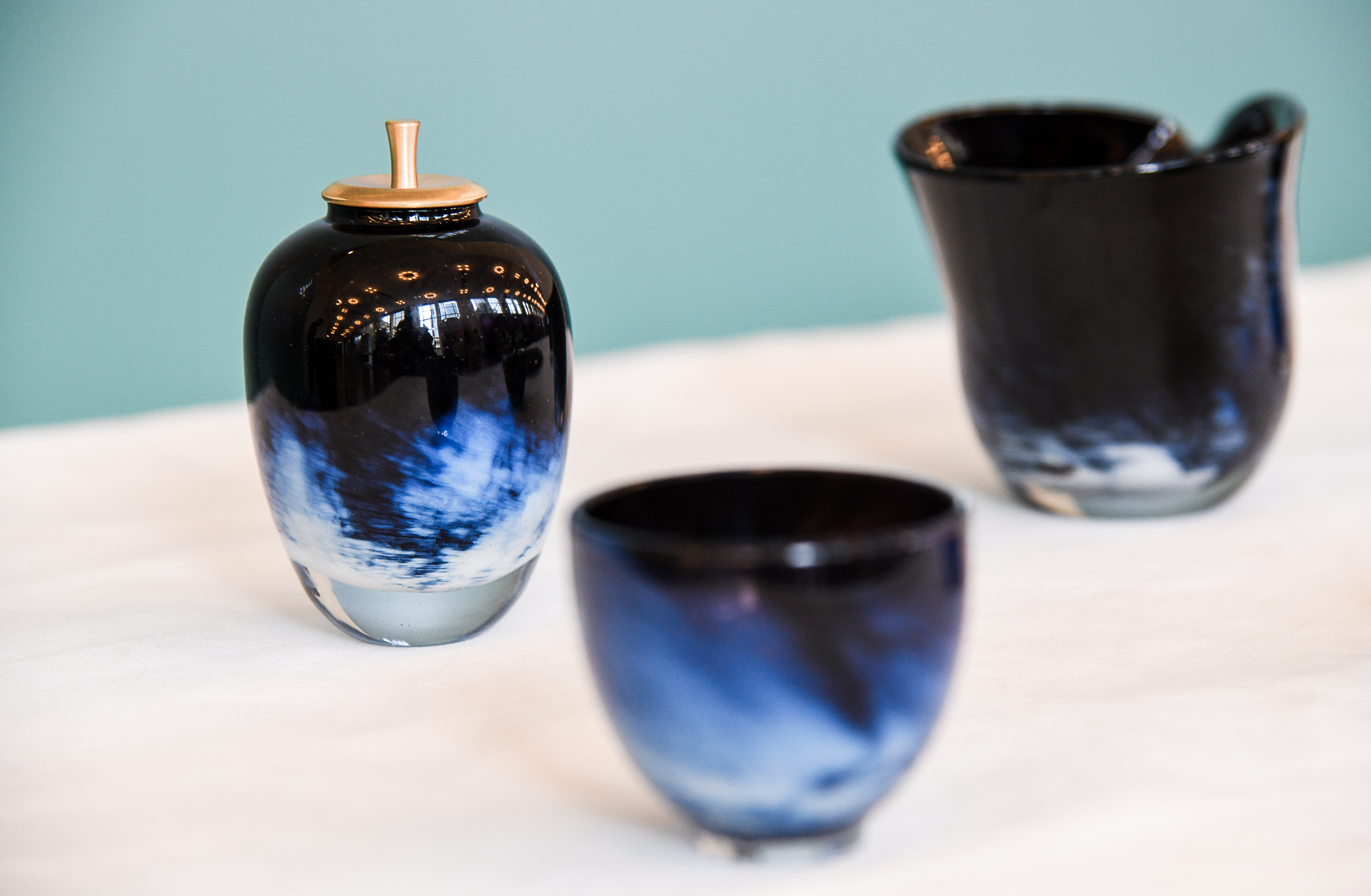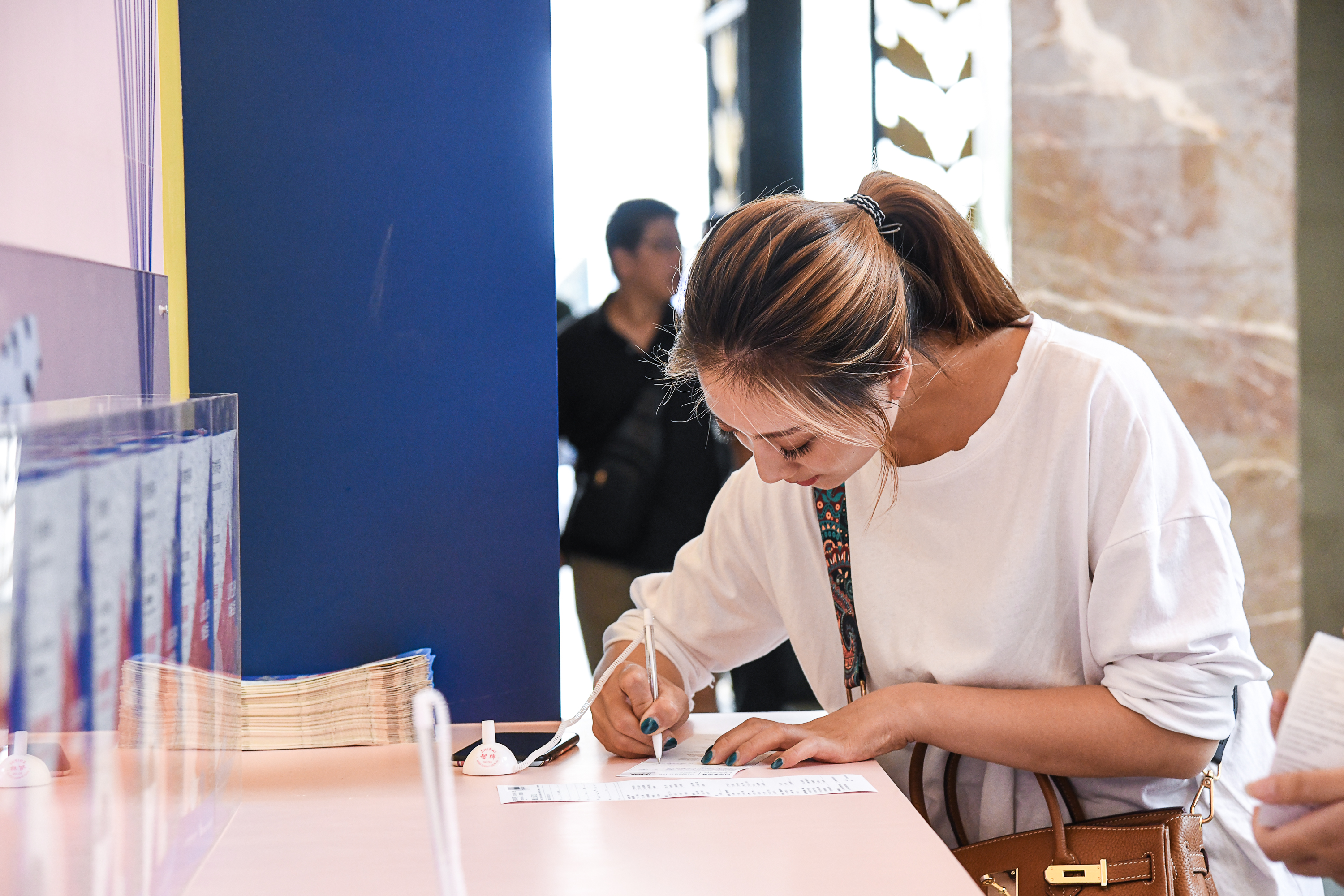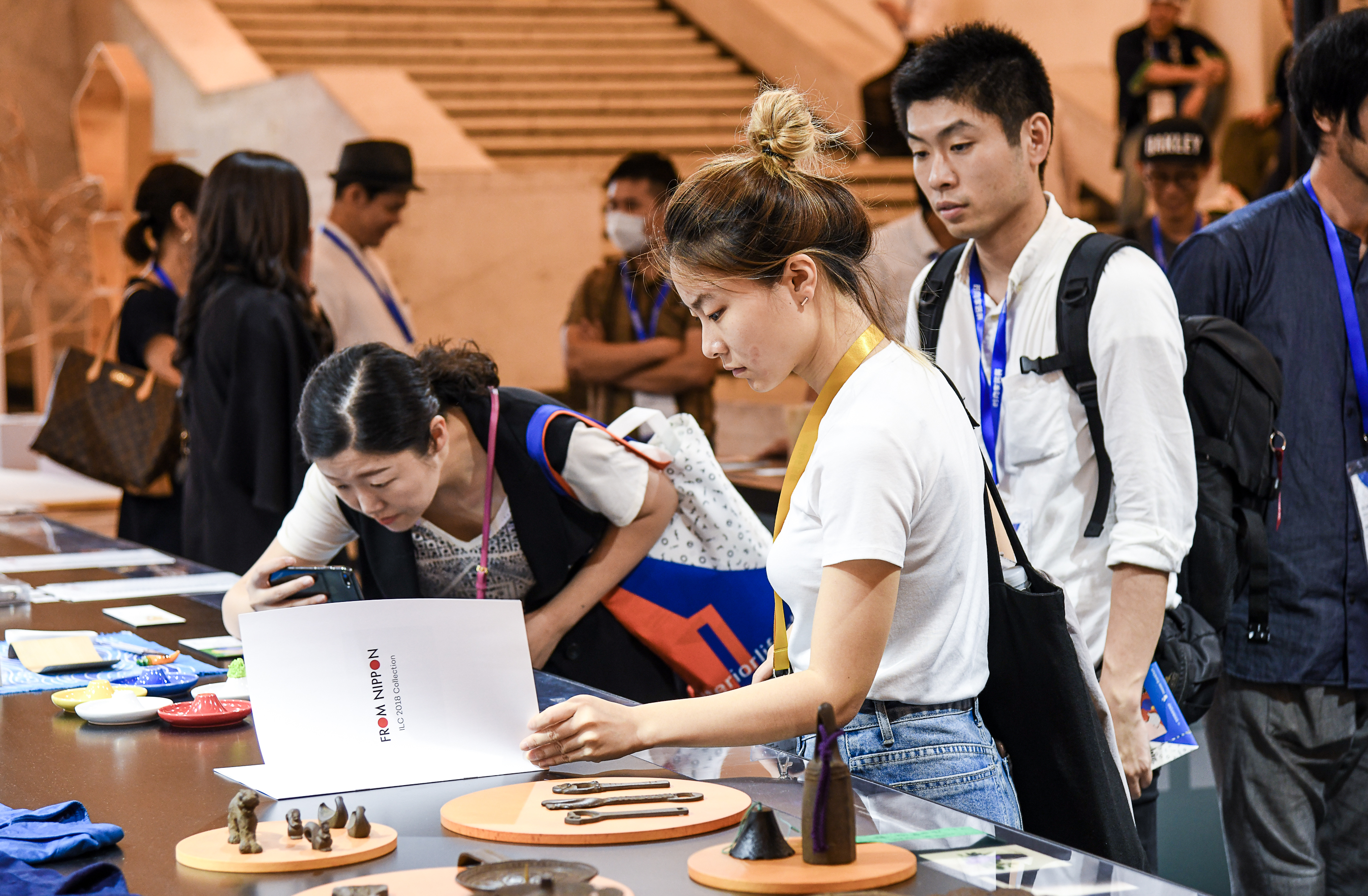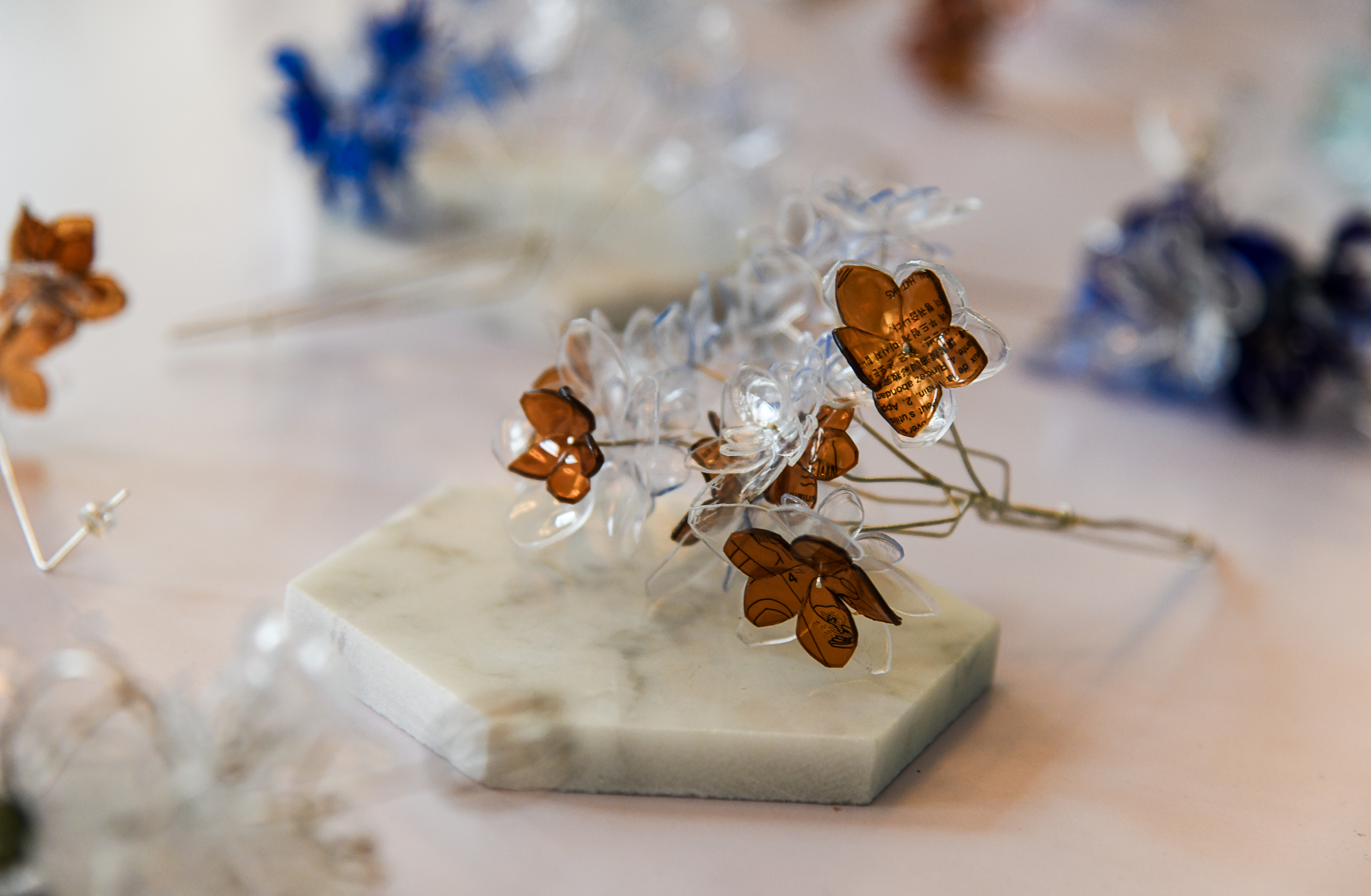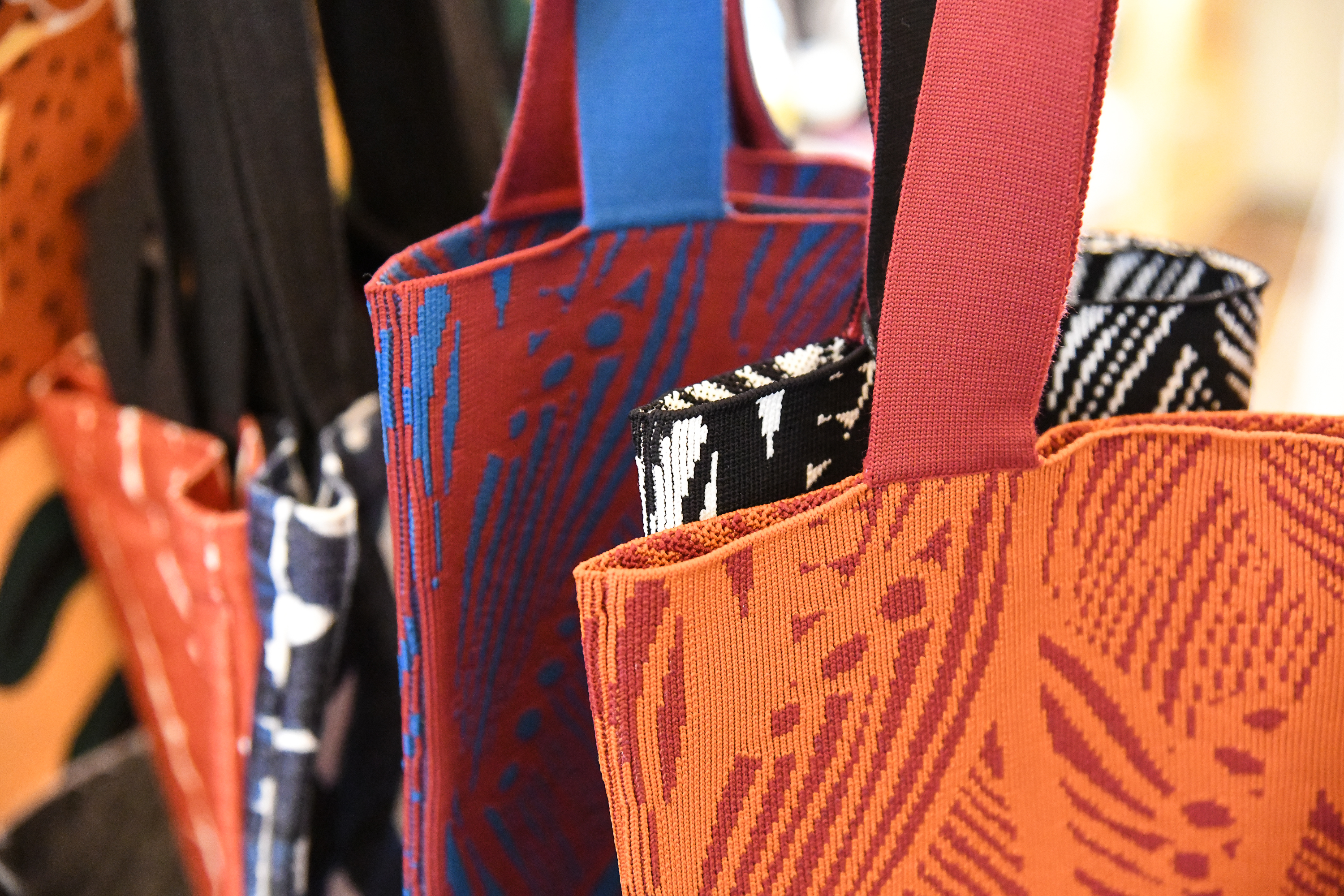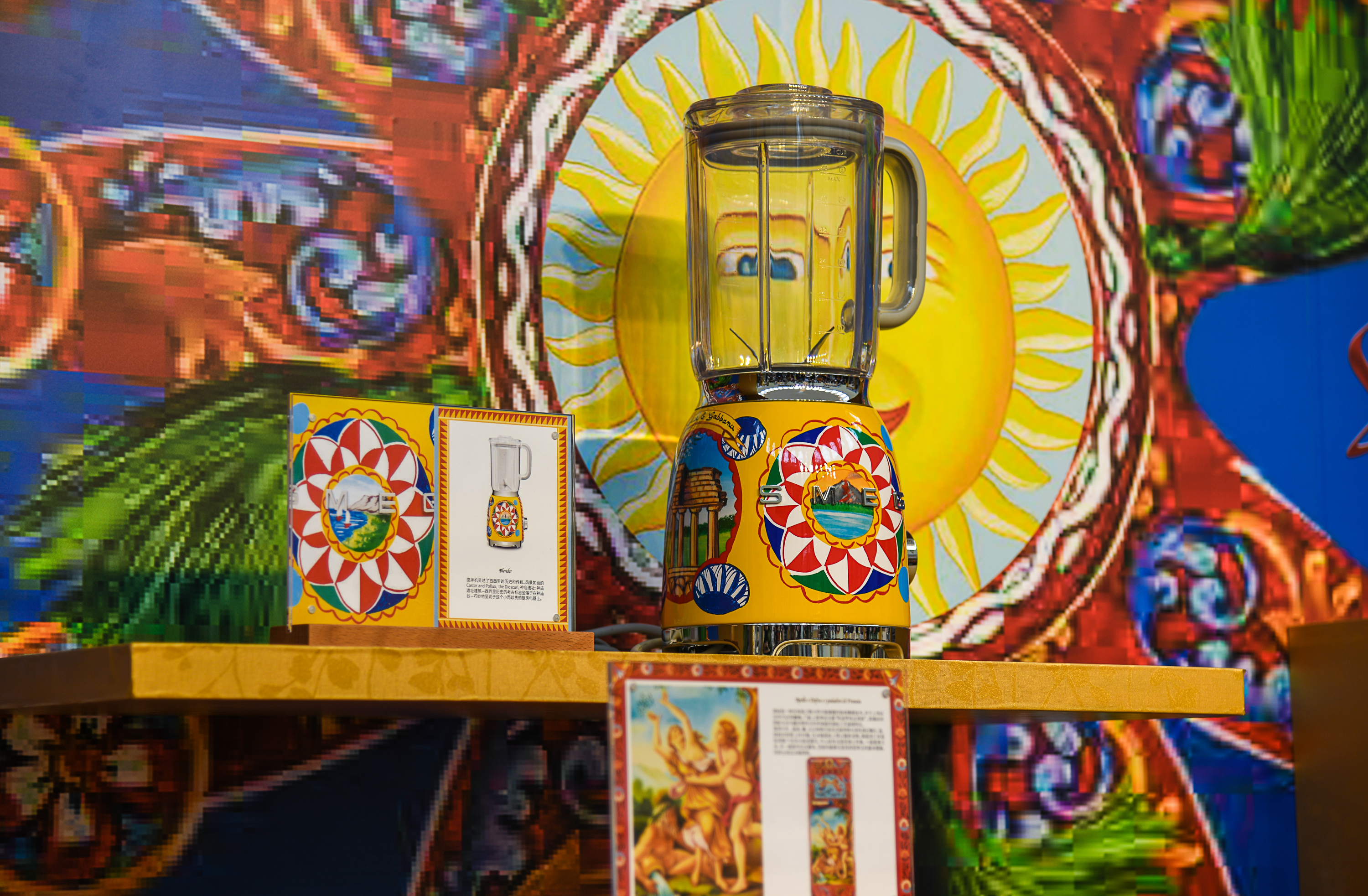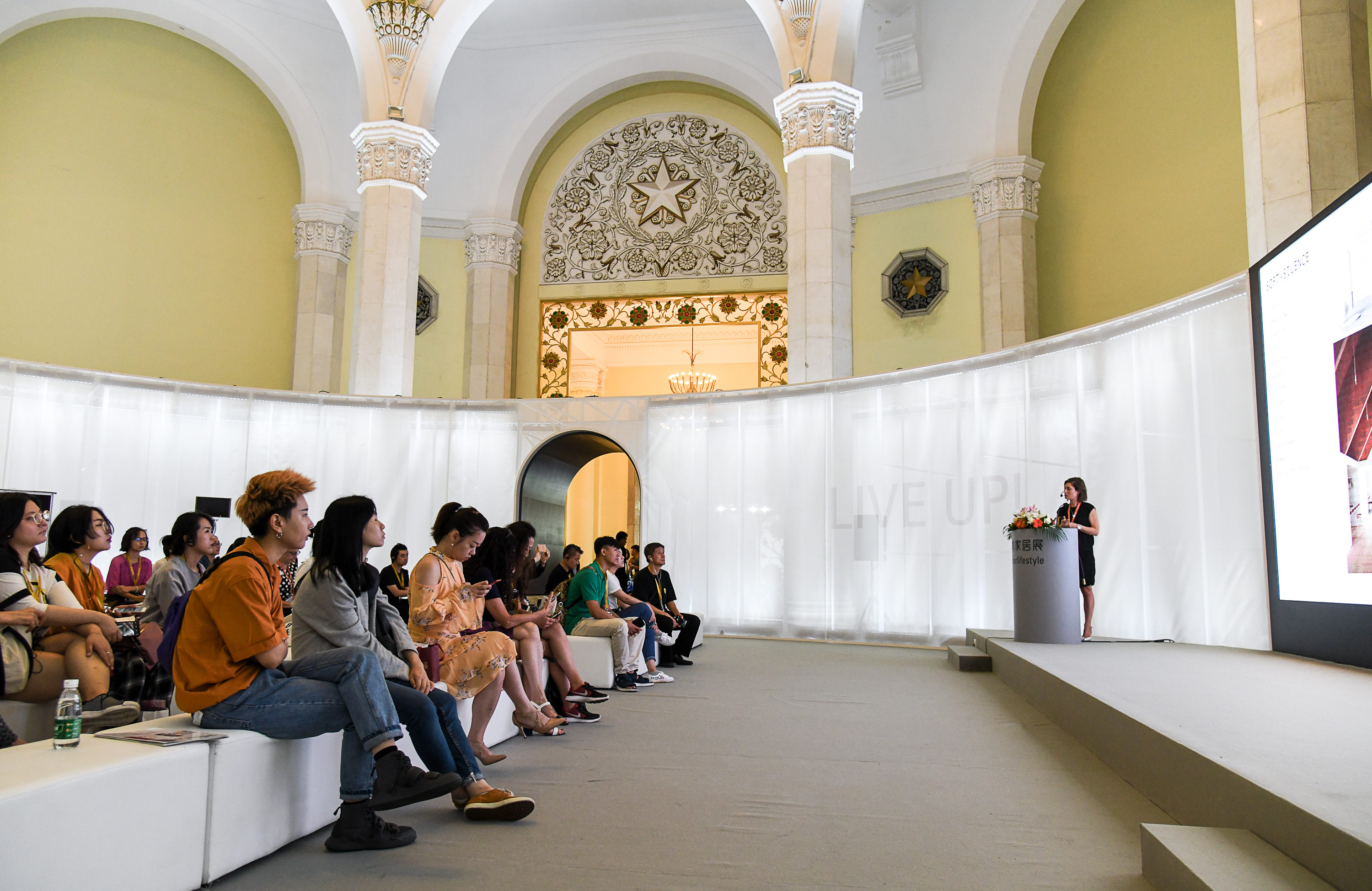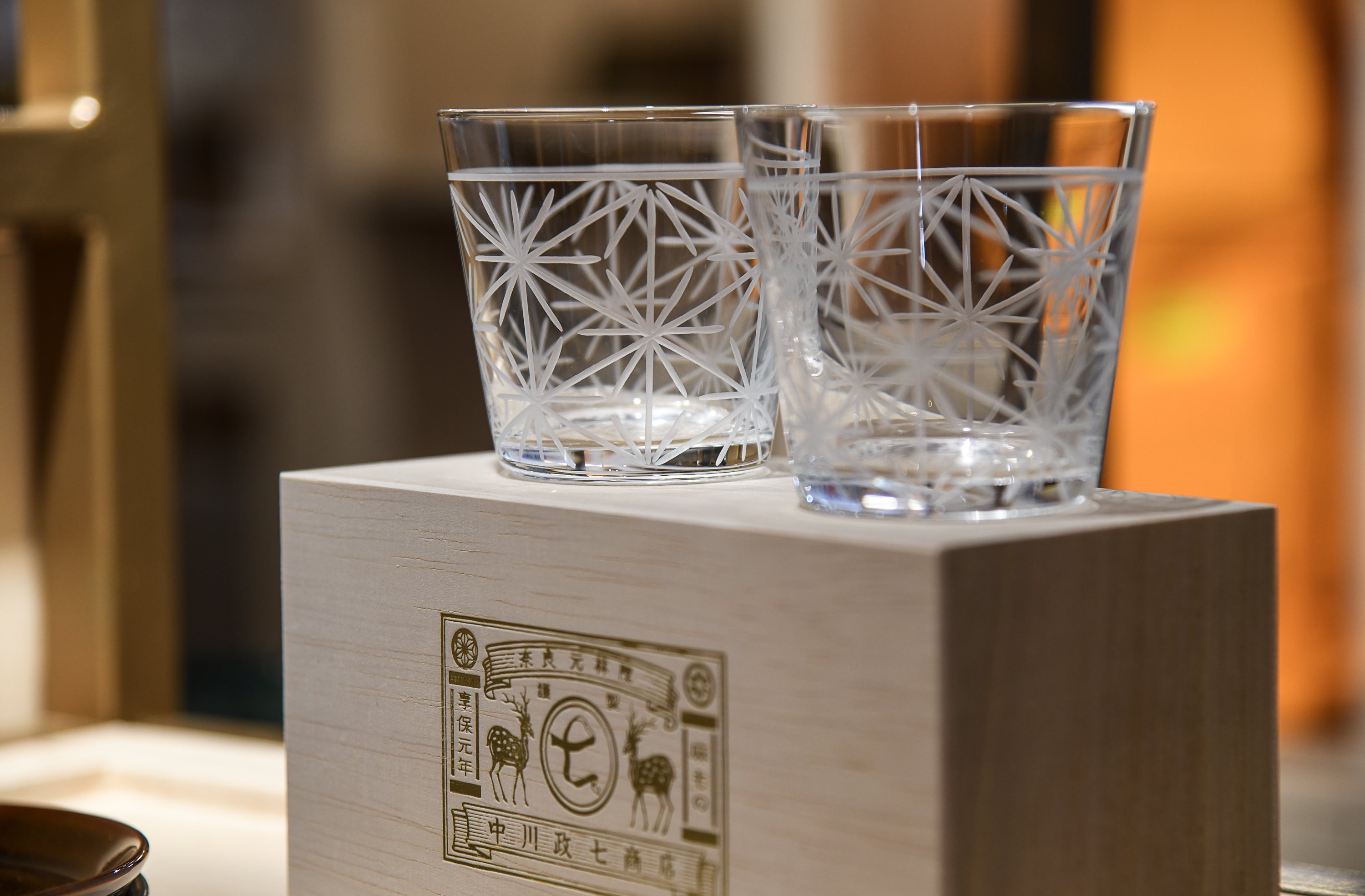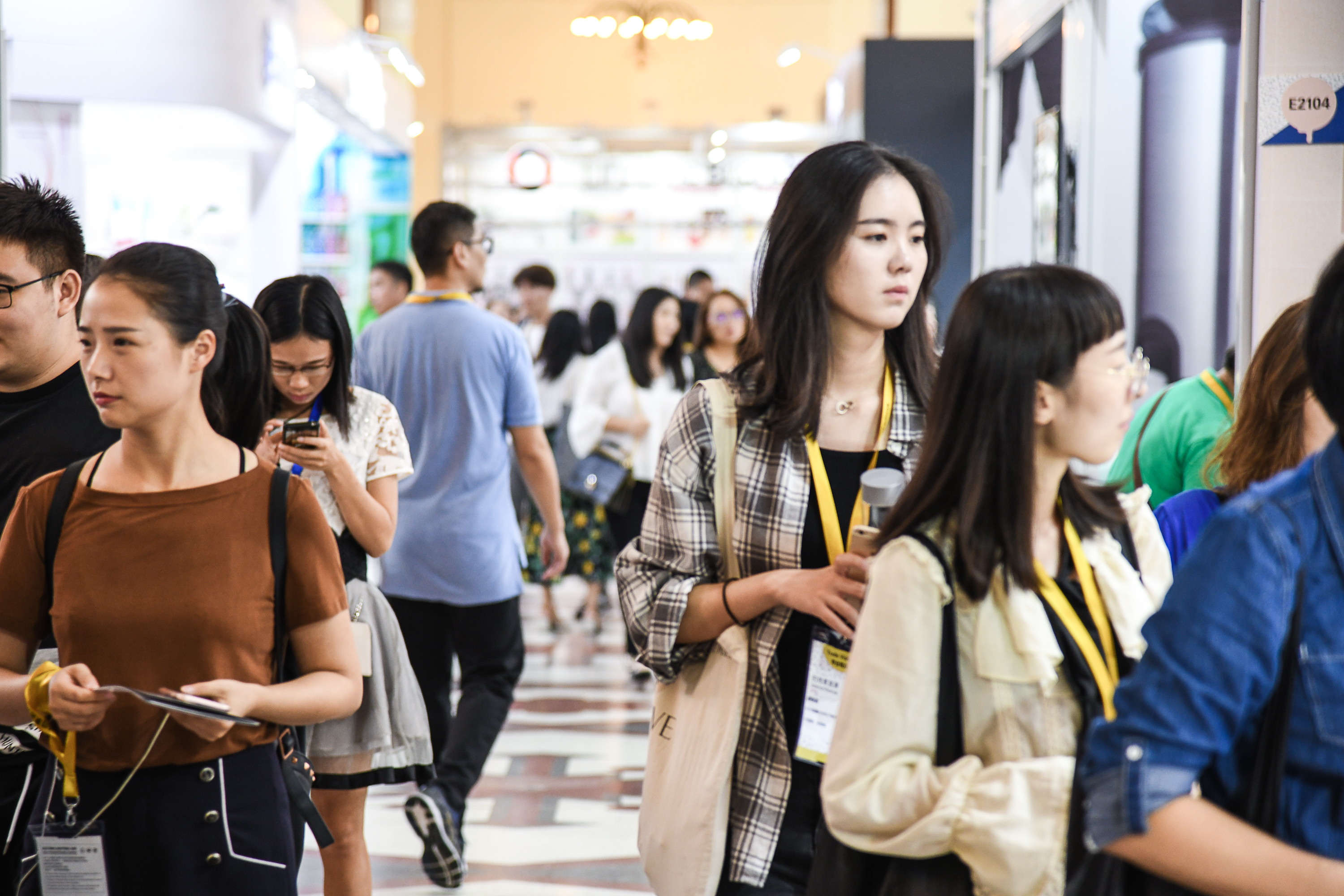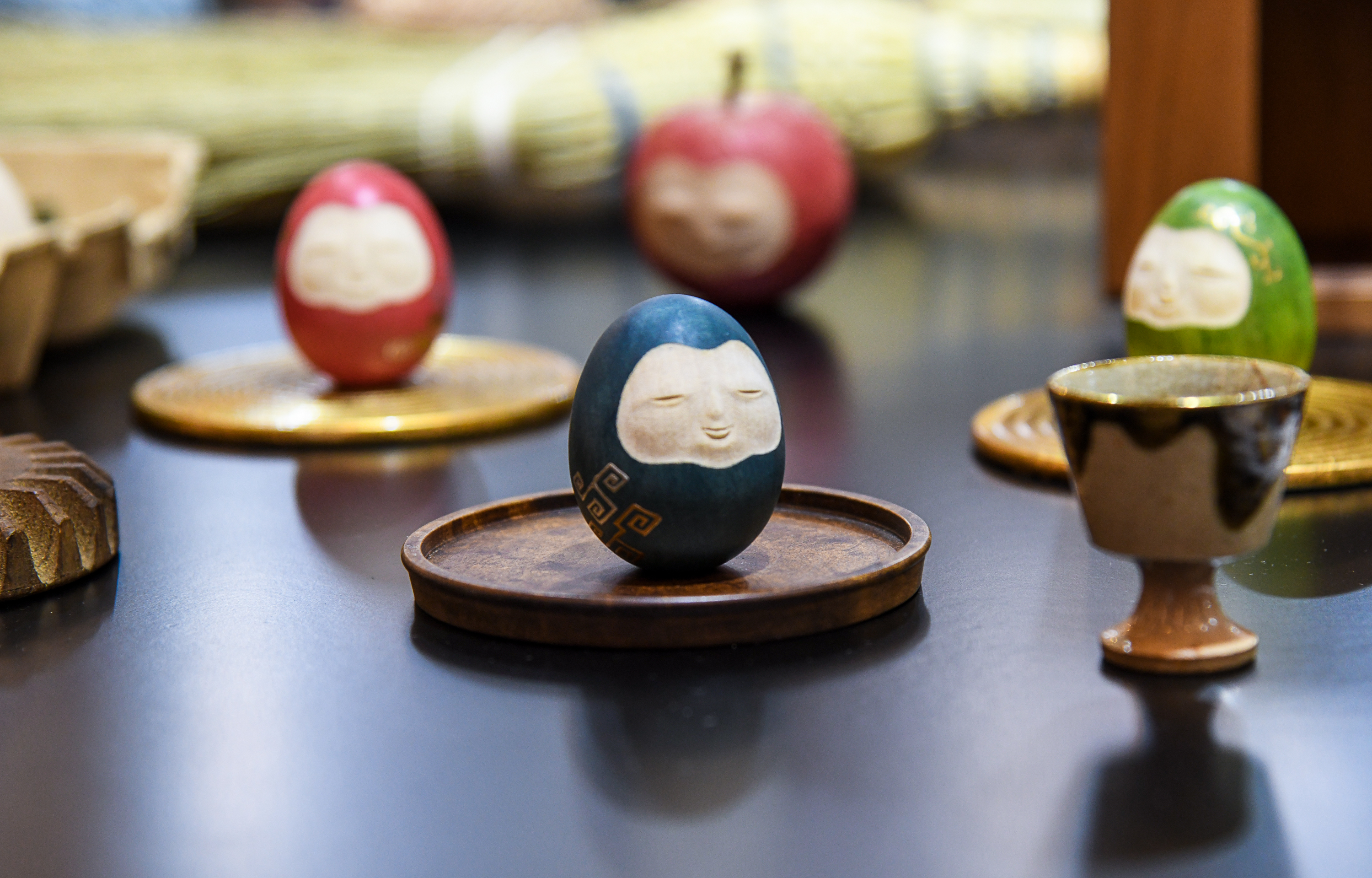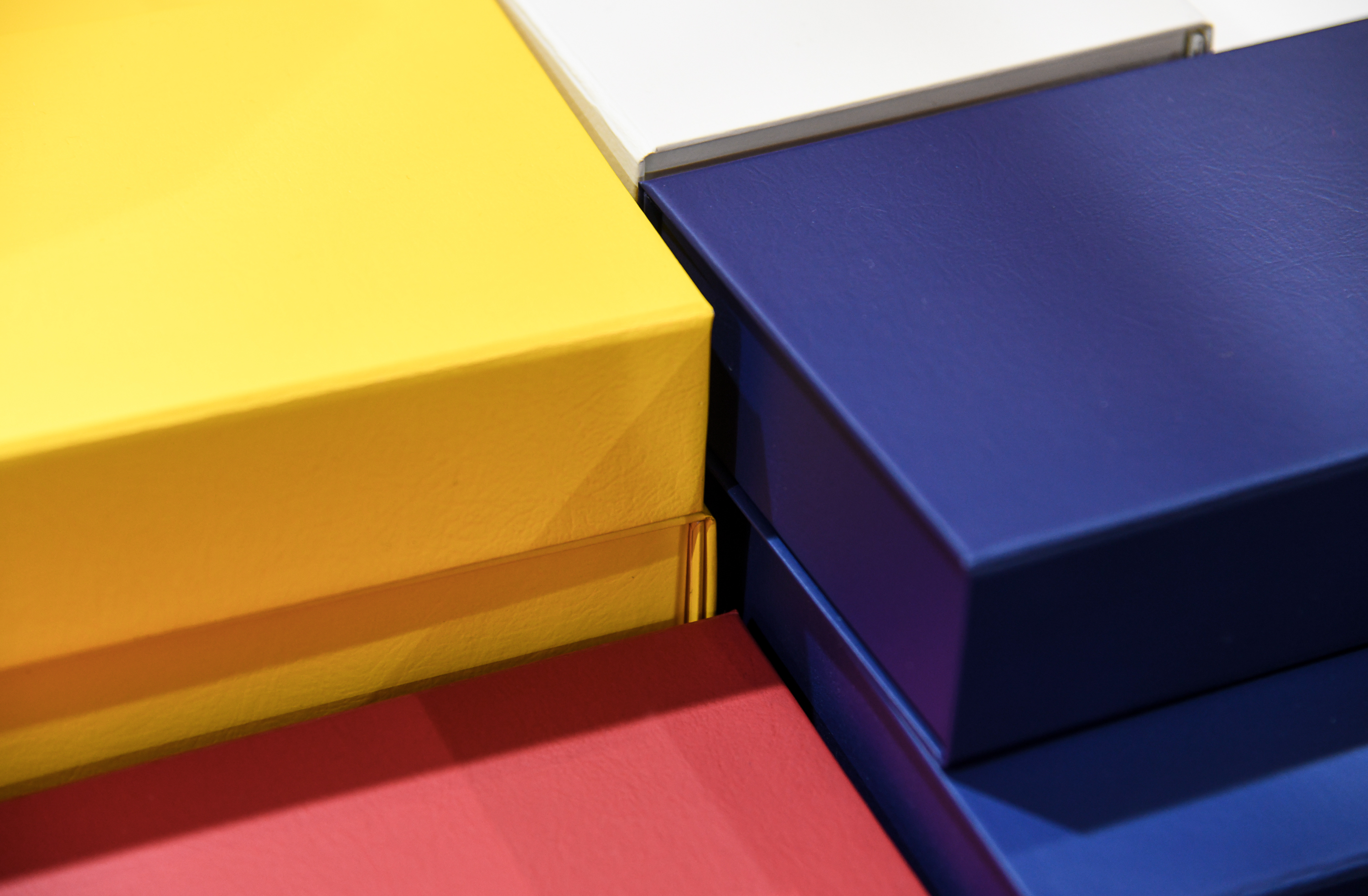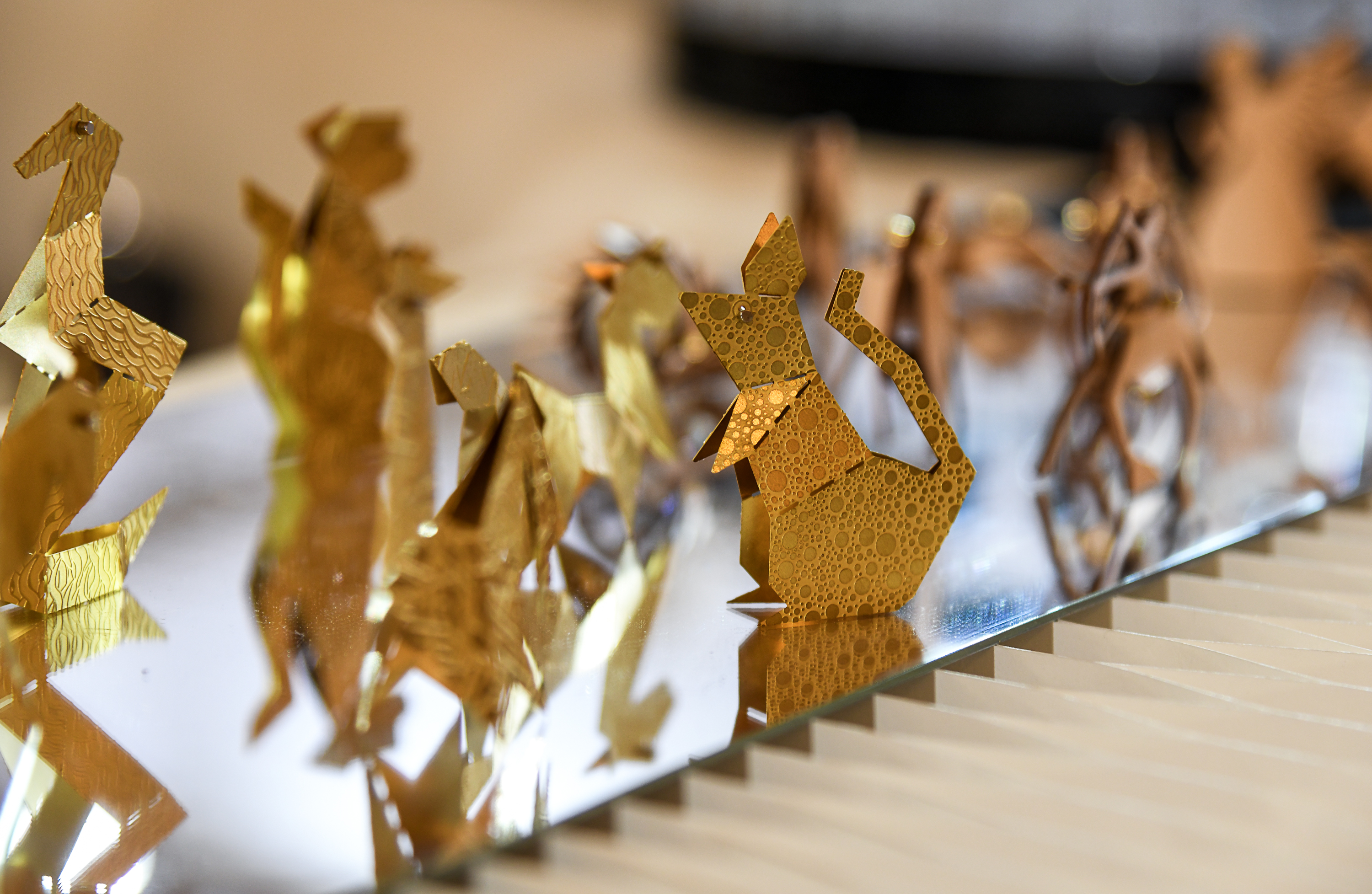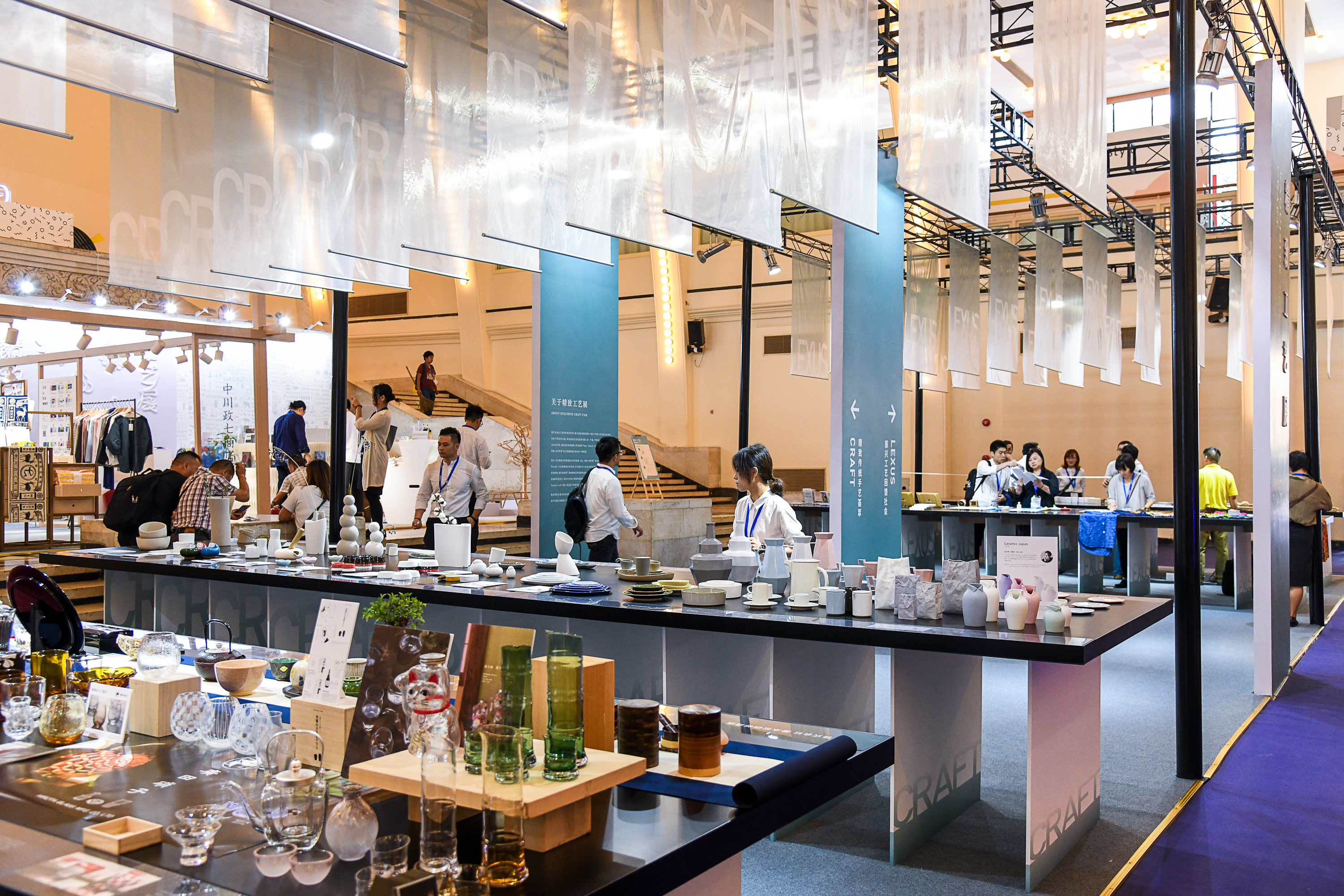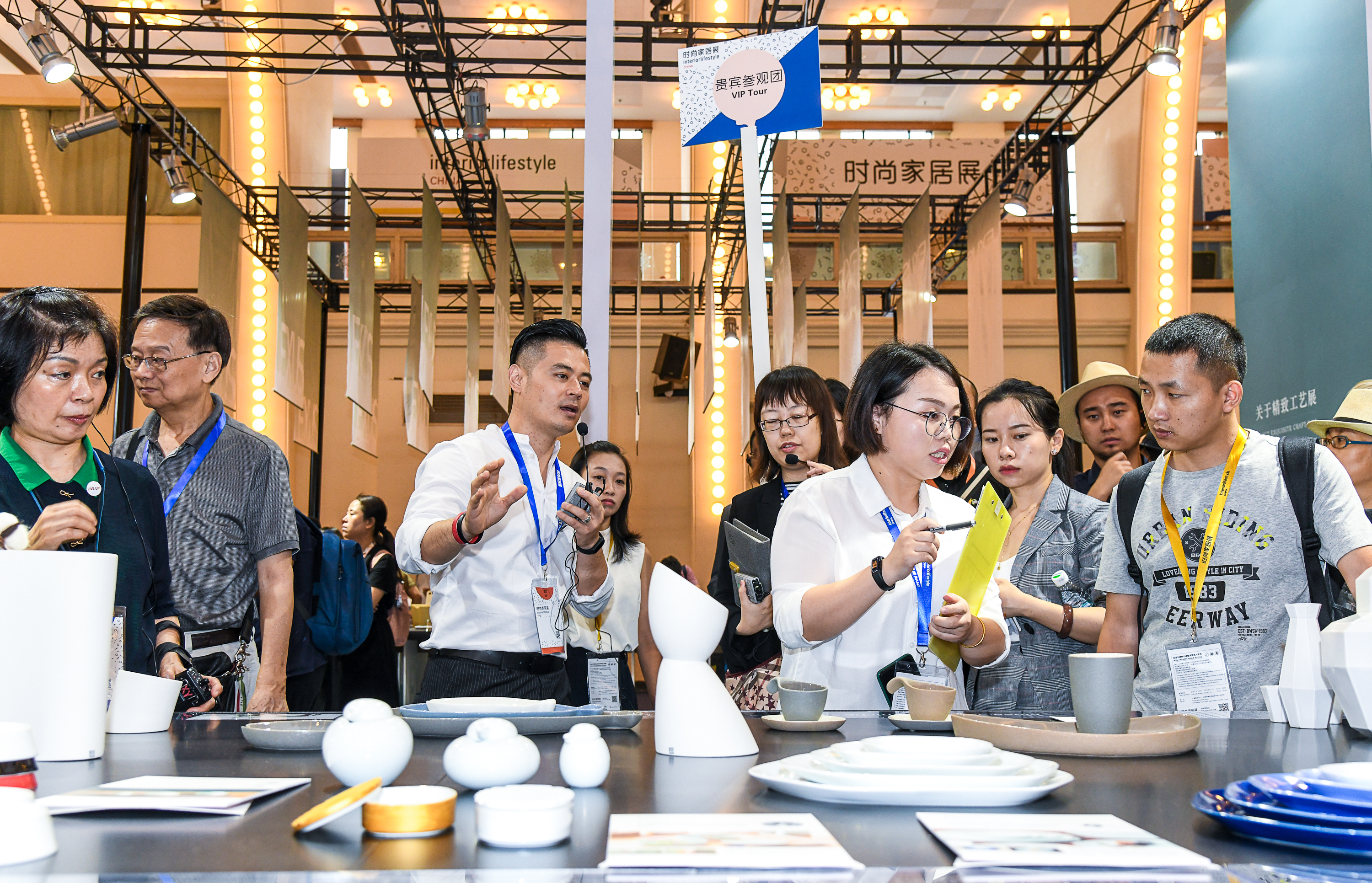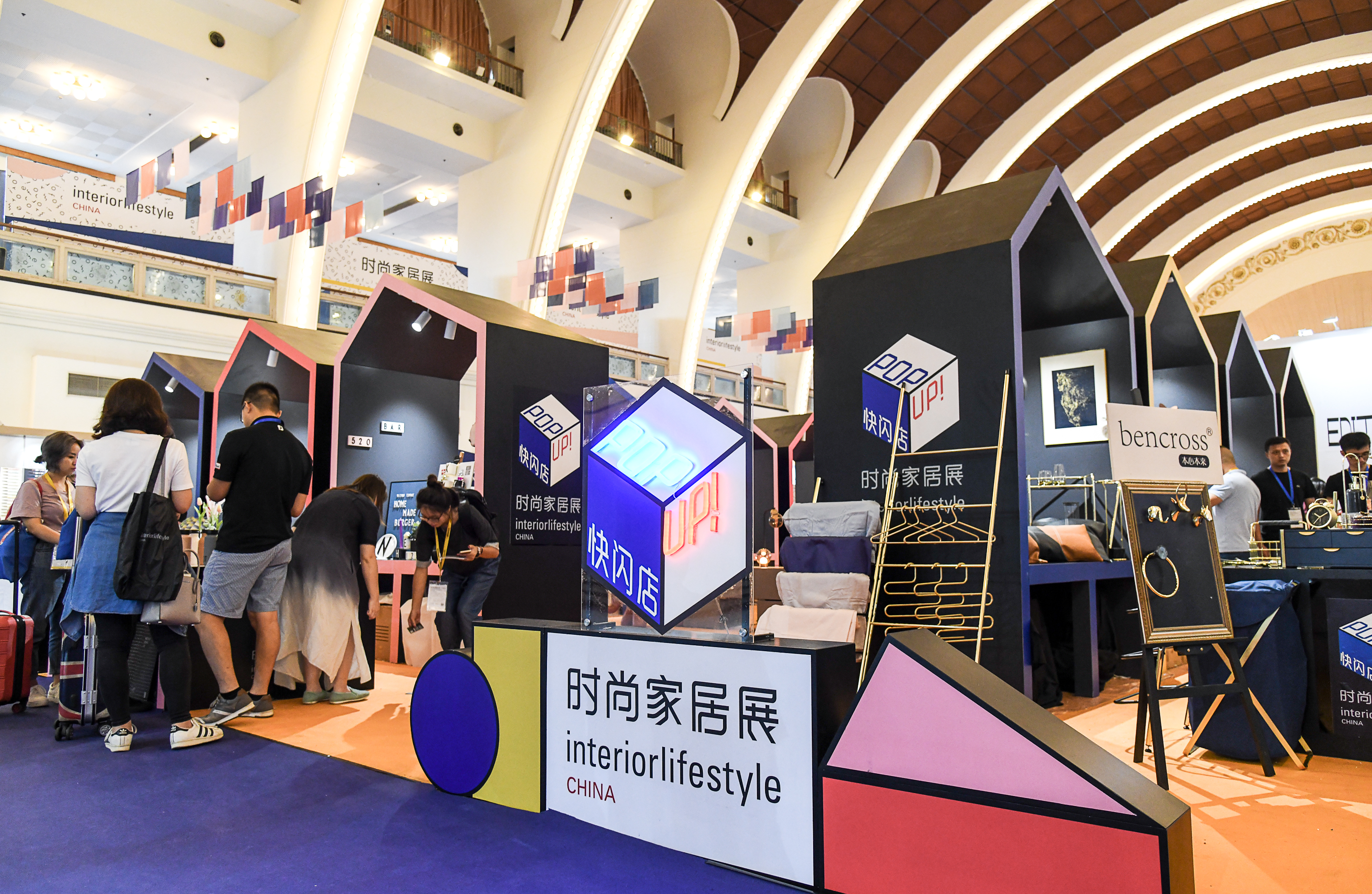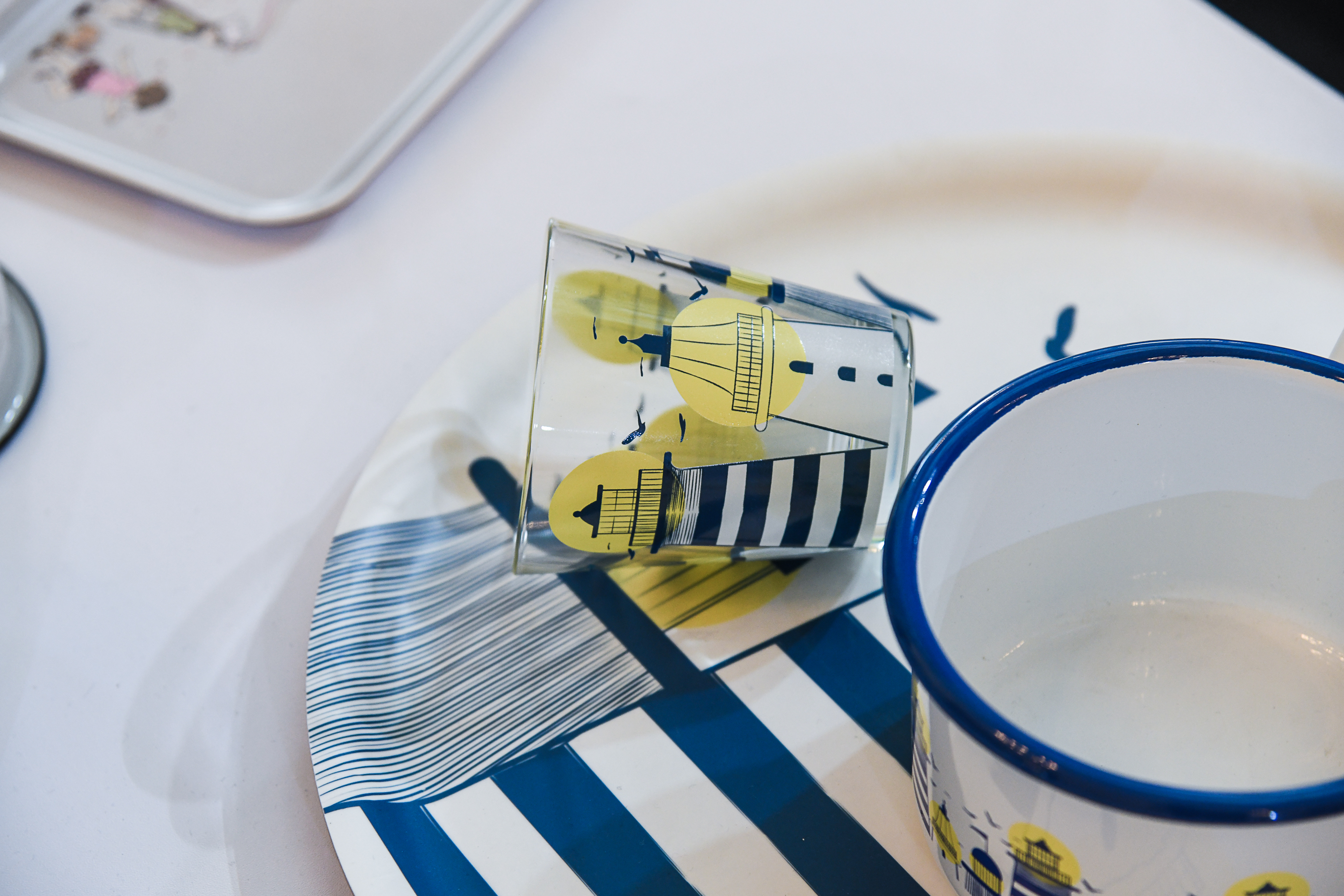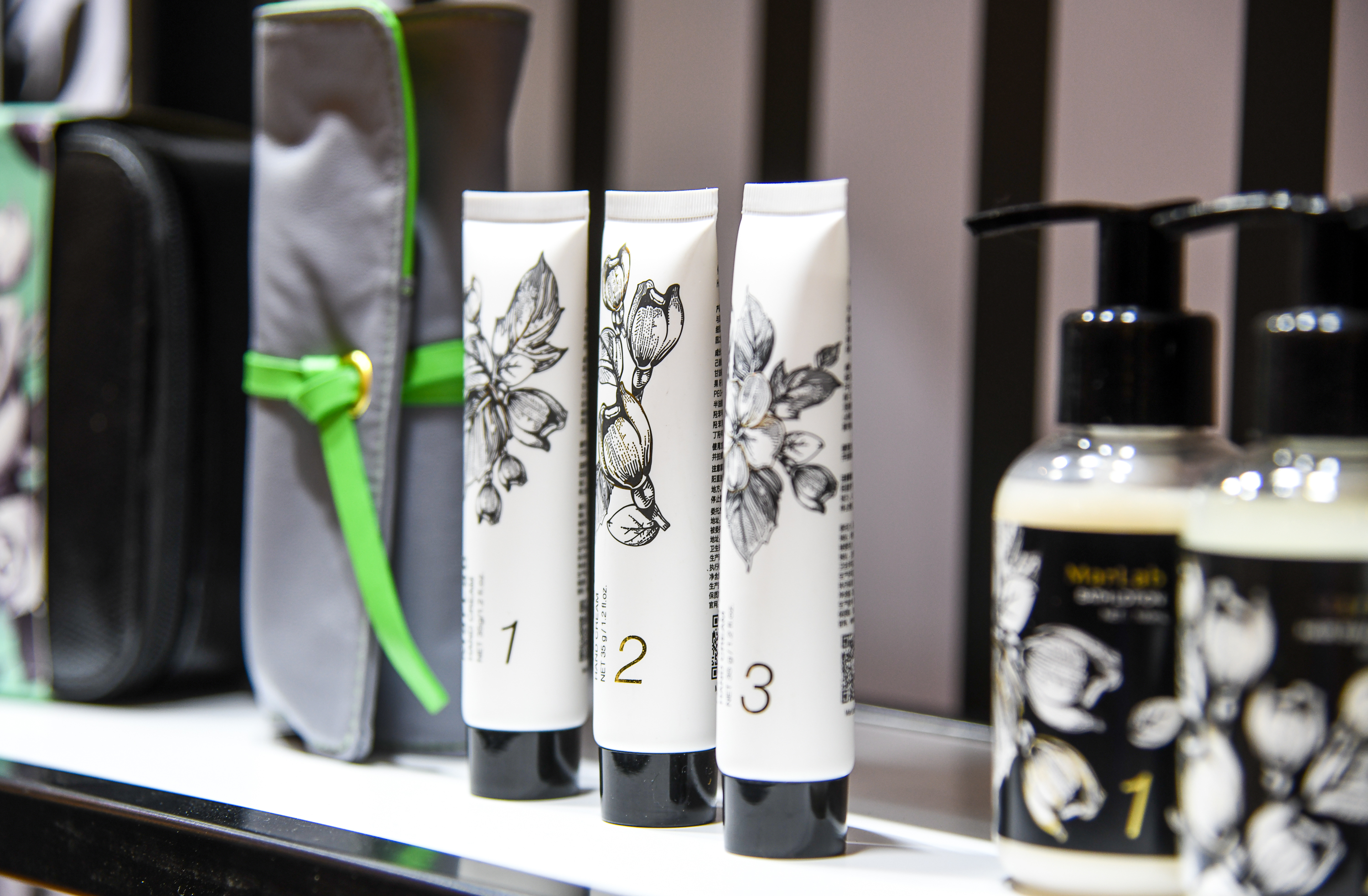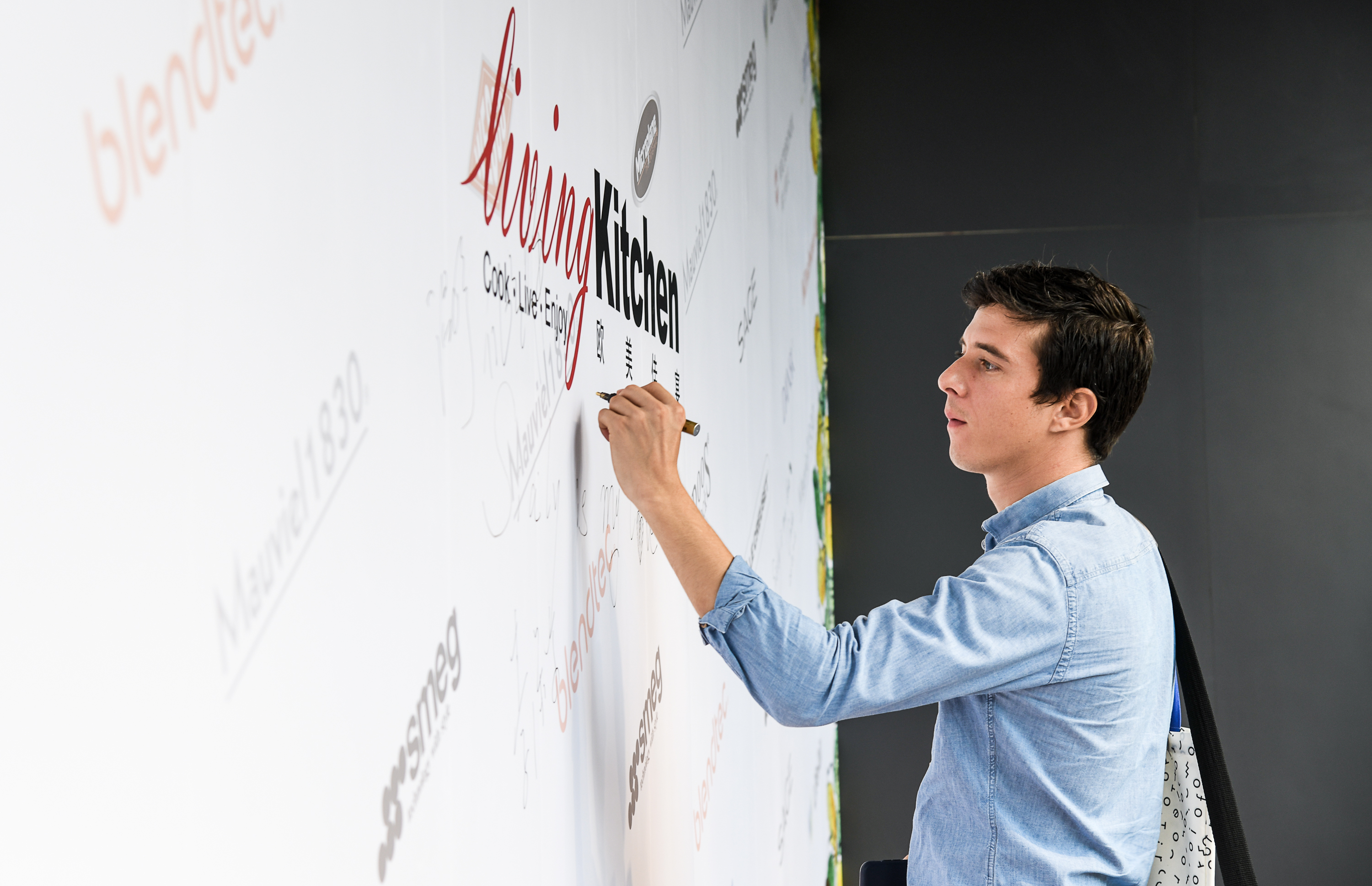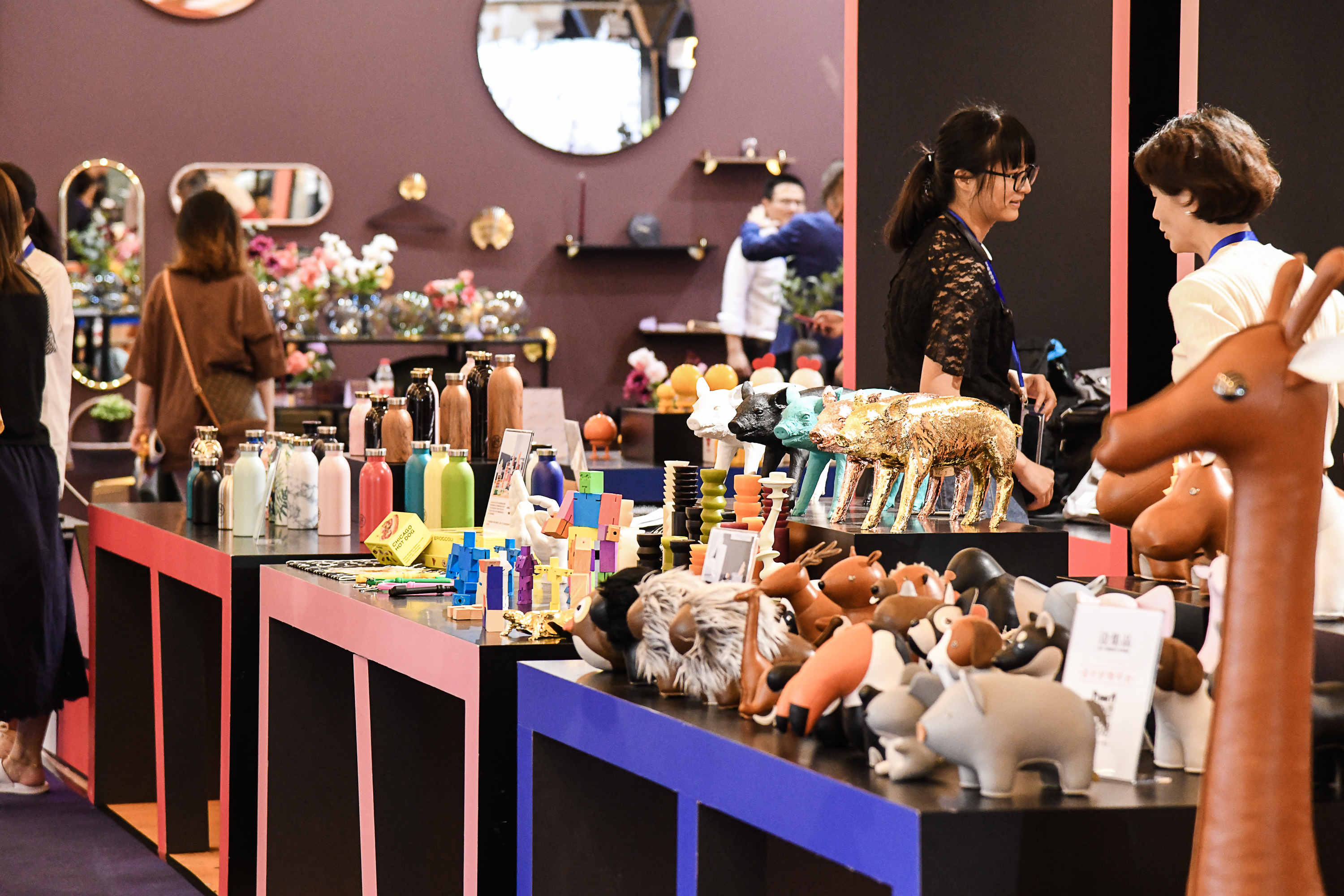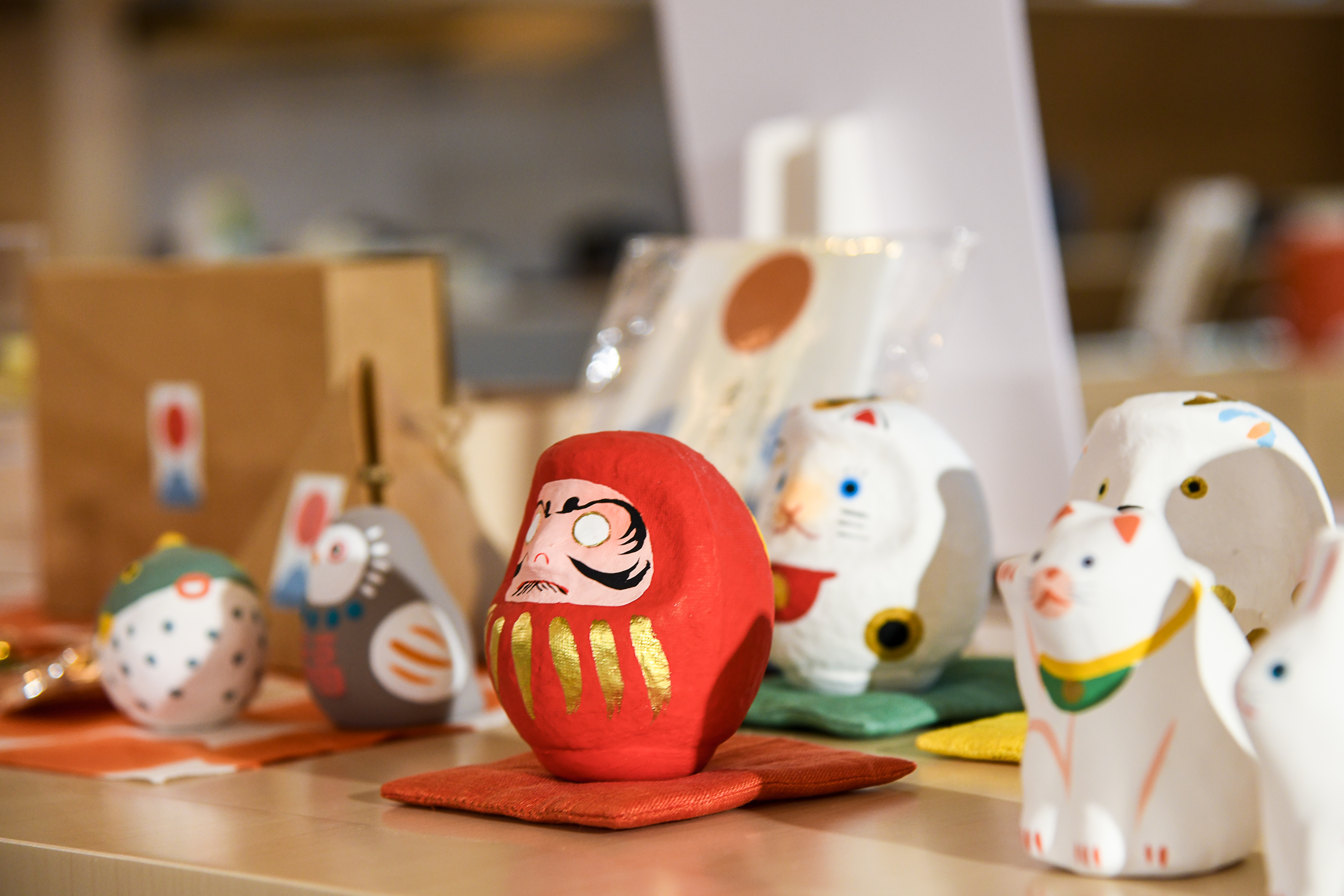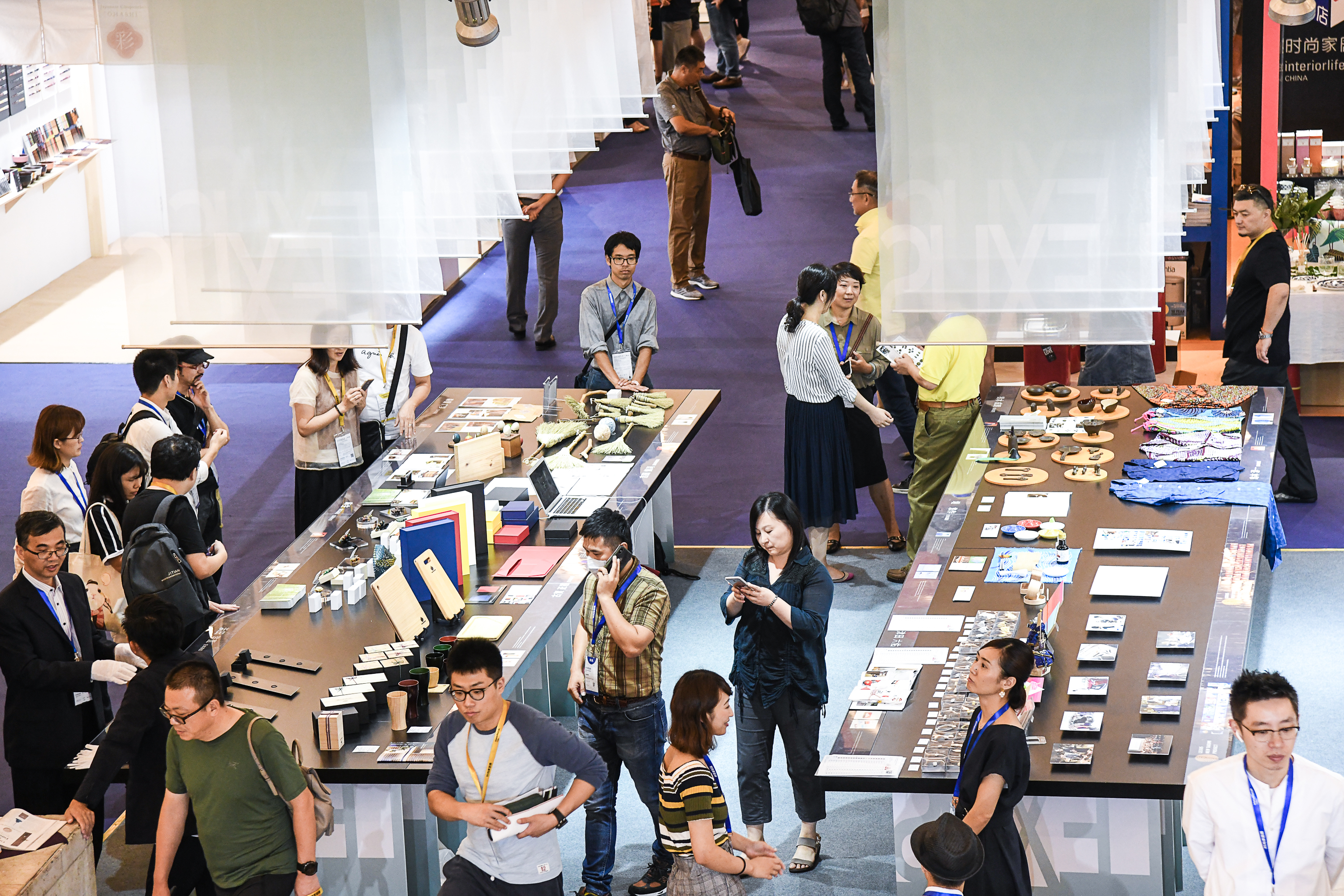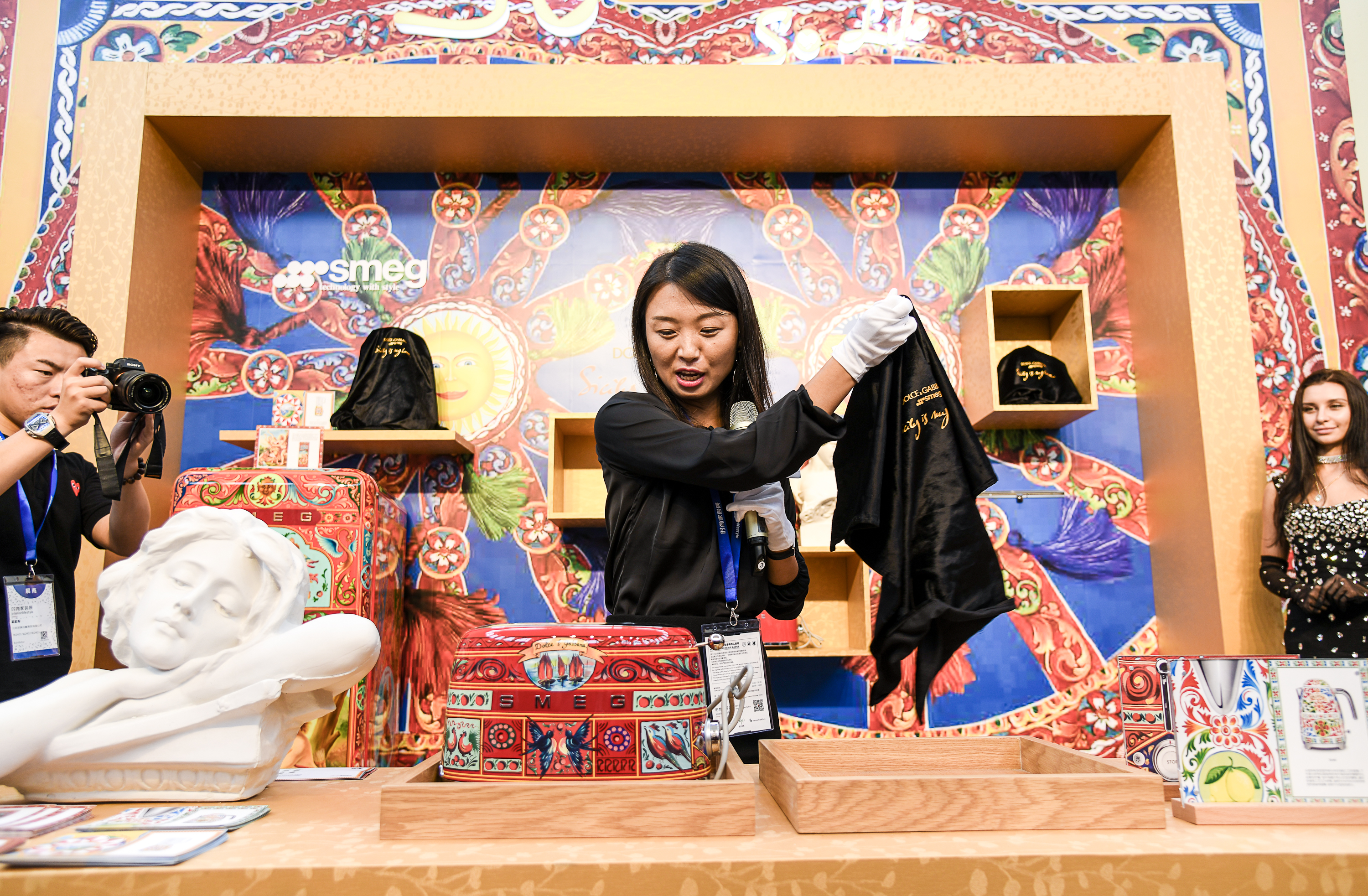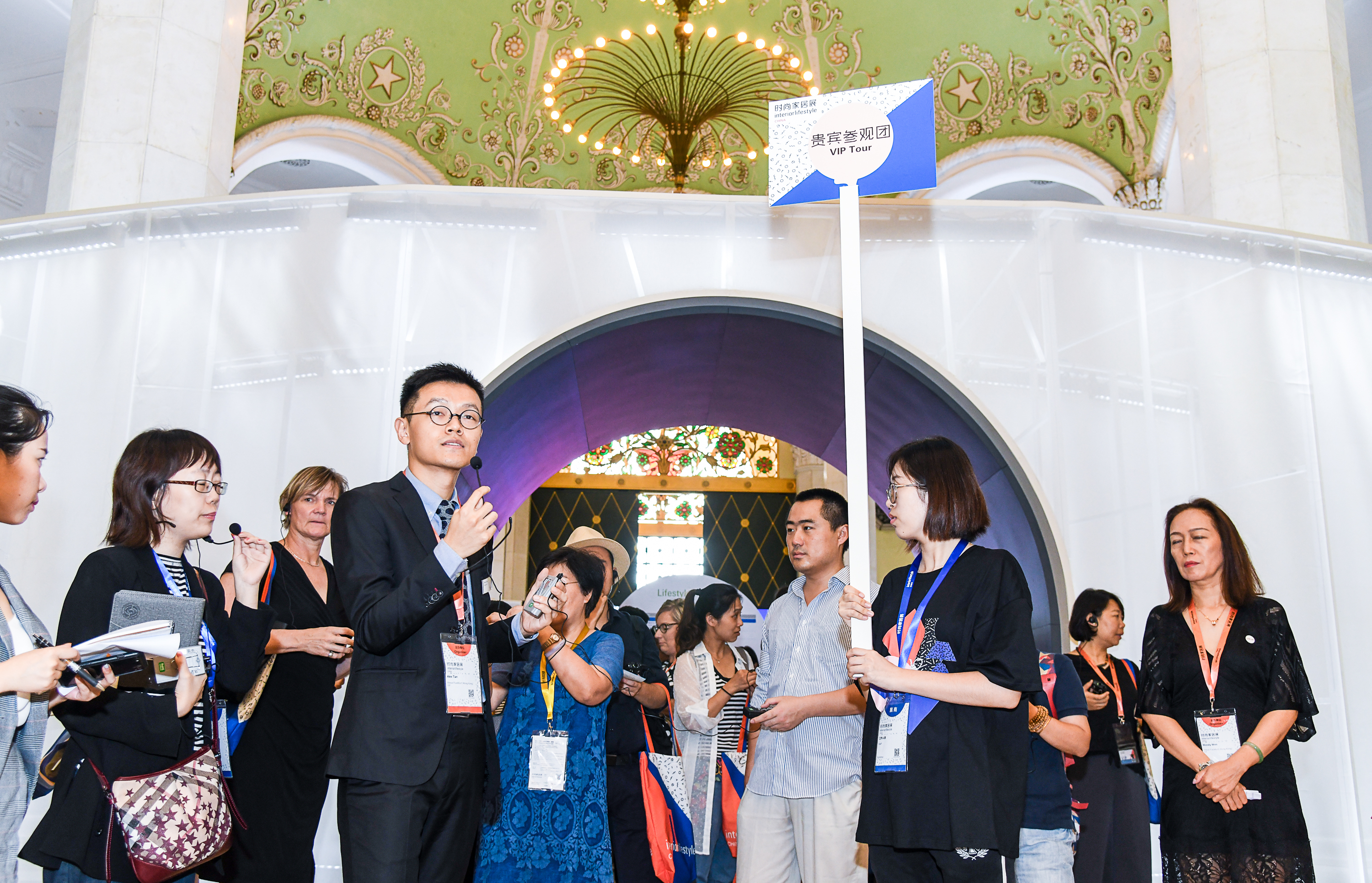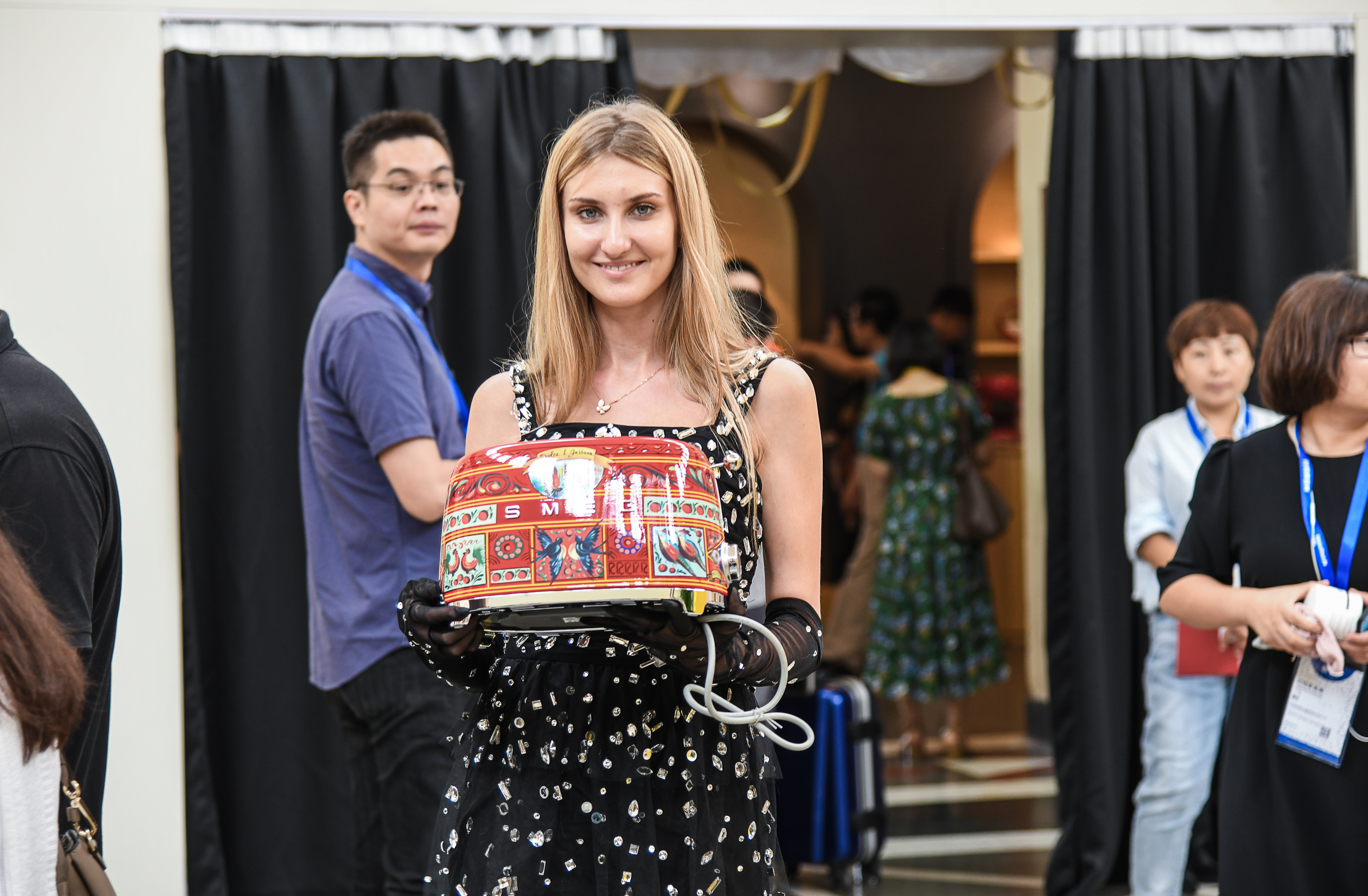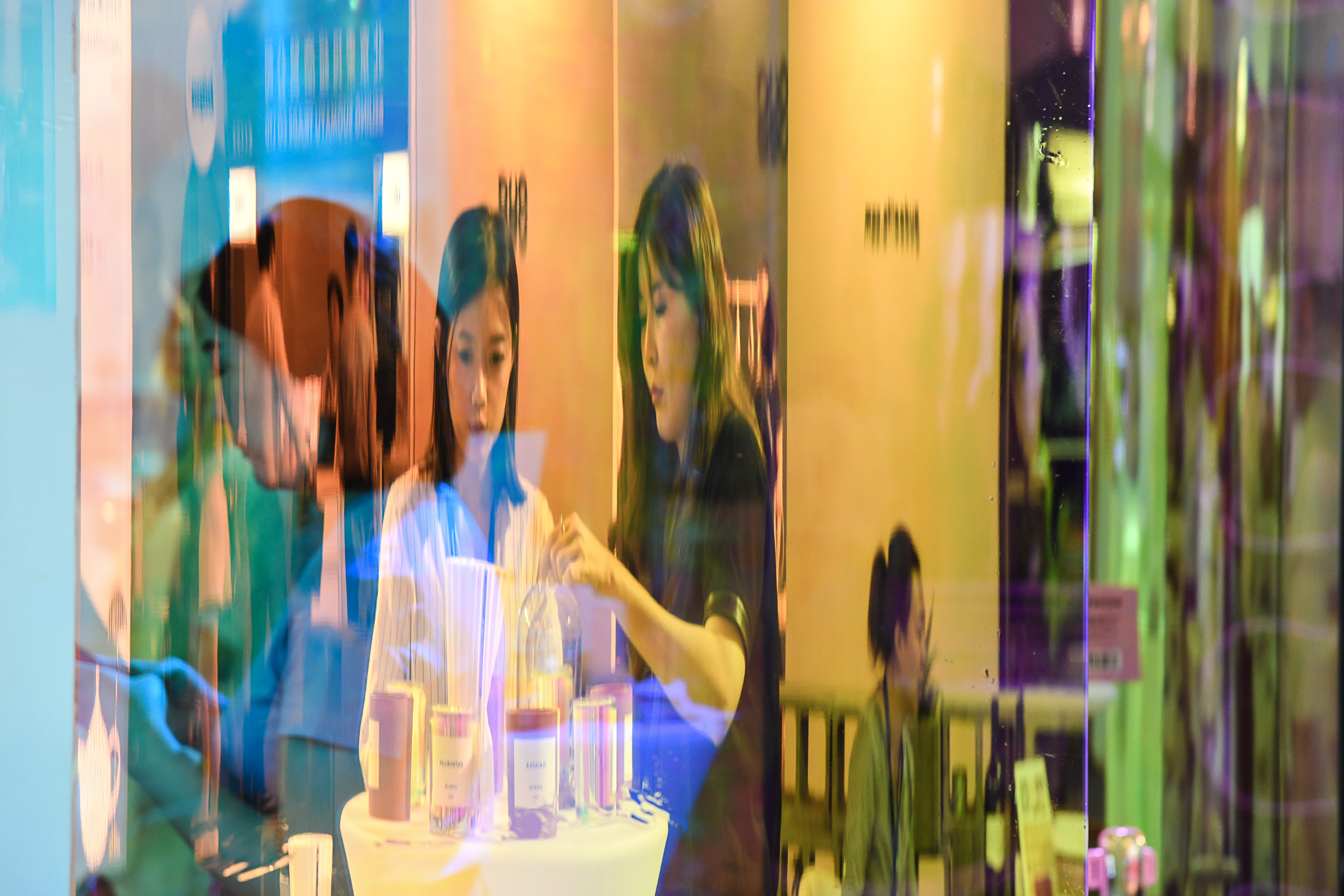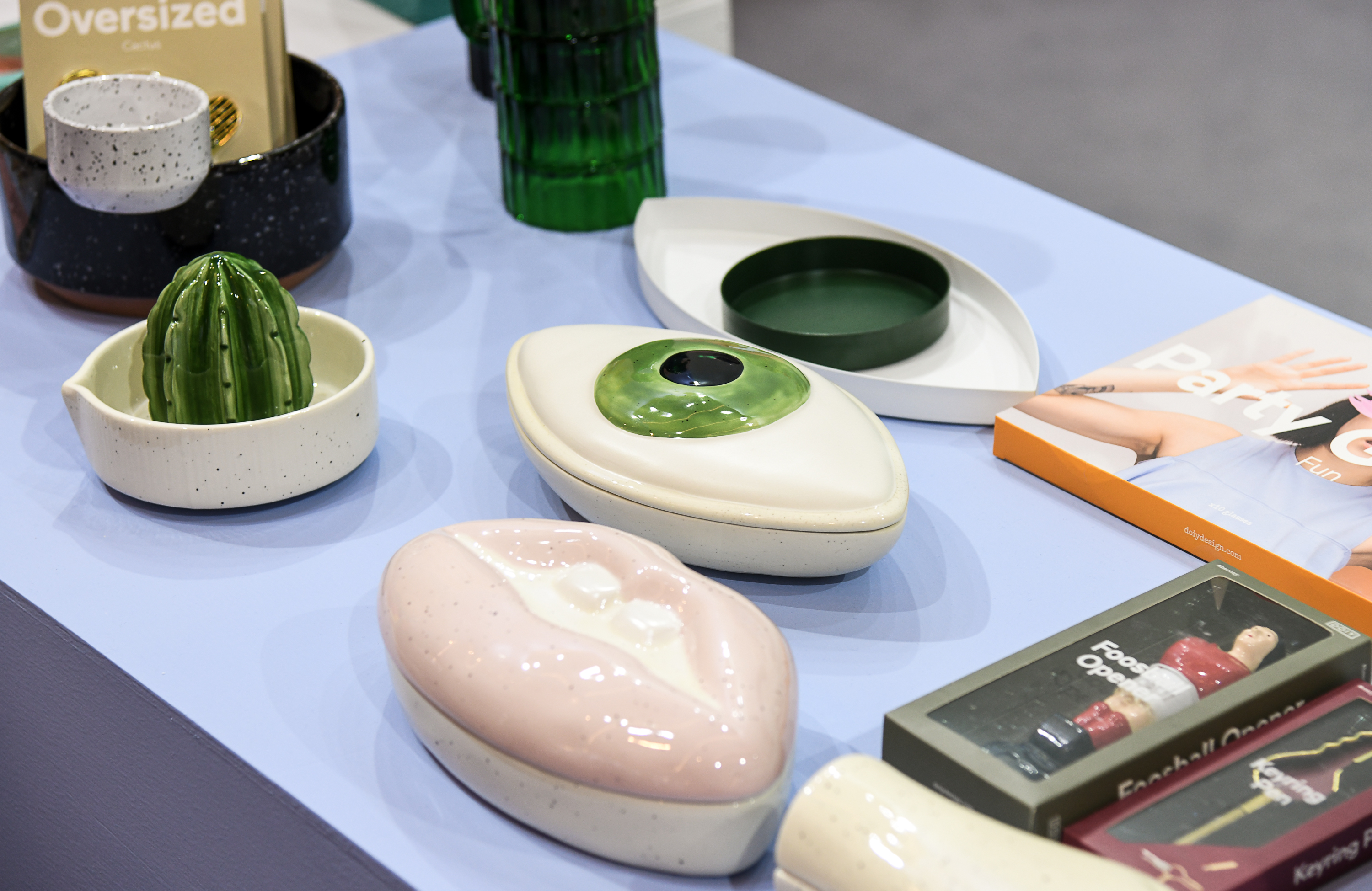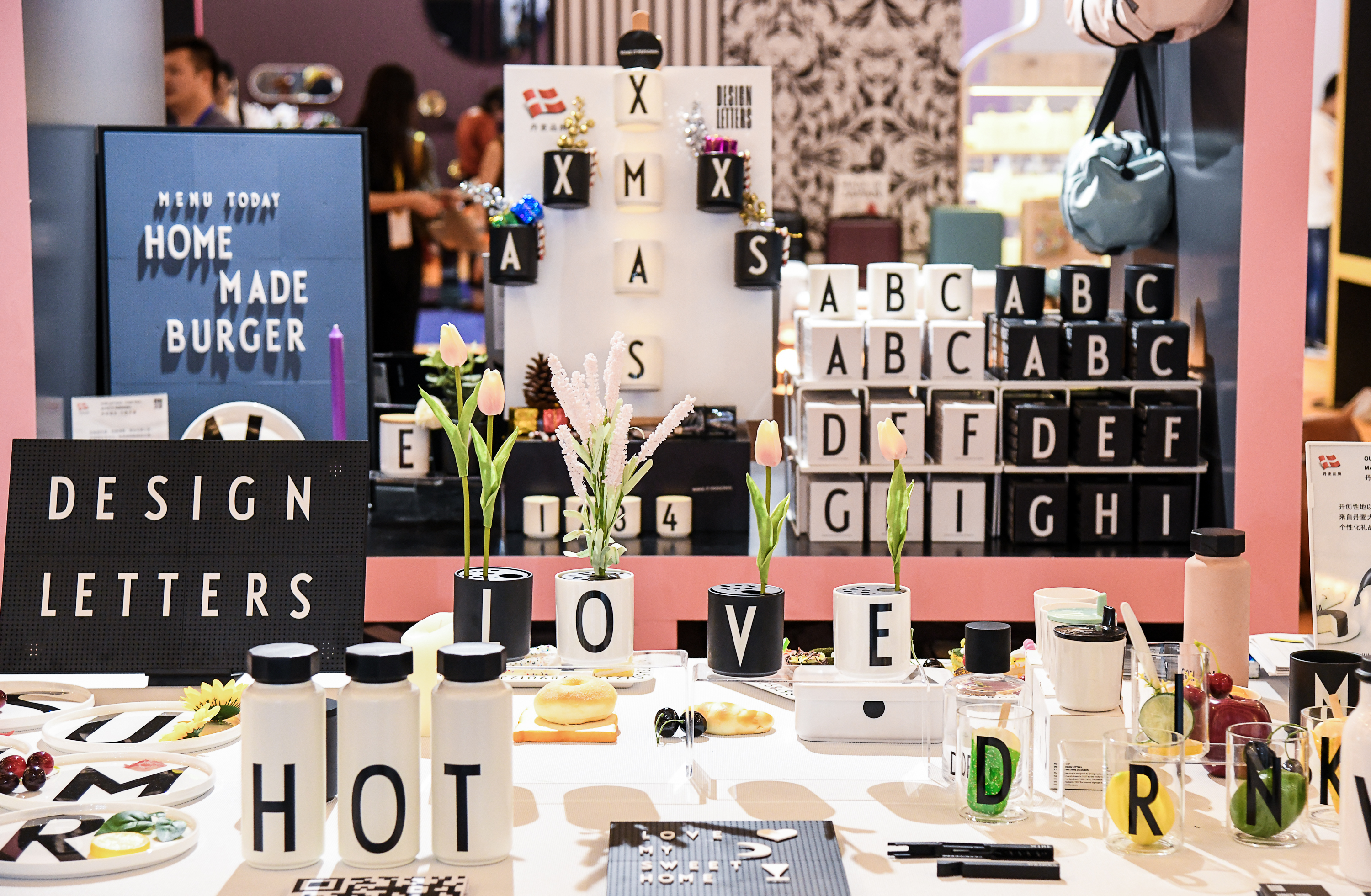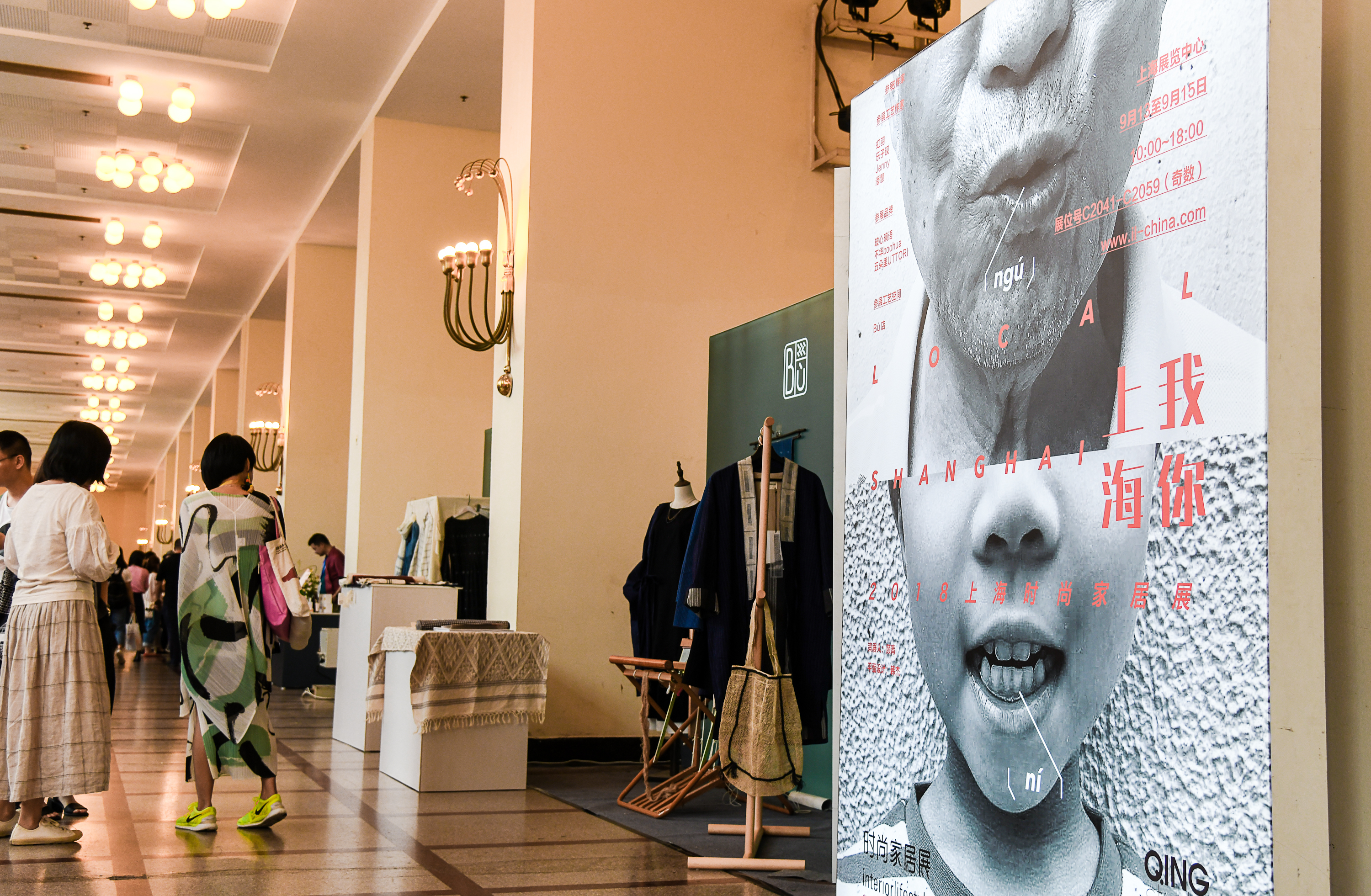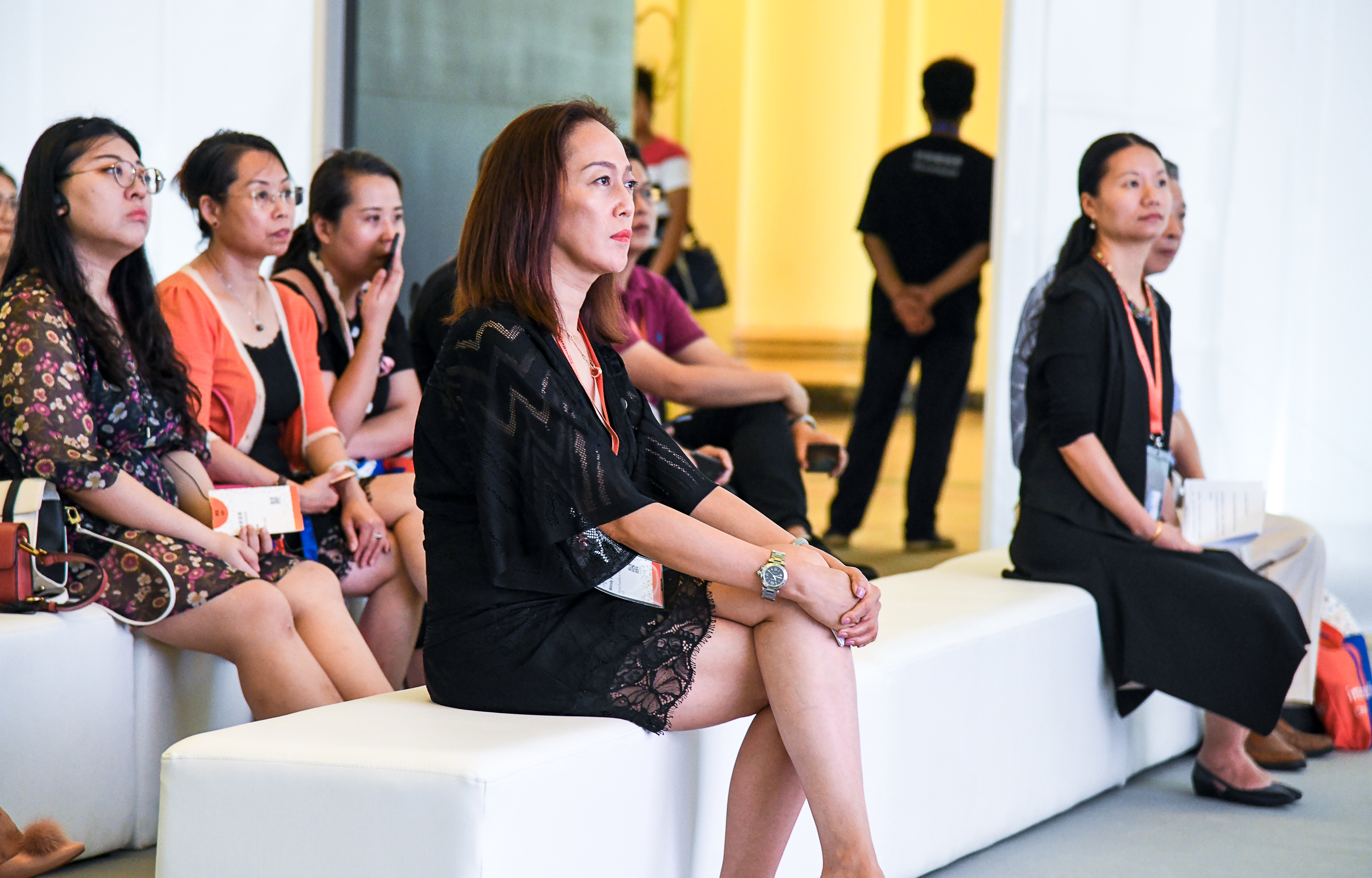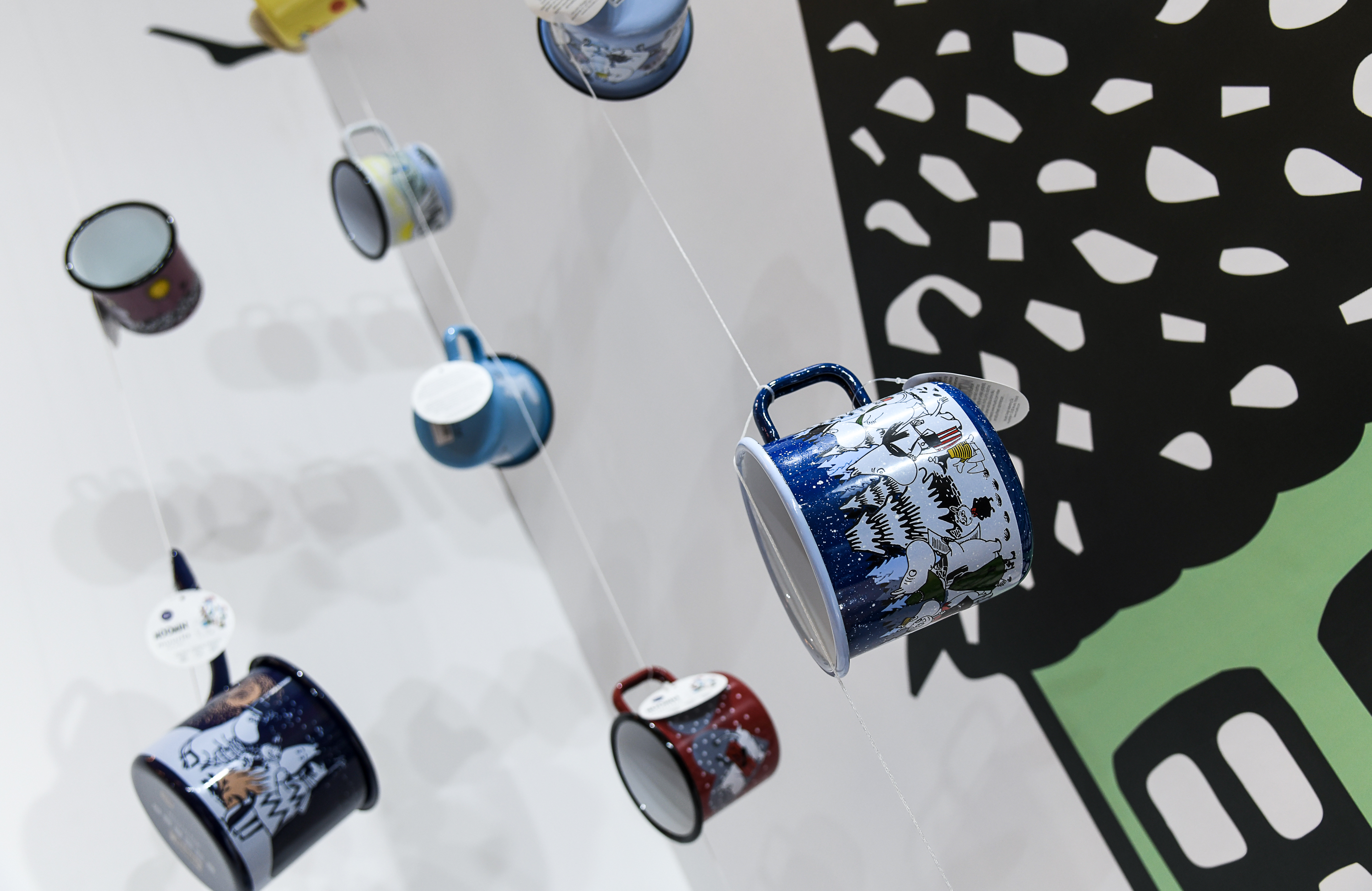 Exhibitors' feedback
The experience of the fair has been good as there's been lots of people interested in our products. The quality of the buyers is good too – it matches with our brand. Amongst the buyers were also other exhibitors such as distributors that are here, so this is a bonus. We can also learn more about the Chinese market from them. There were some e-commerce buyers visit us as well, which is pleasing as this is definitely a trend in China.
Visitors are interested in all series of our products. The visitor flow is more than last year. We've had many professional buyers from shopping malls, as well as agents who intended to introduce our products to their department store clients, visit our booth. Most of the visitors are from the high end of the market, so we have a great chance to launch further cooperation with them.
Interior Lifestyle China is aimed at the high-end household market, which is suitable for the brands we have such as SMEG, WESCO and Blendtec. This is the optimum platform for us to do our promotion in every year.
Arrival & stay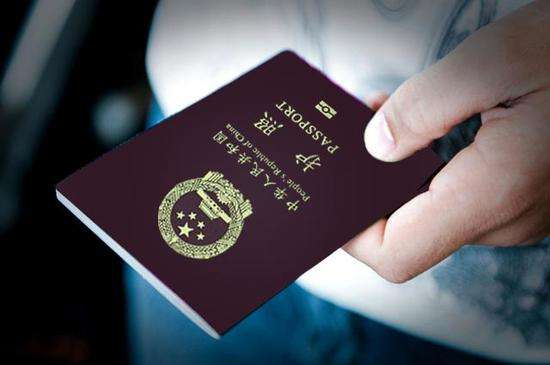 Here you find all information you need for your arrival 、stay and your visa.
We offer the following services