Are you interested in exhibiting at Interior Lifesytle China? Here you'll find all important details about the fair as well as the application form.

Roadshows
• Year-round promotion for exhibitors in the key cities throughtout China
• Reach out to even more retail channels and learn more about the Chinese market in different cities
2019 Impression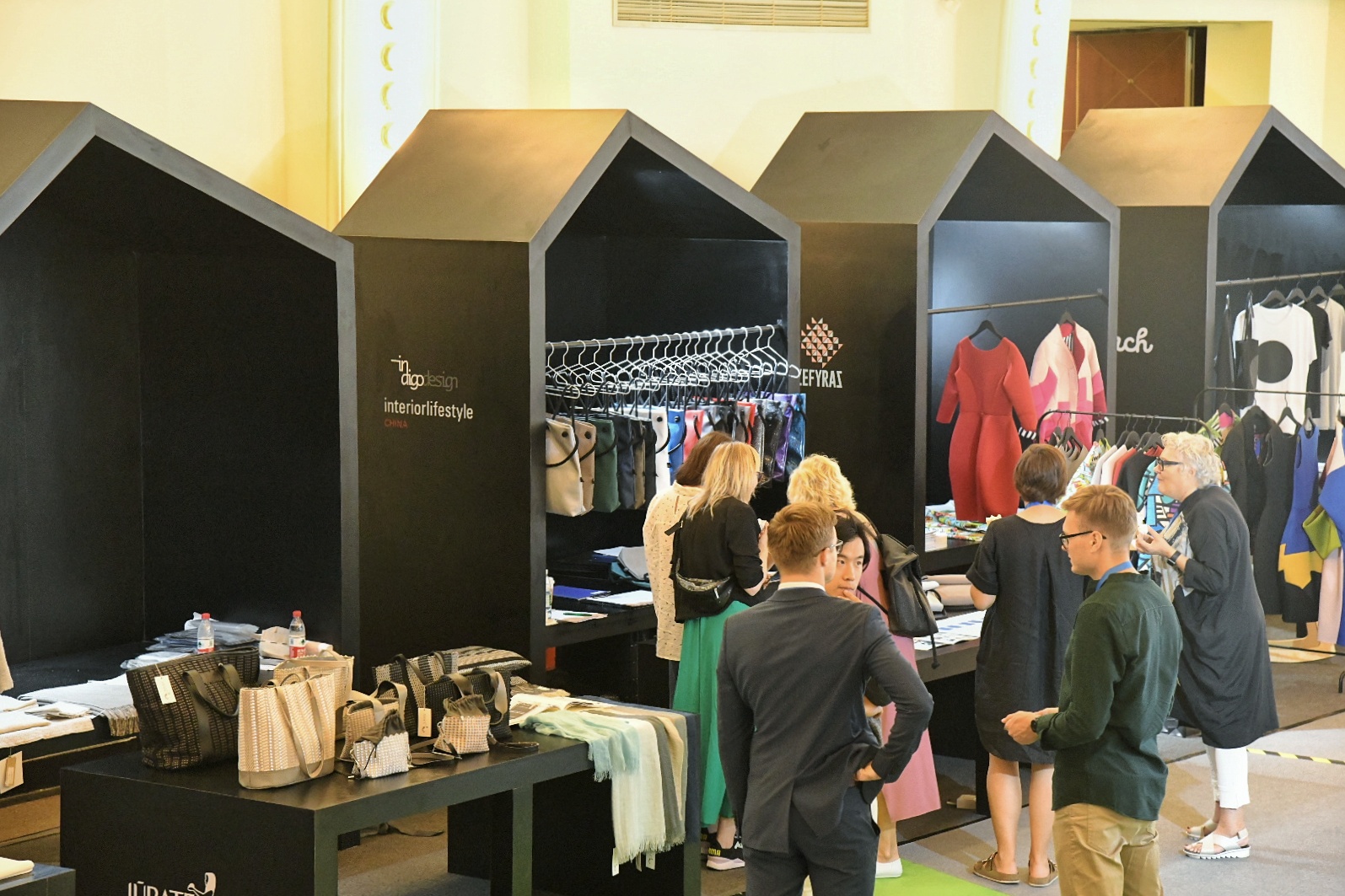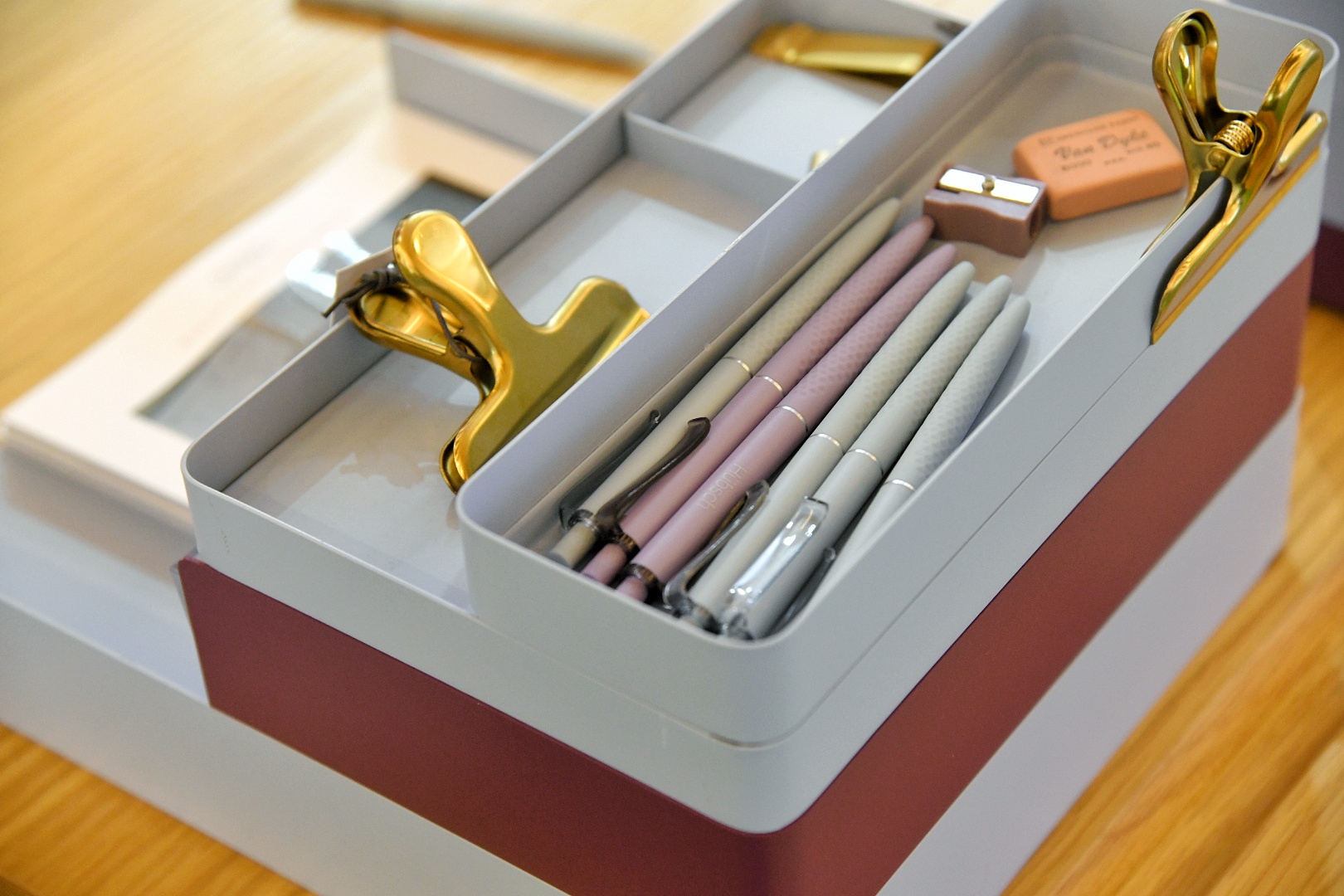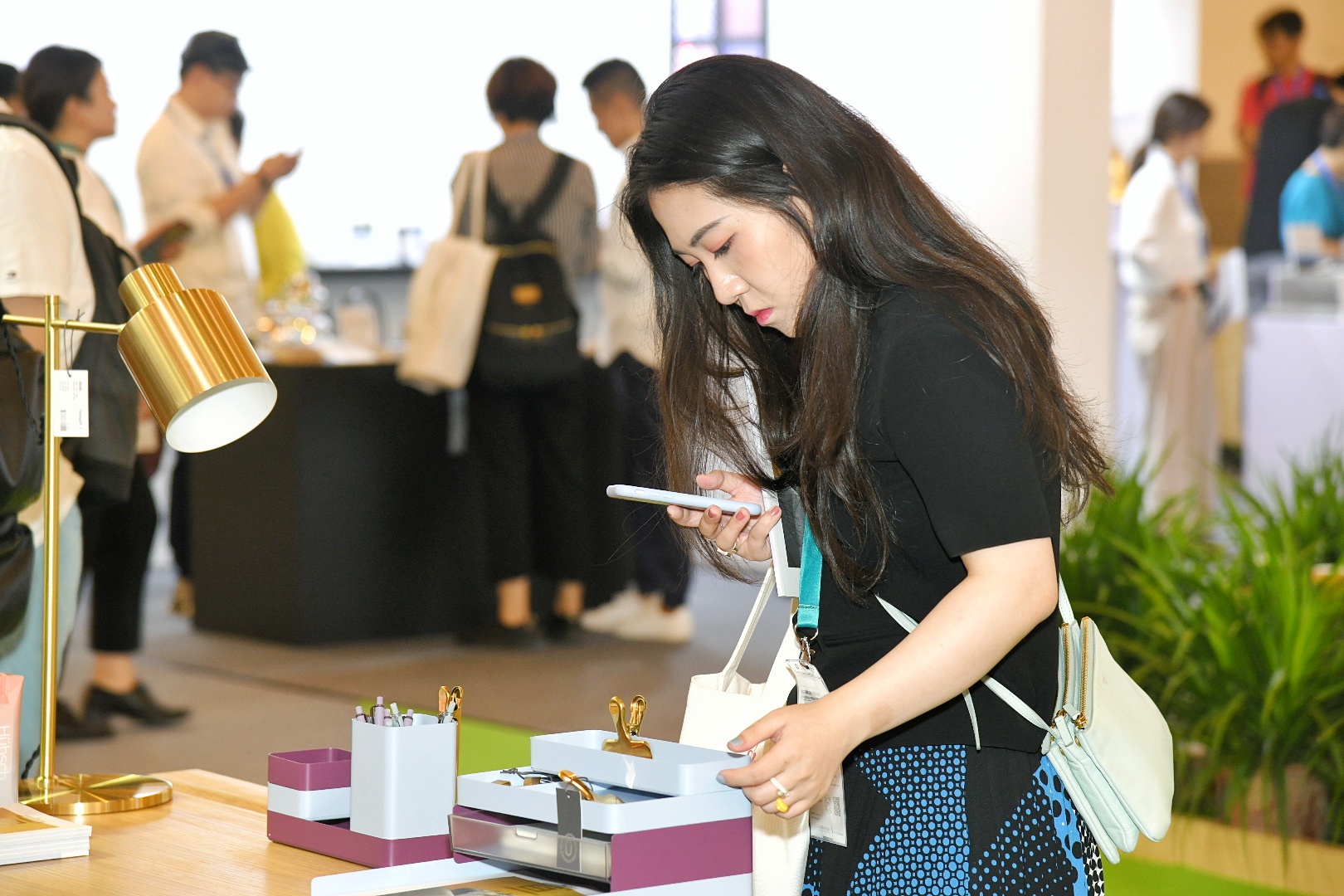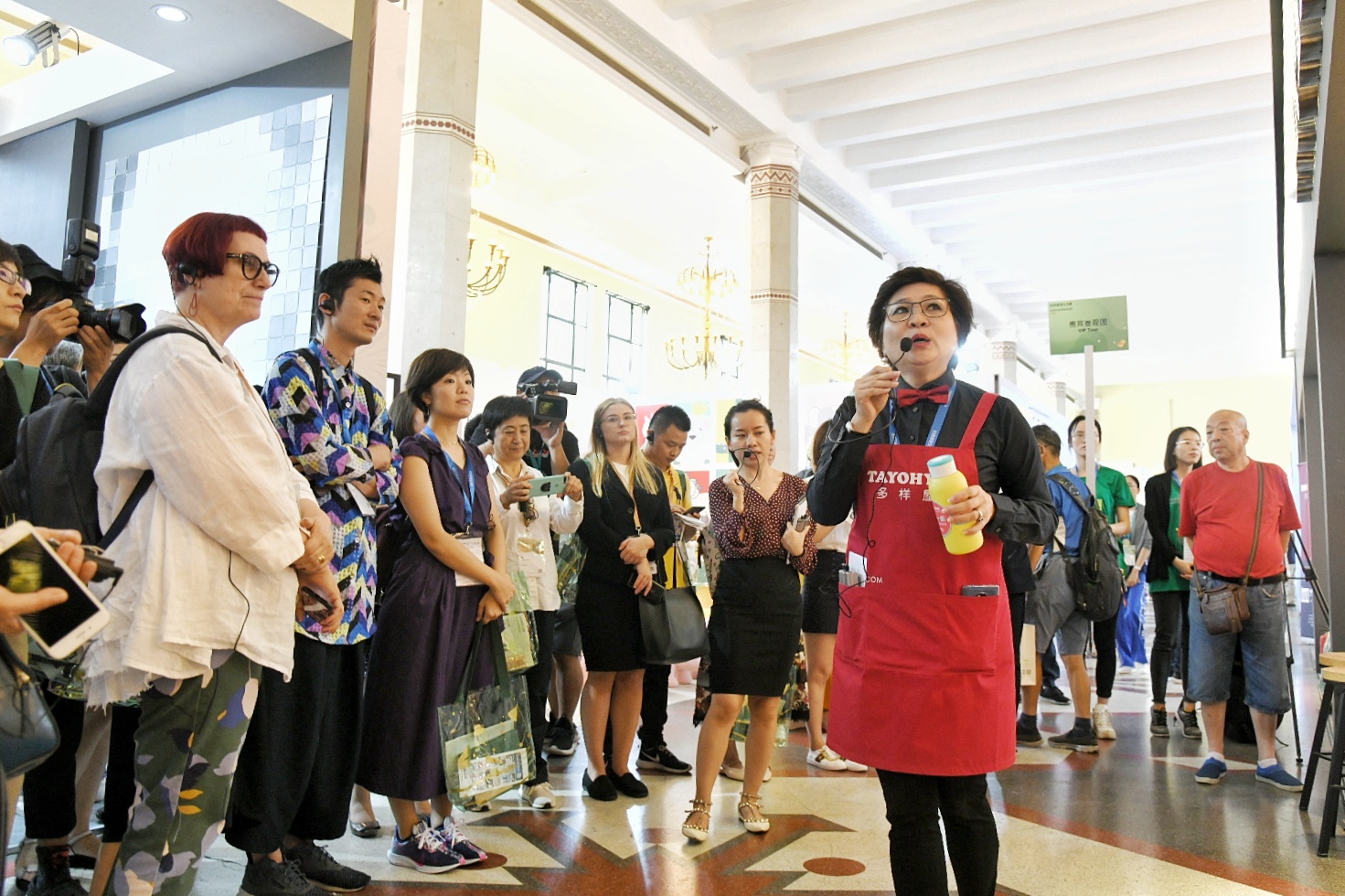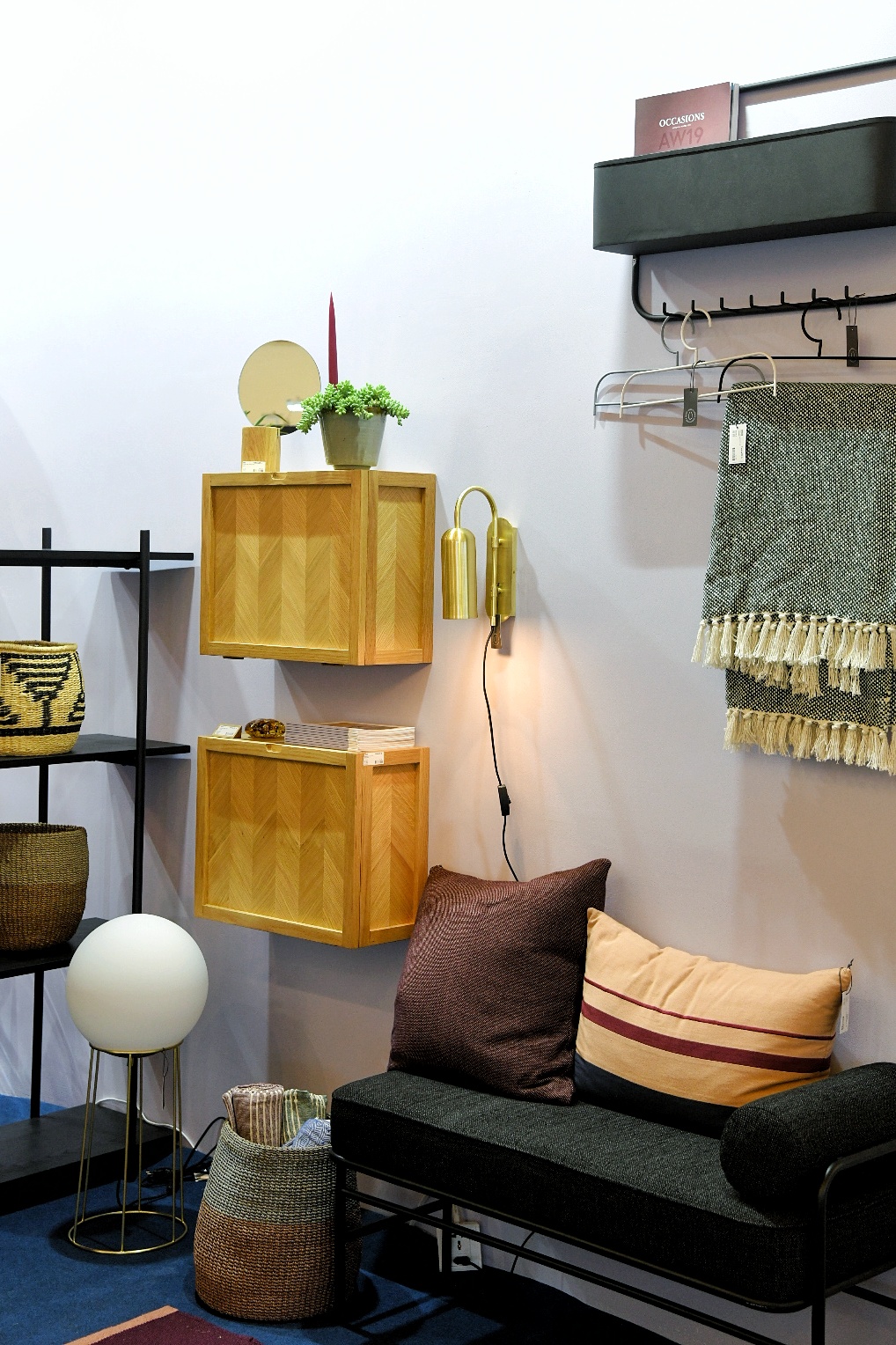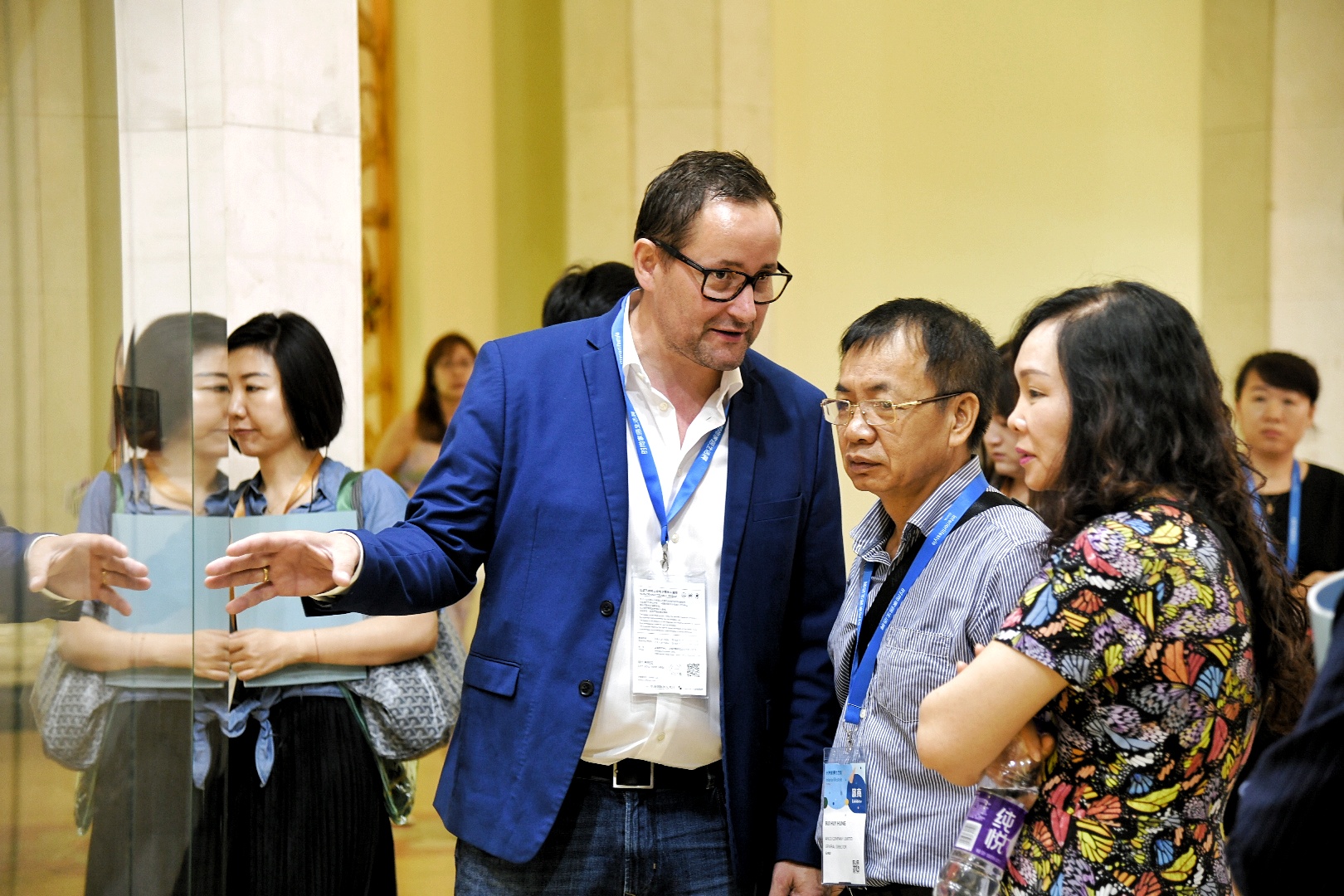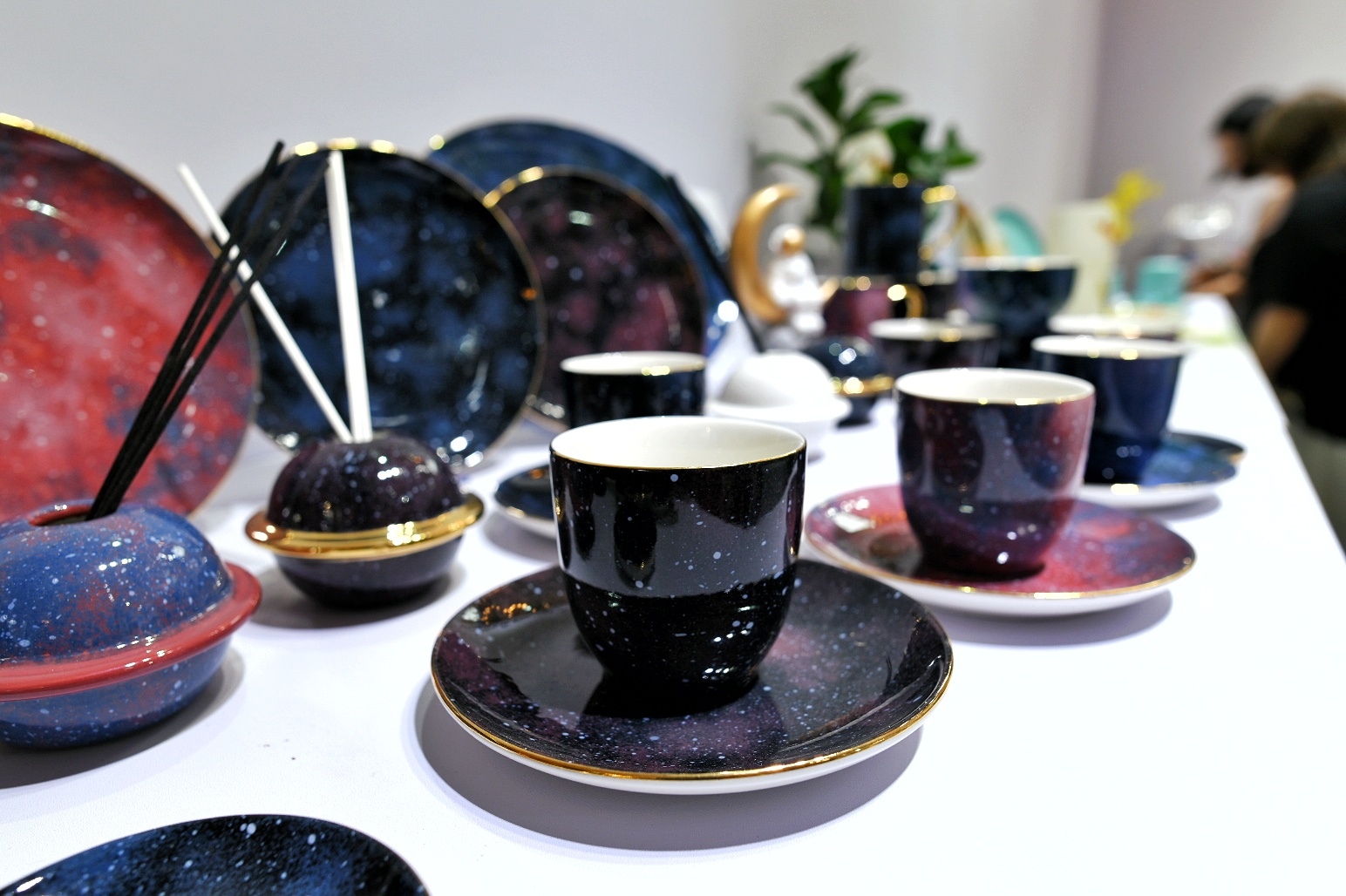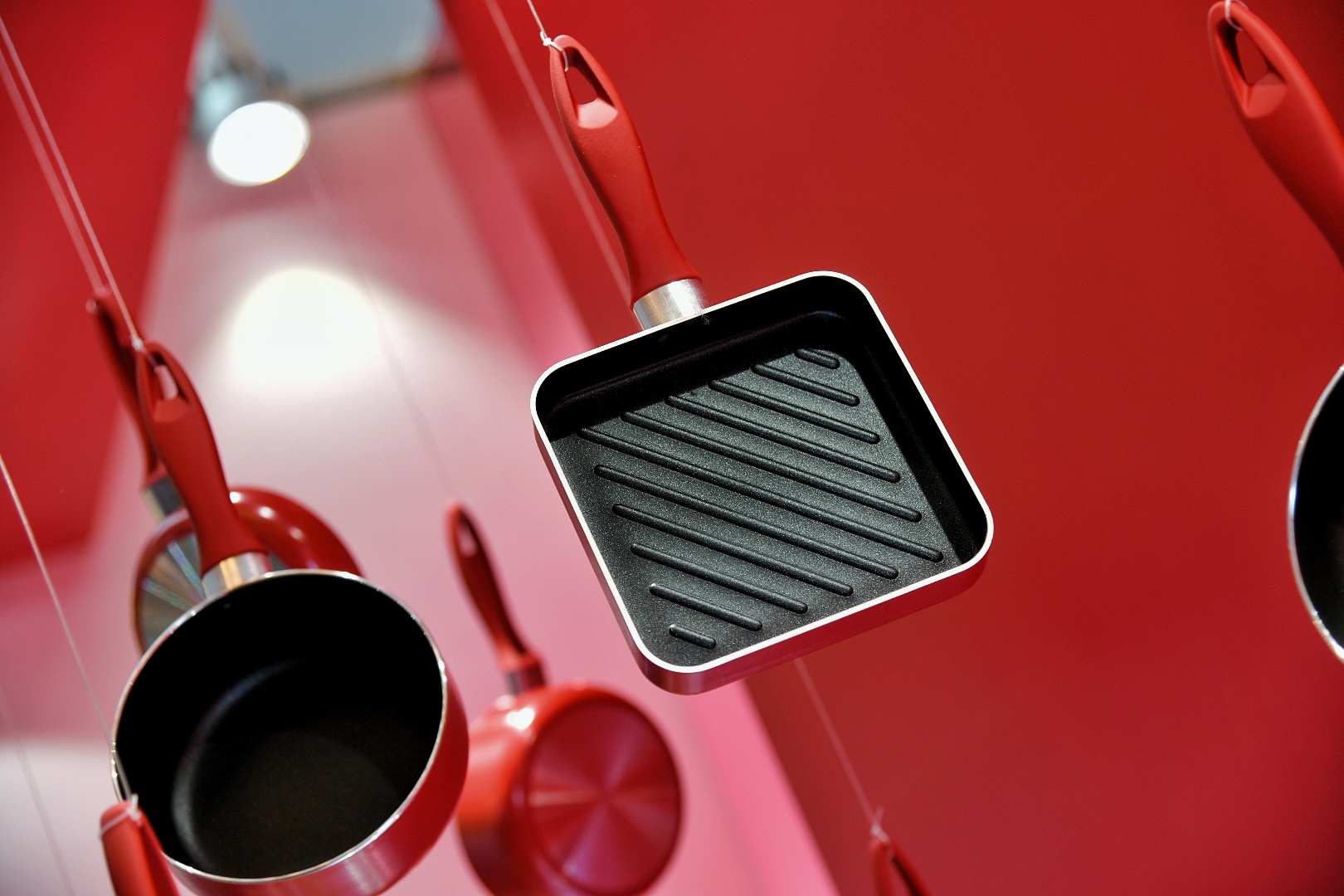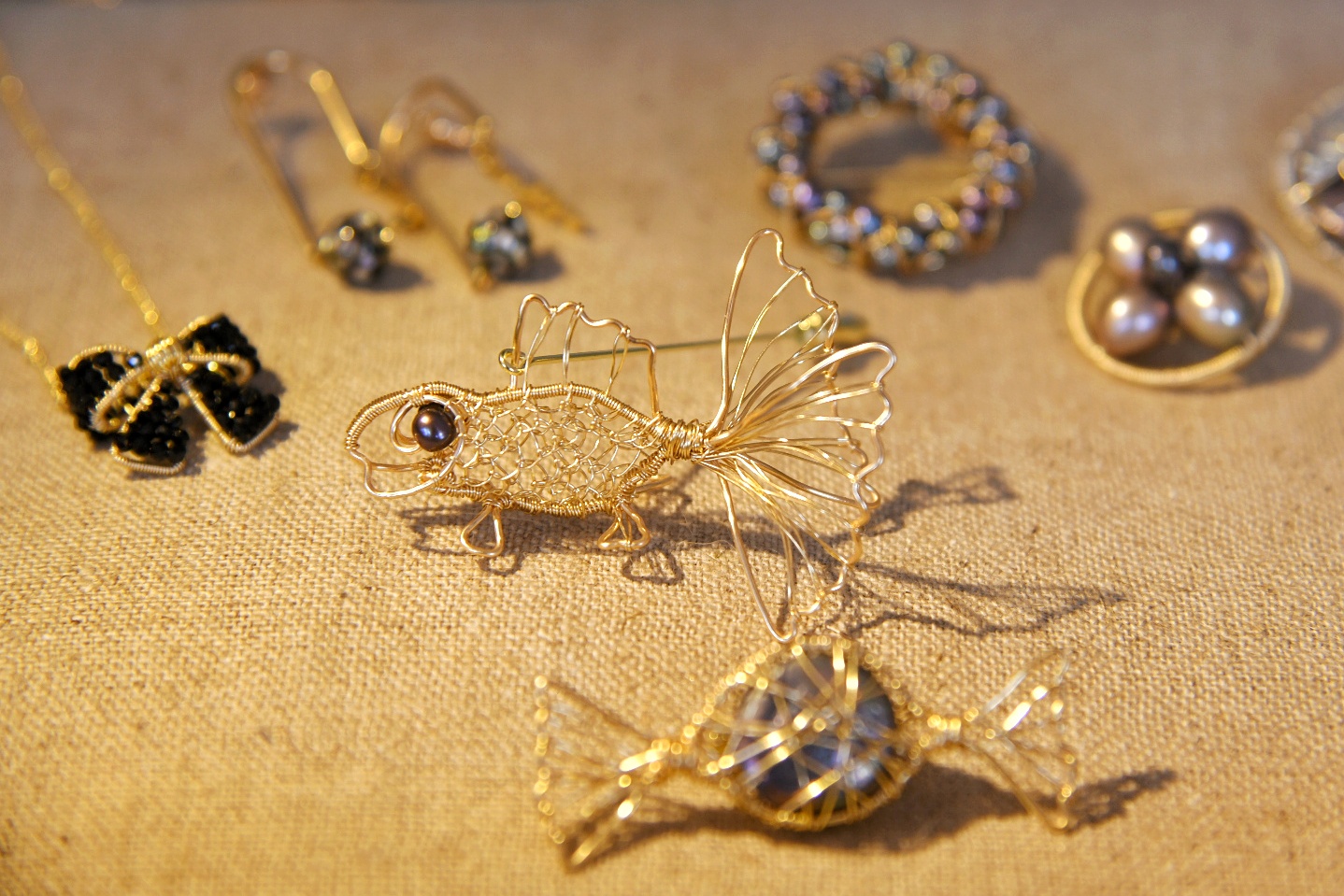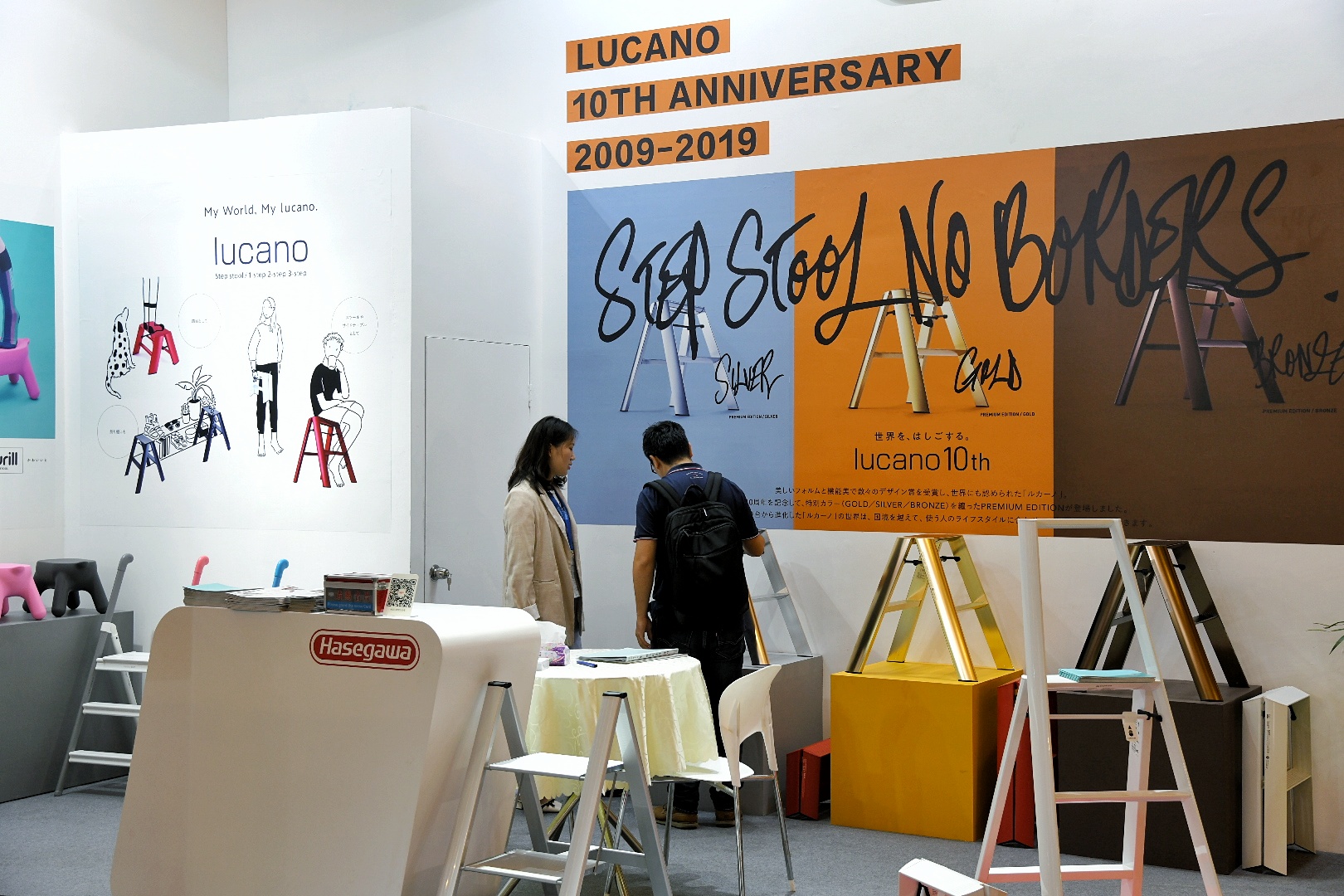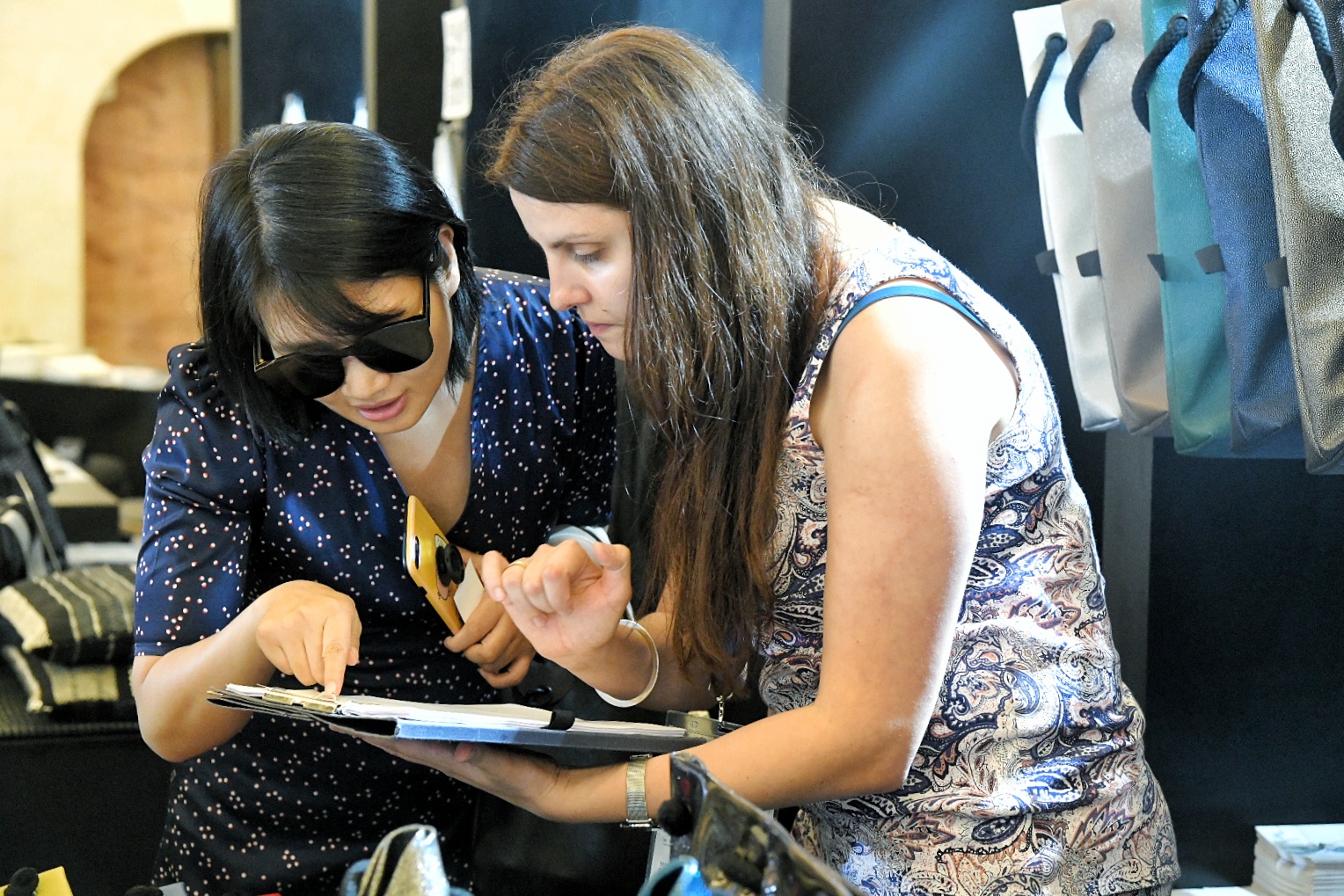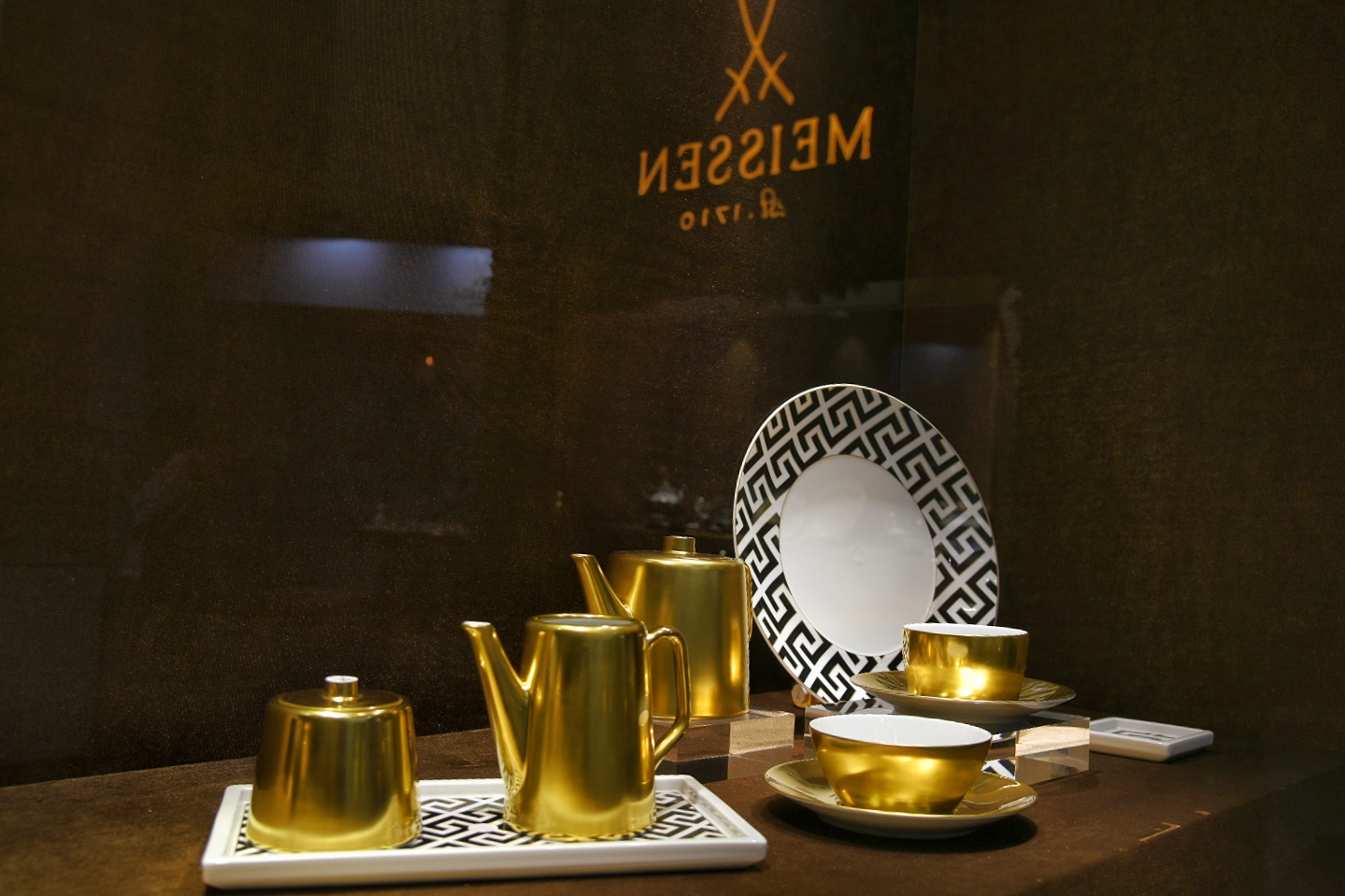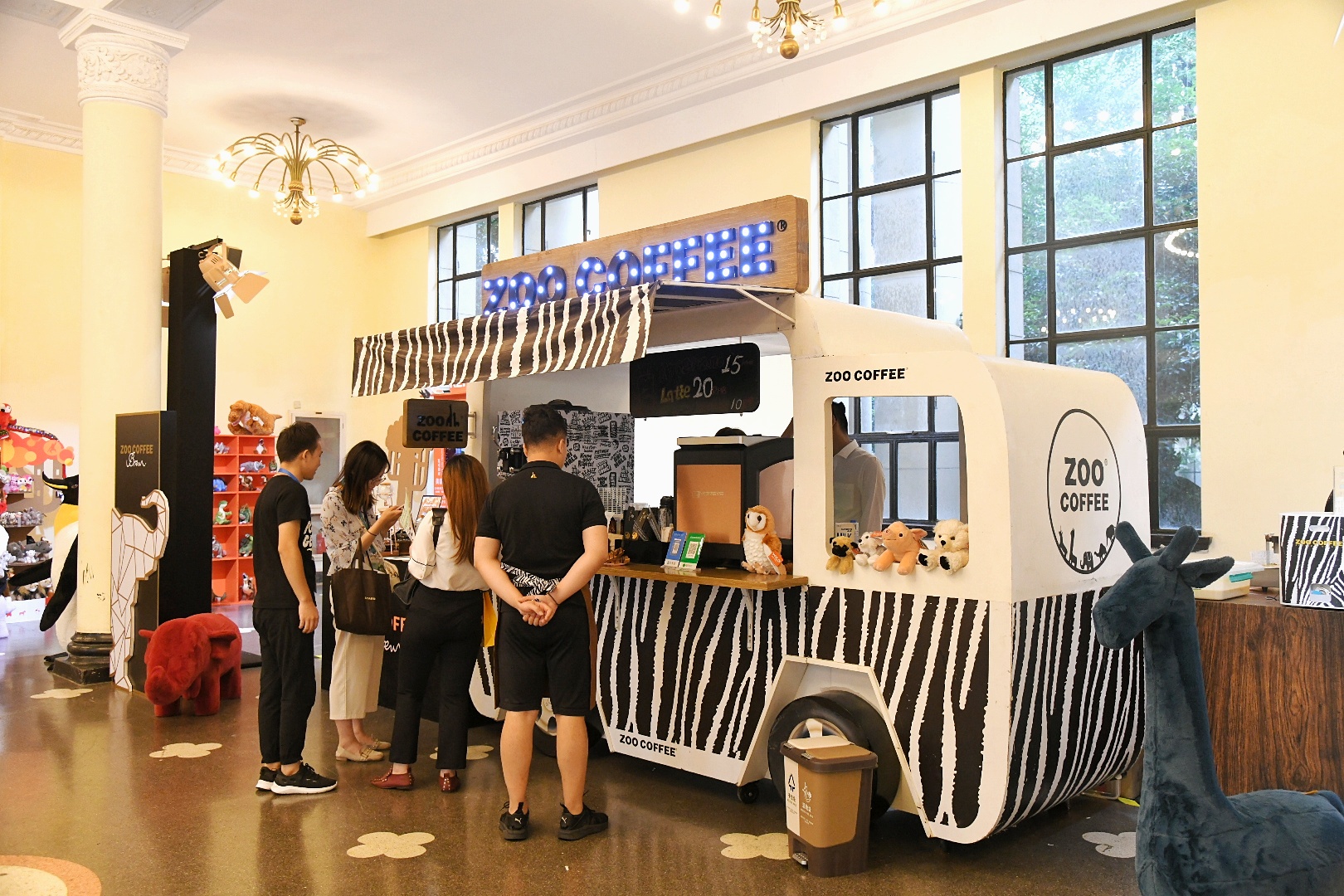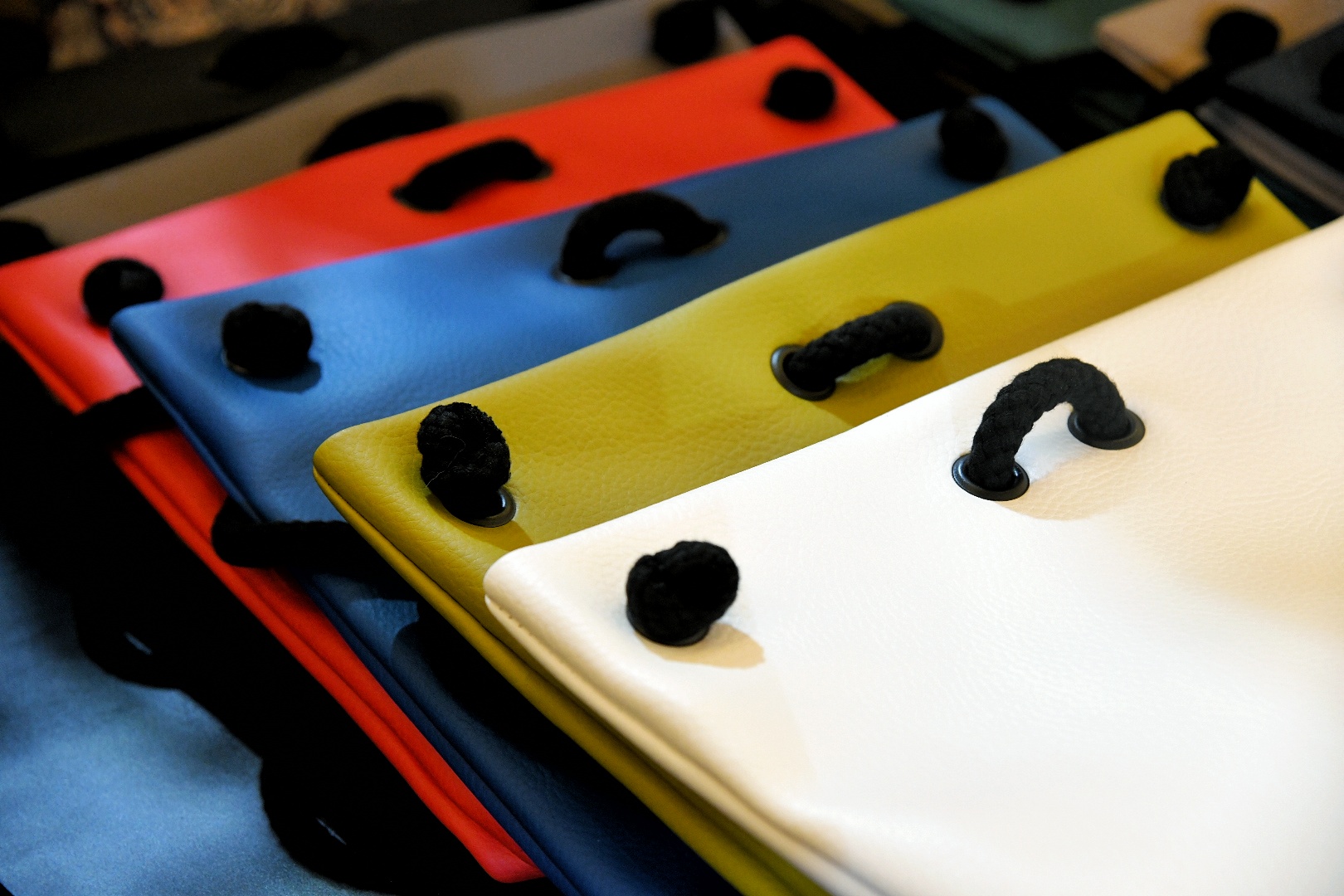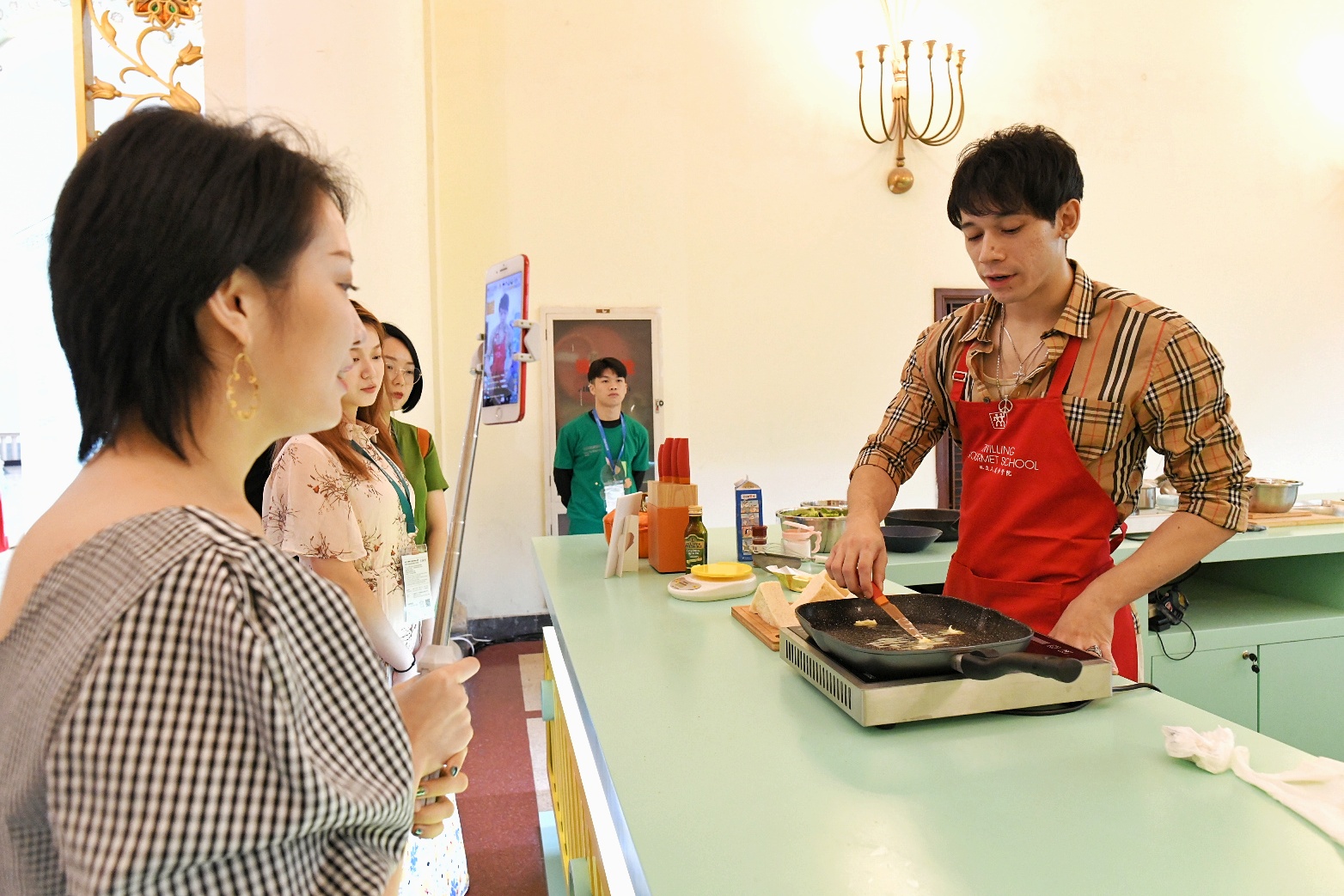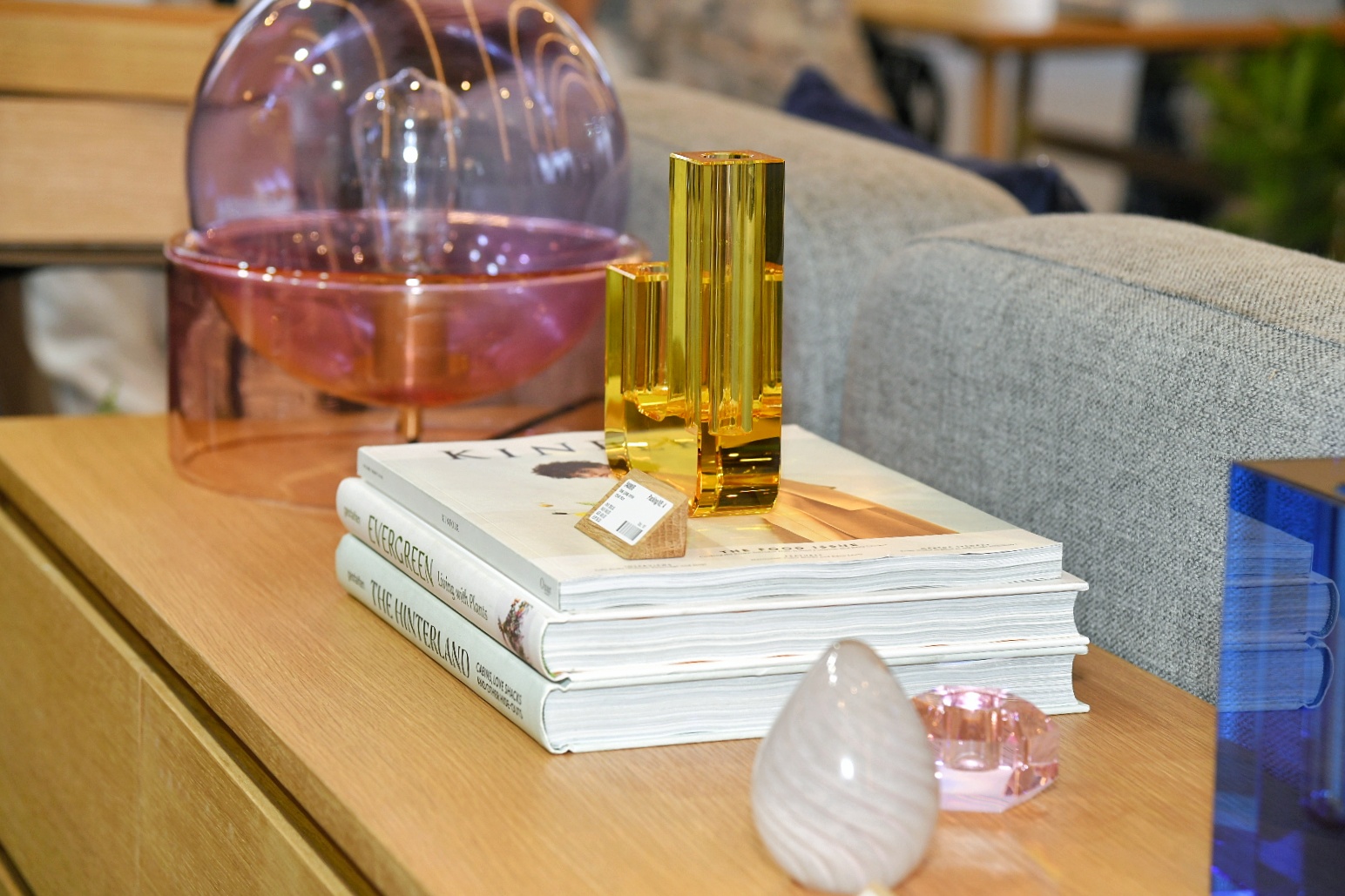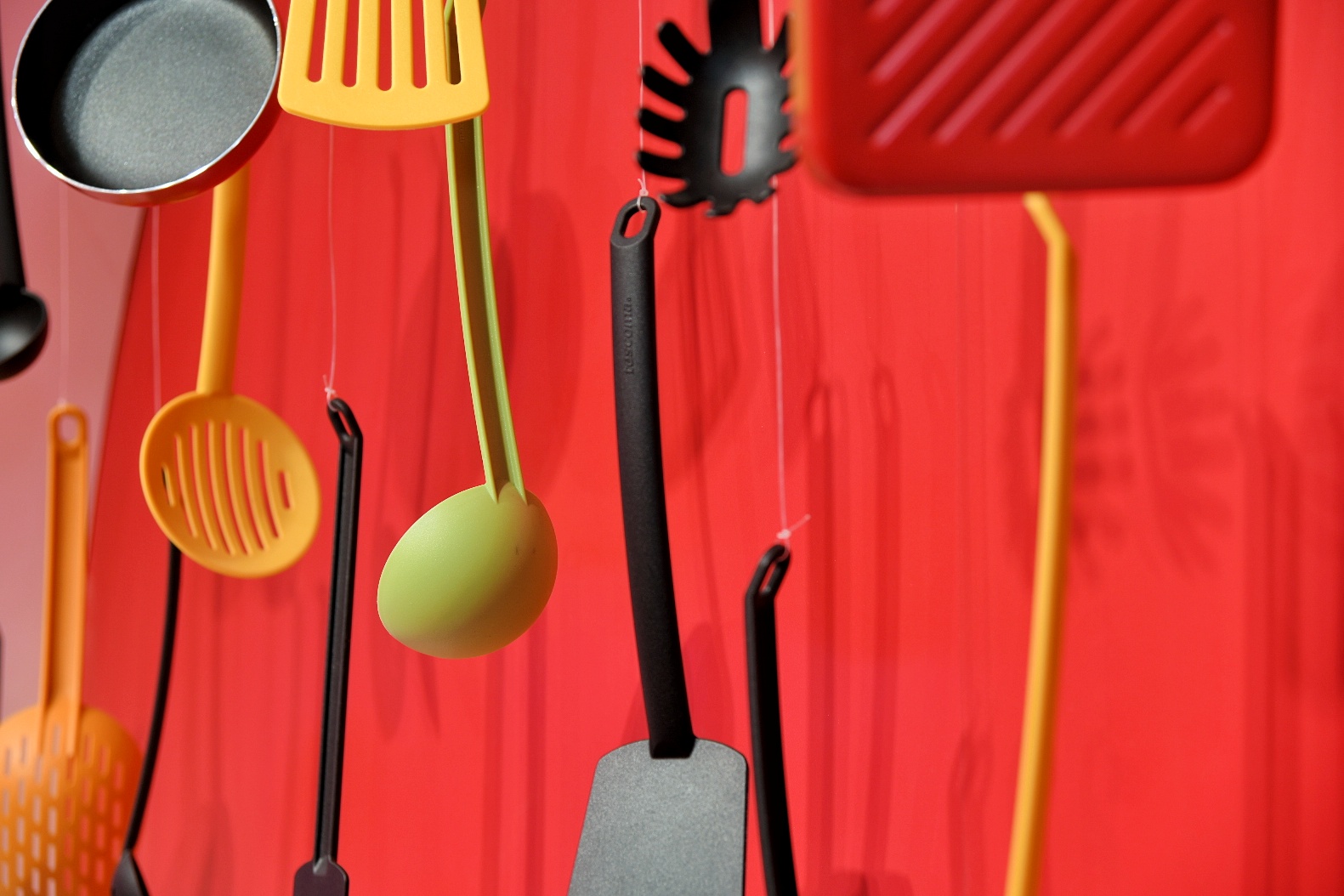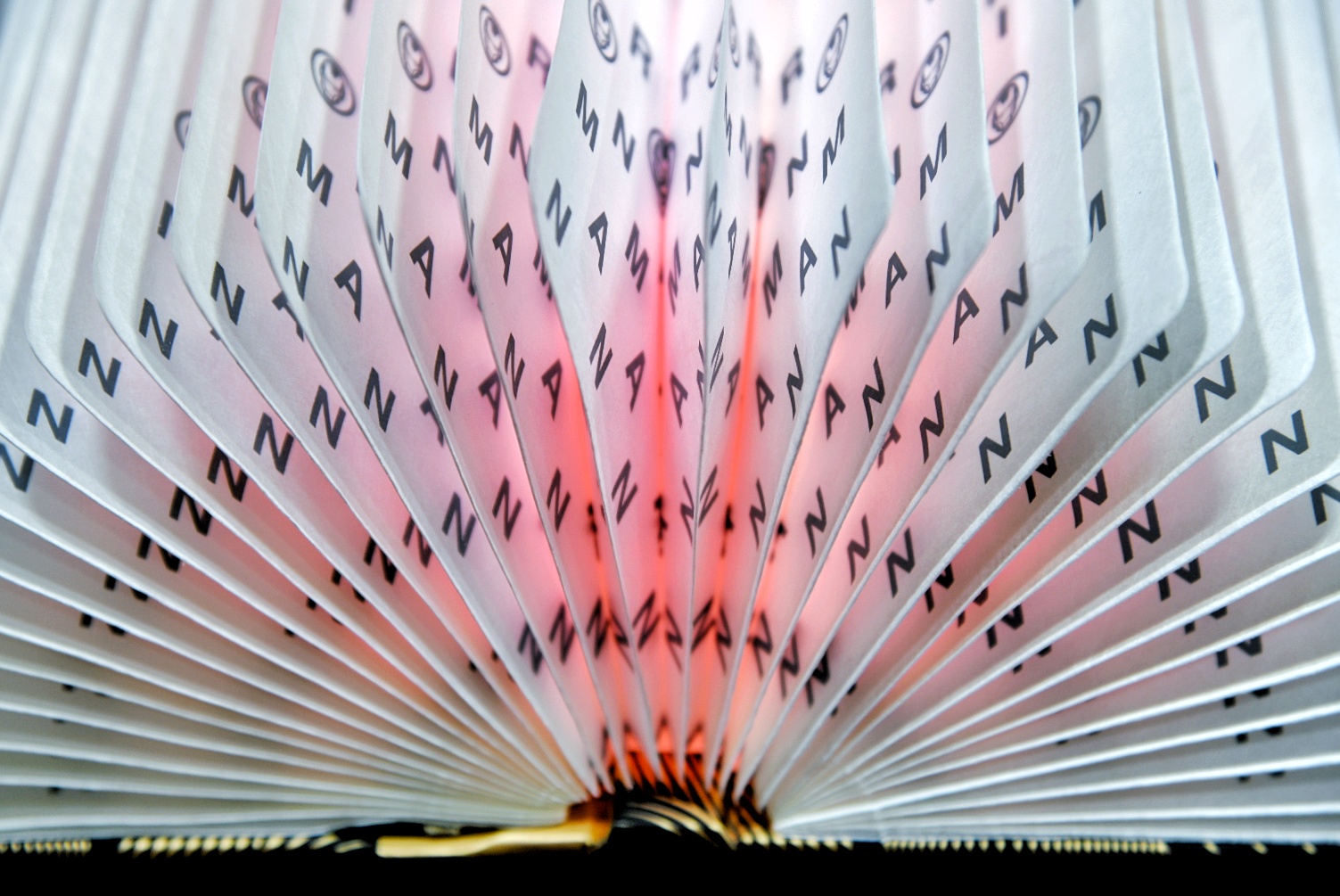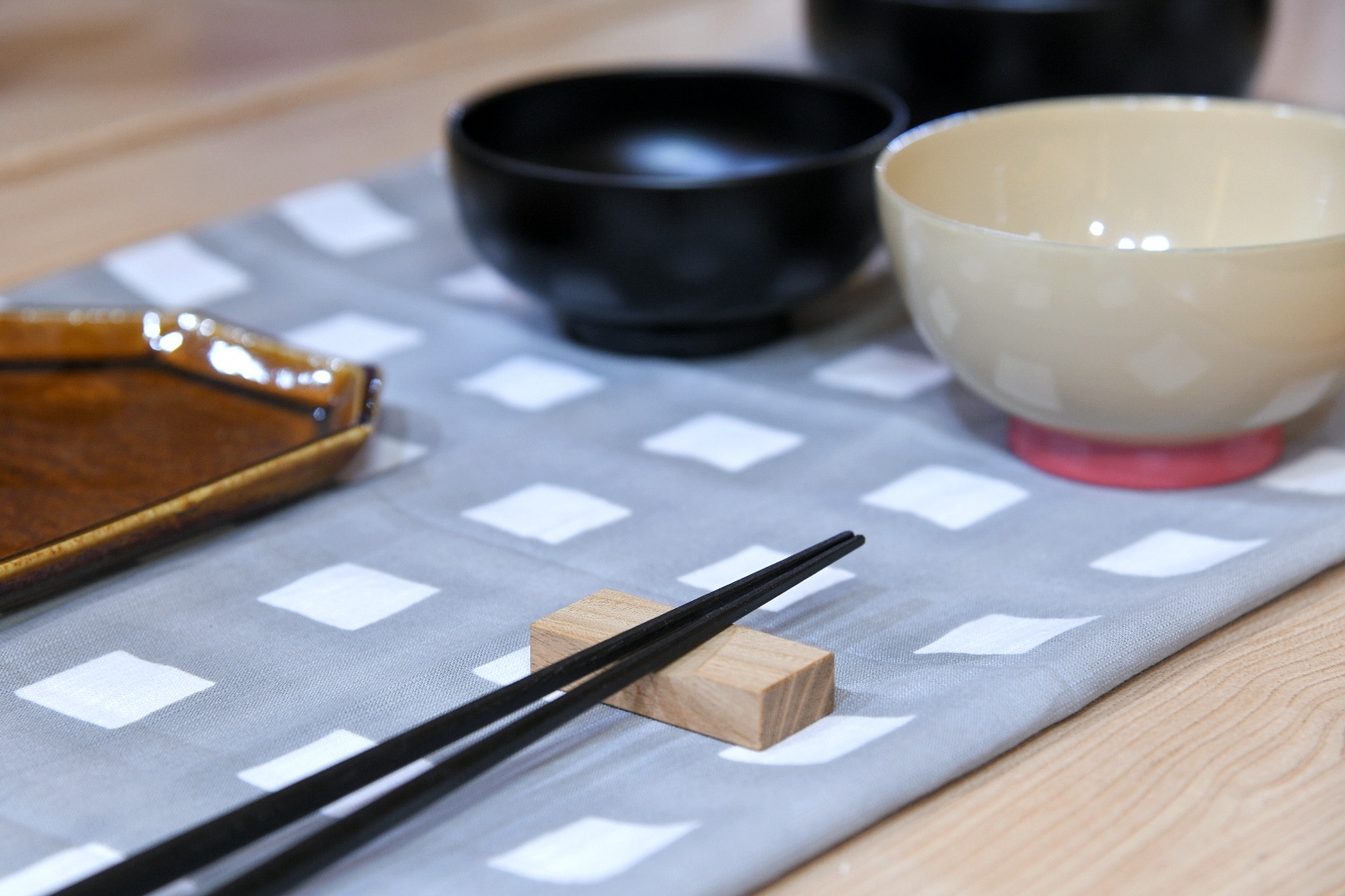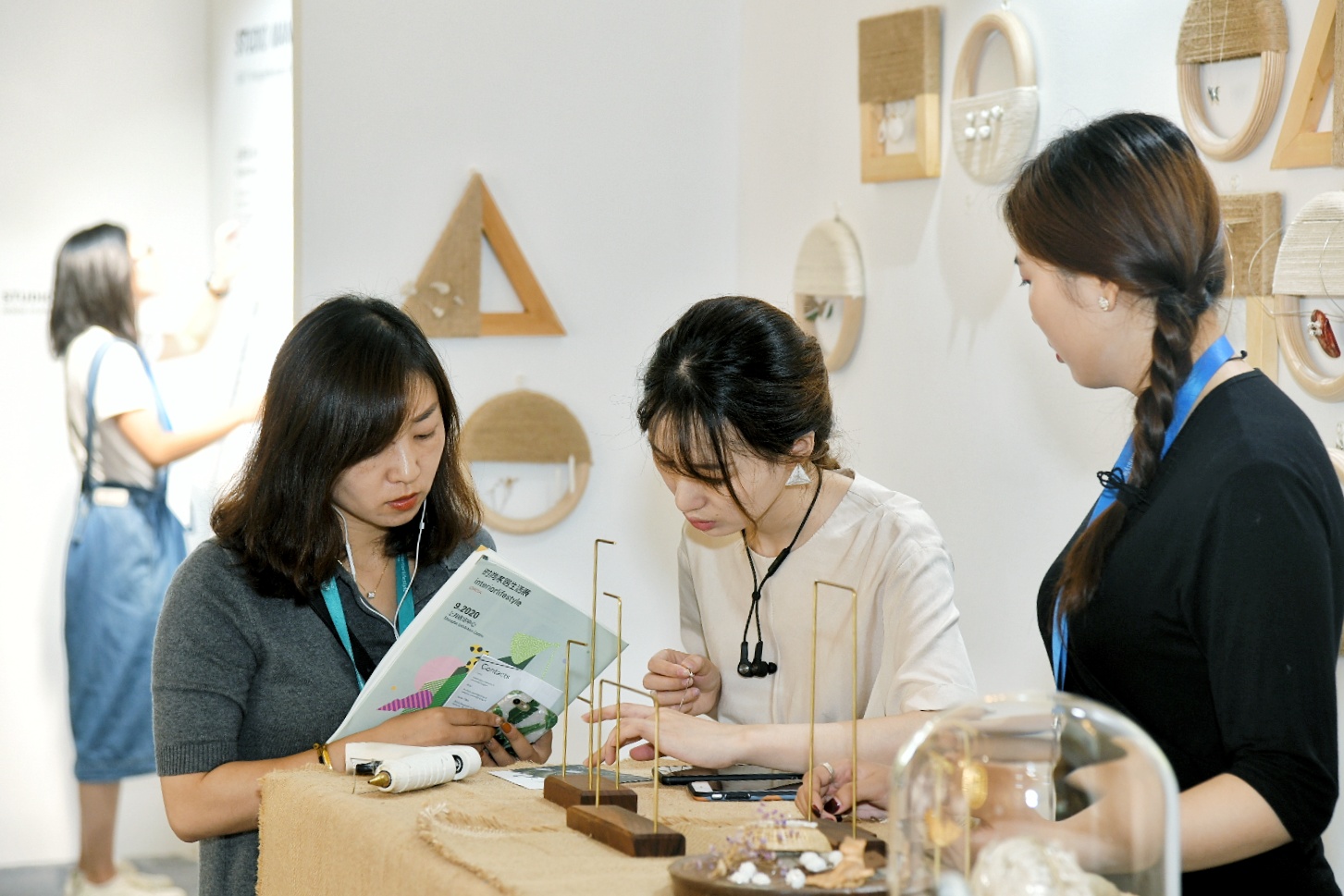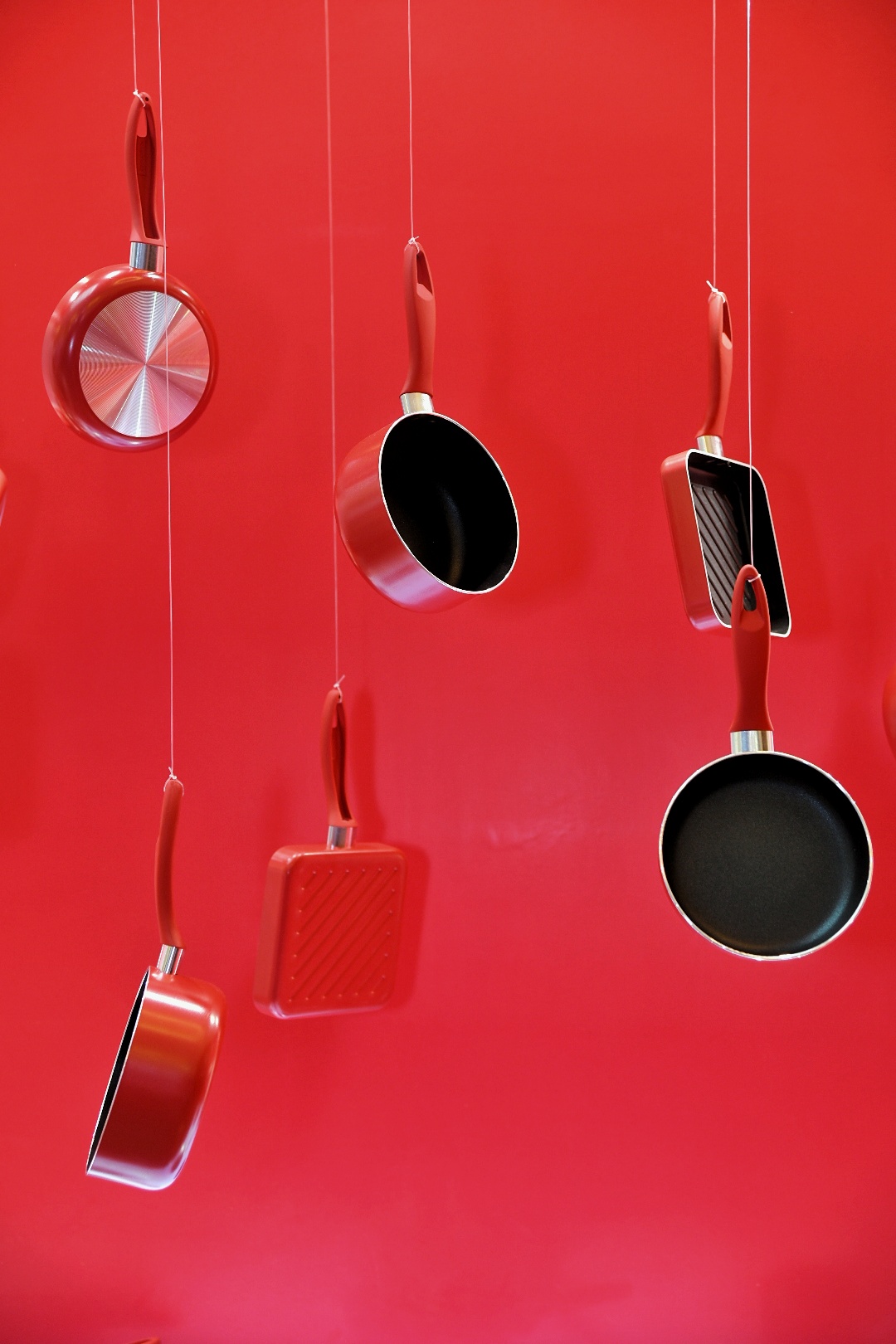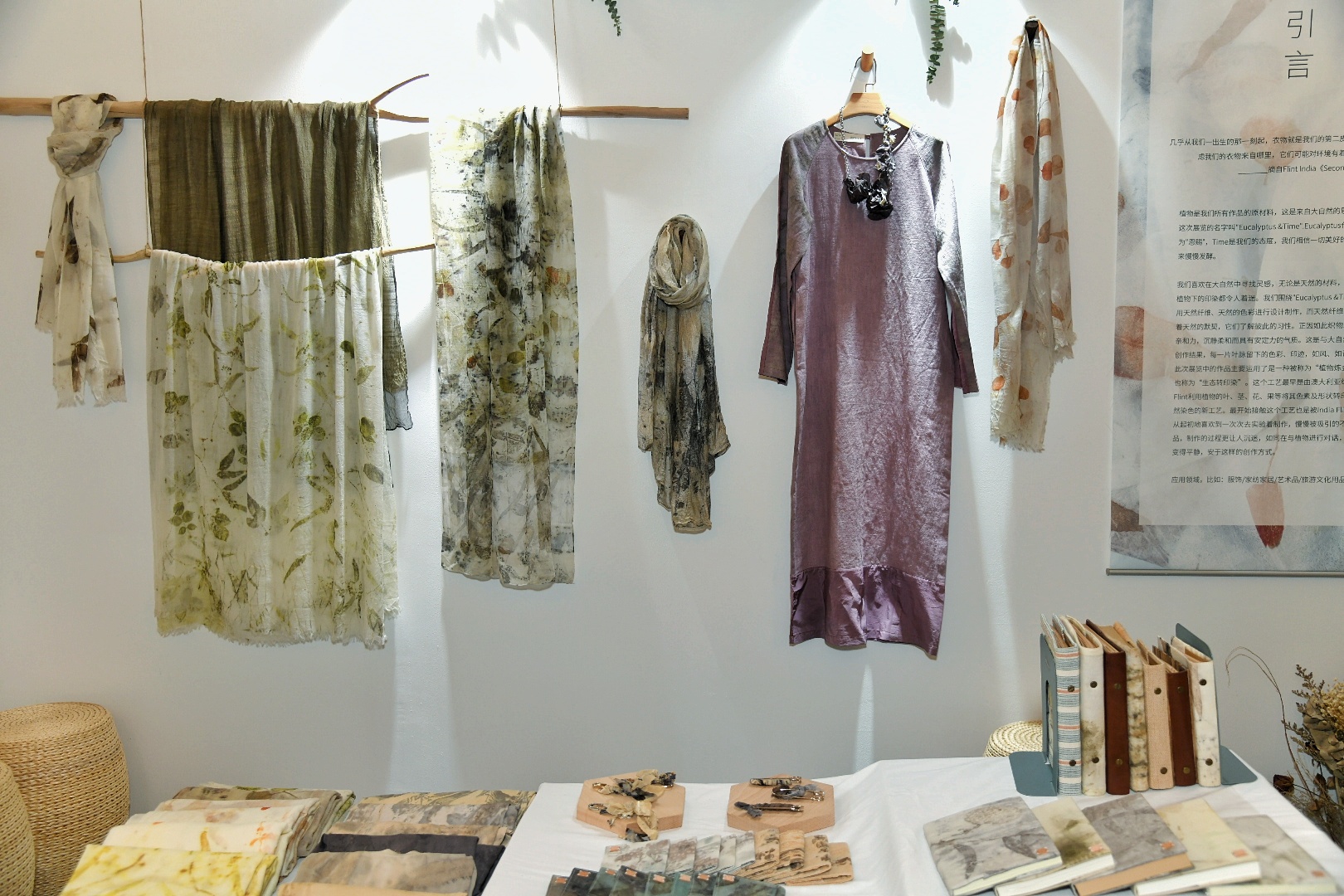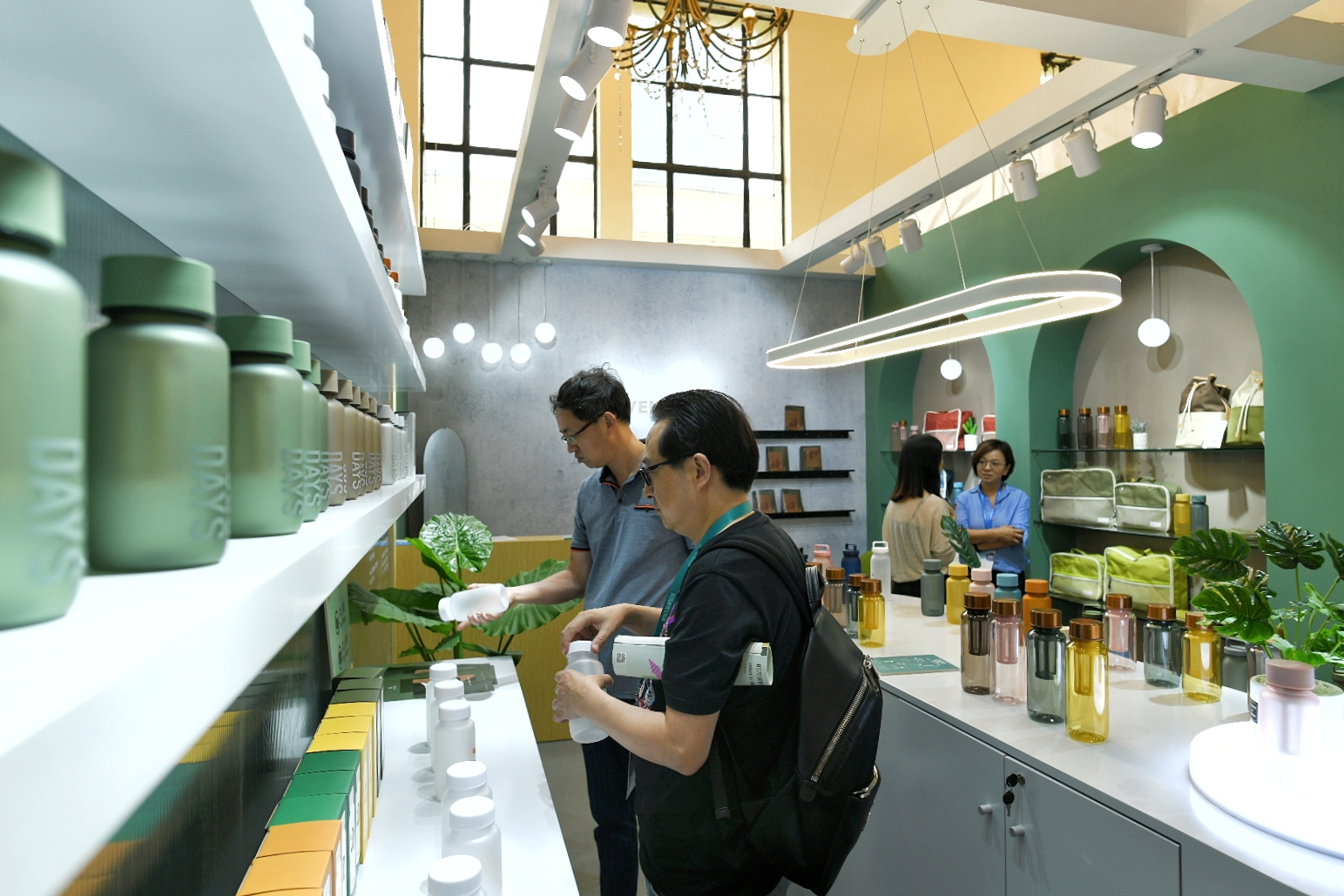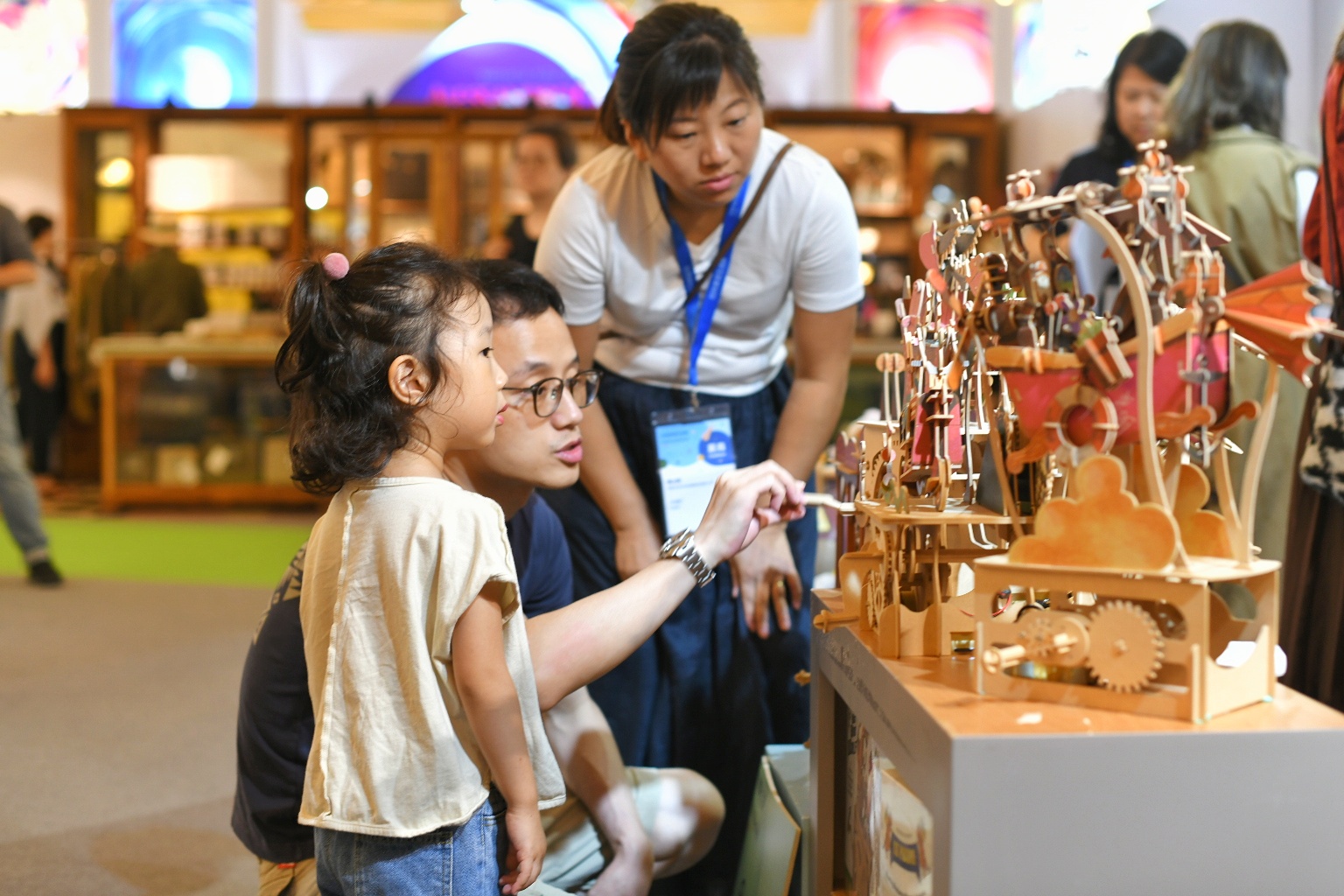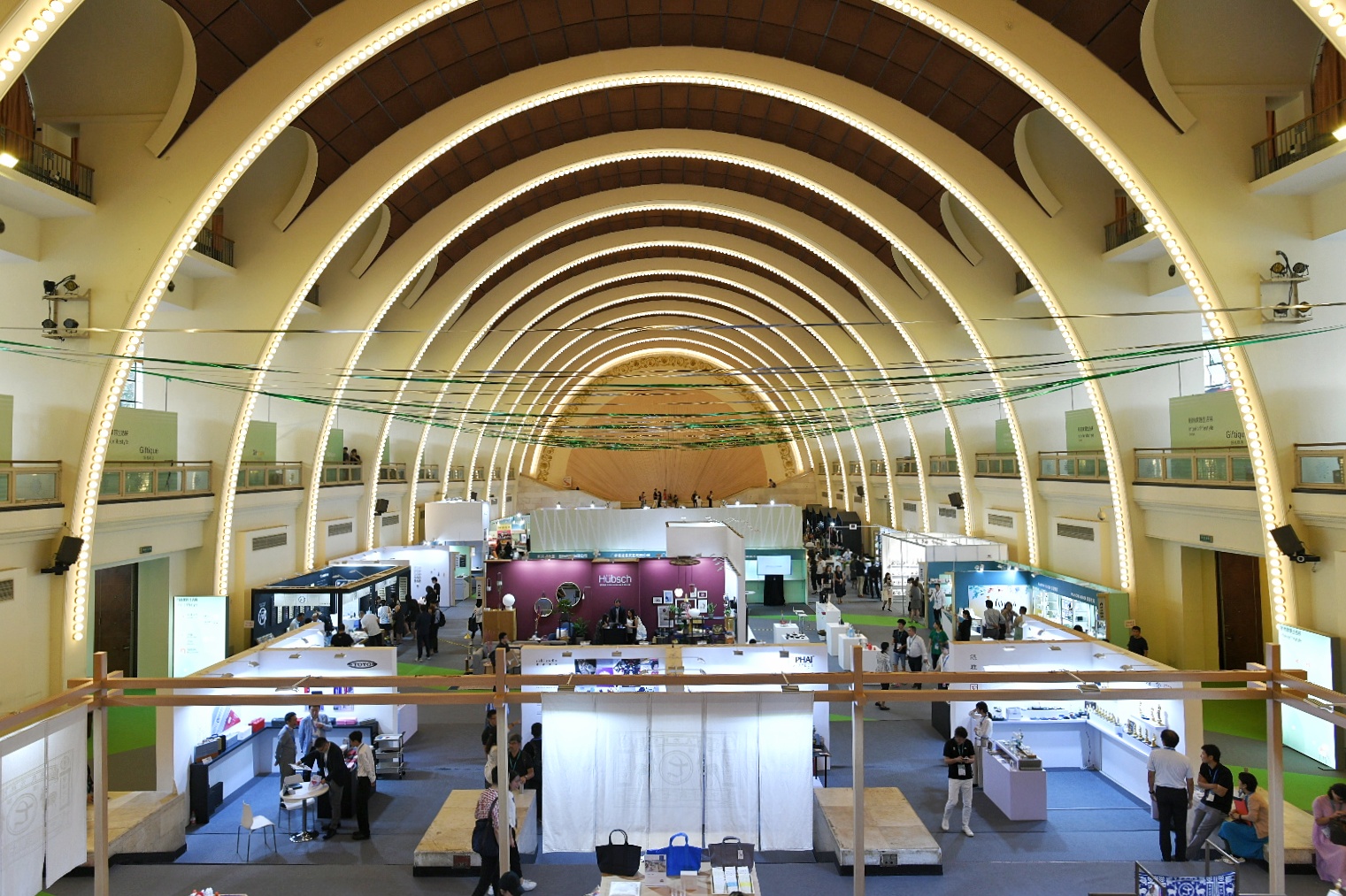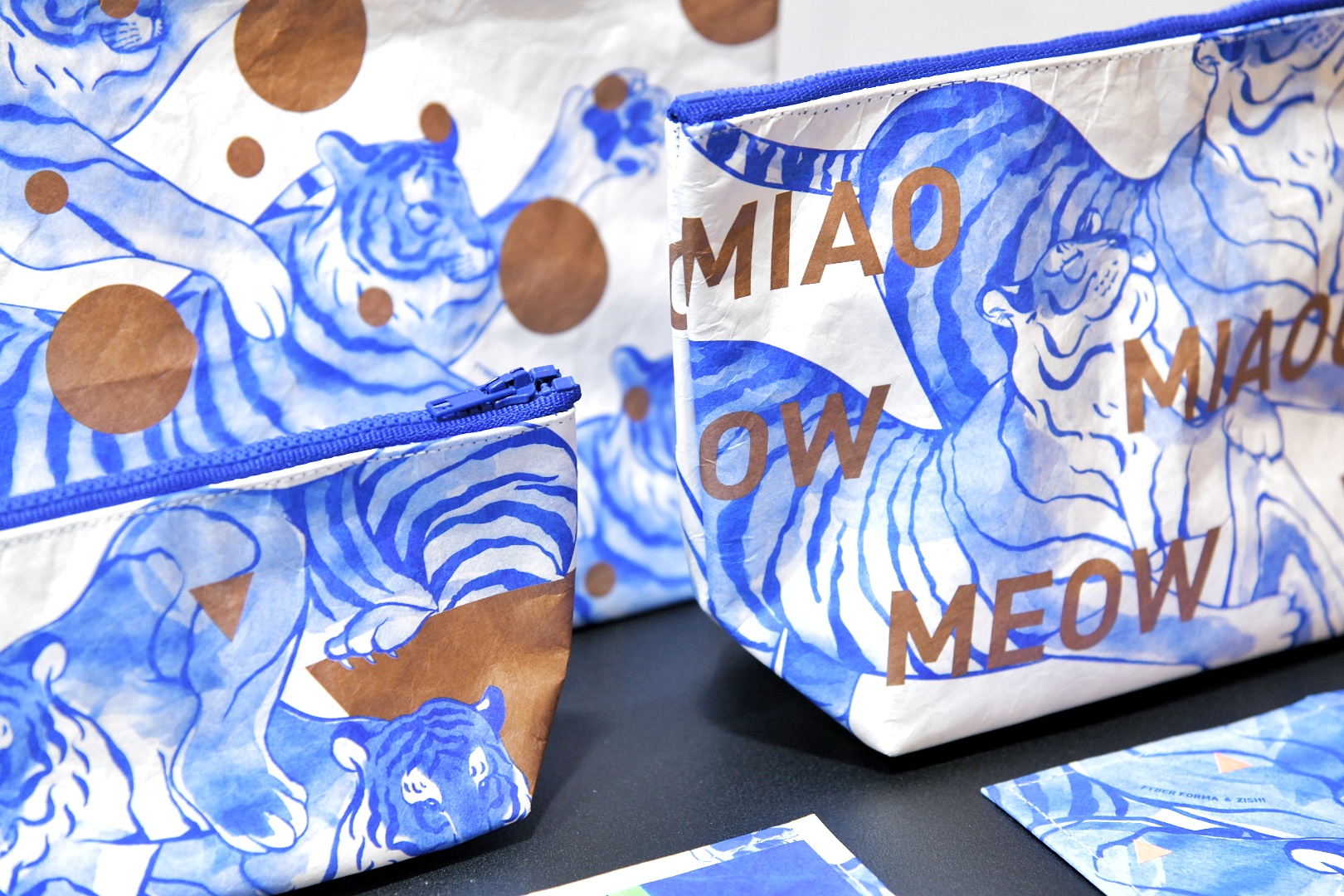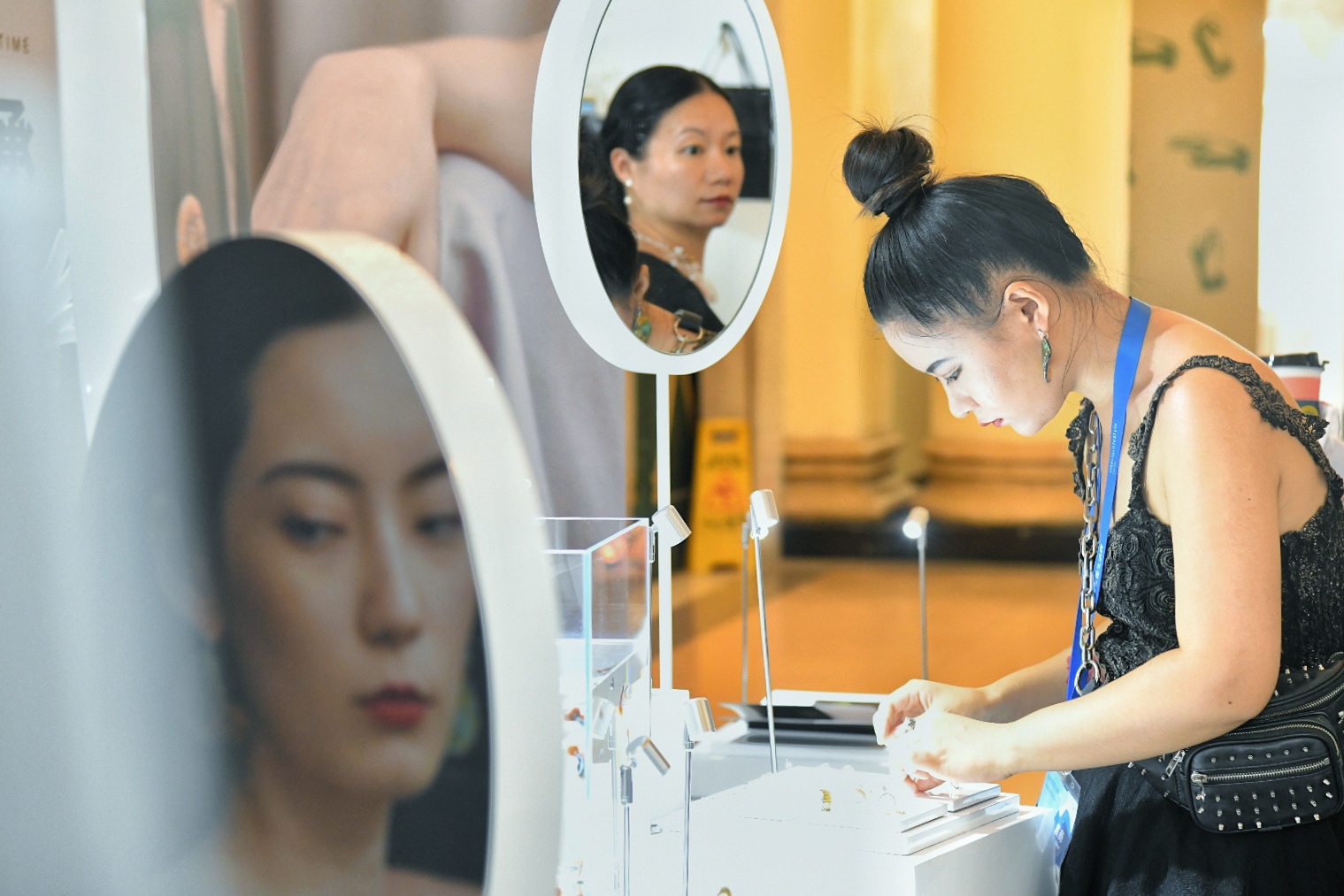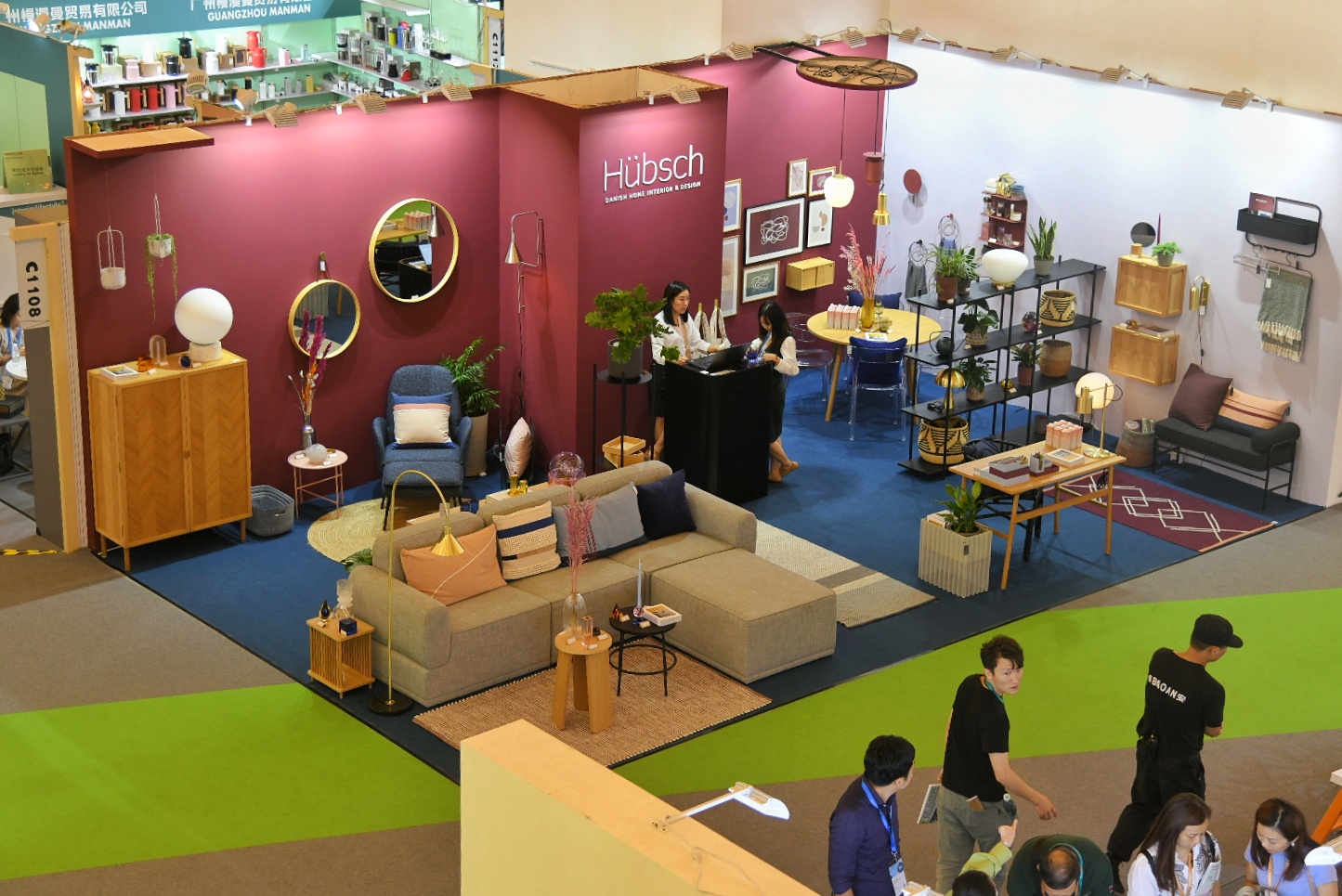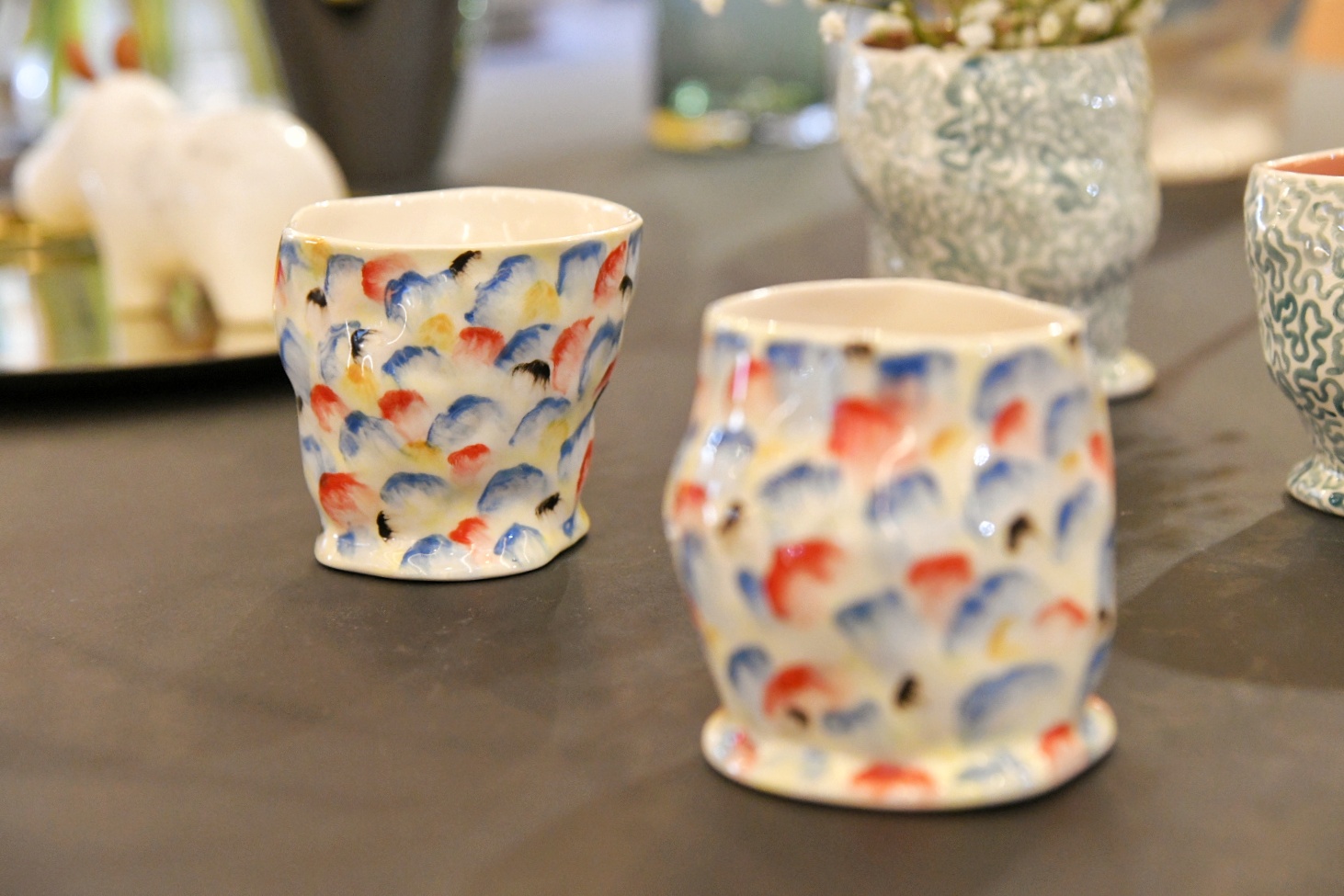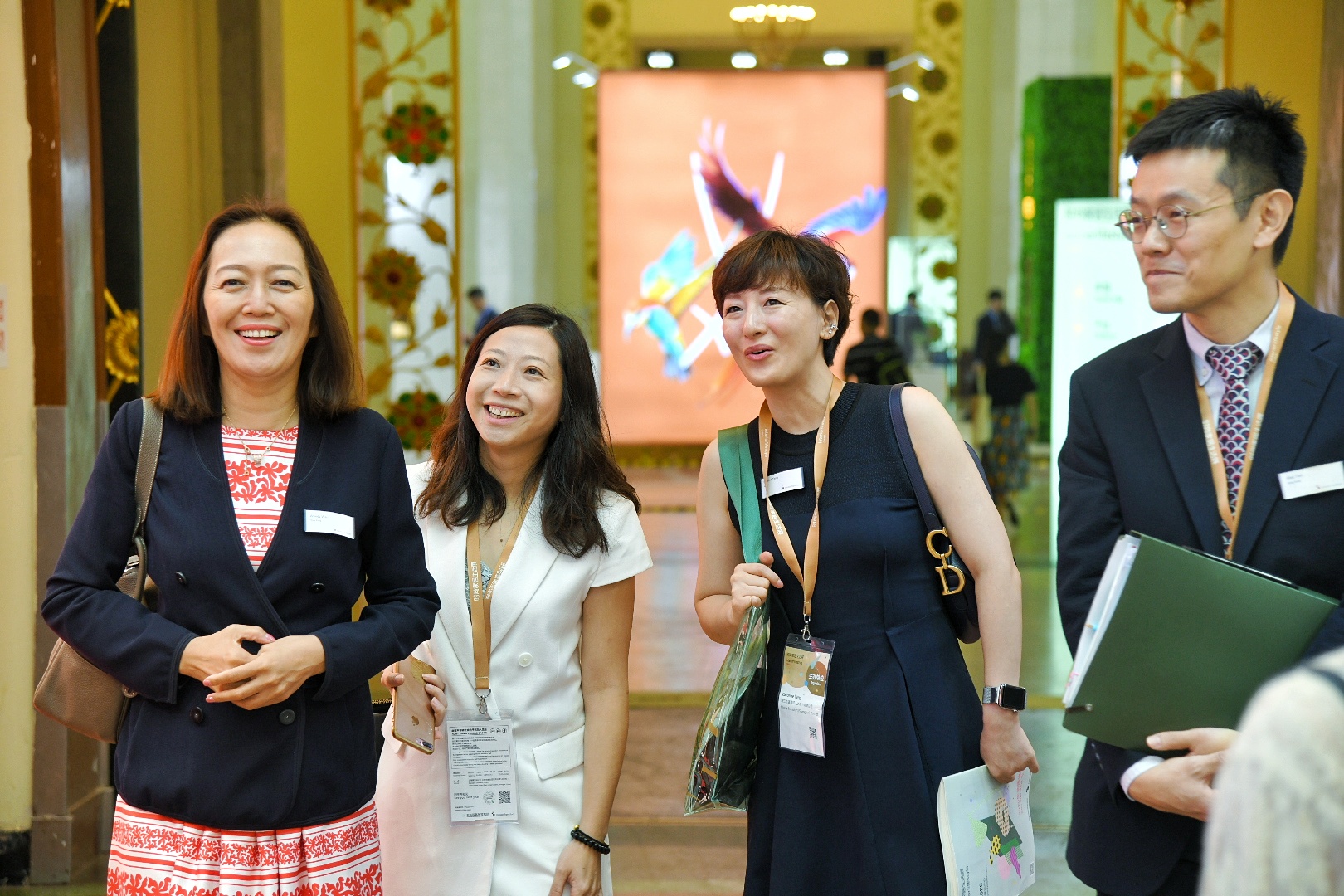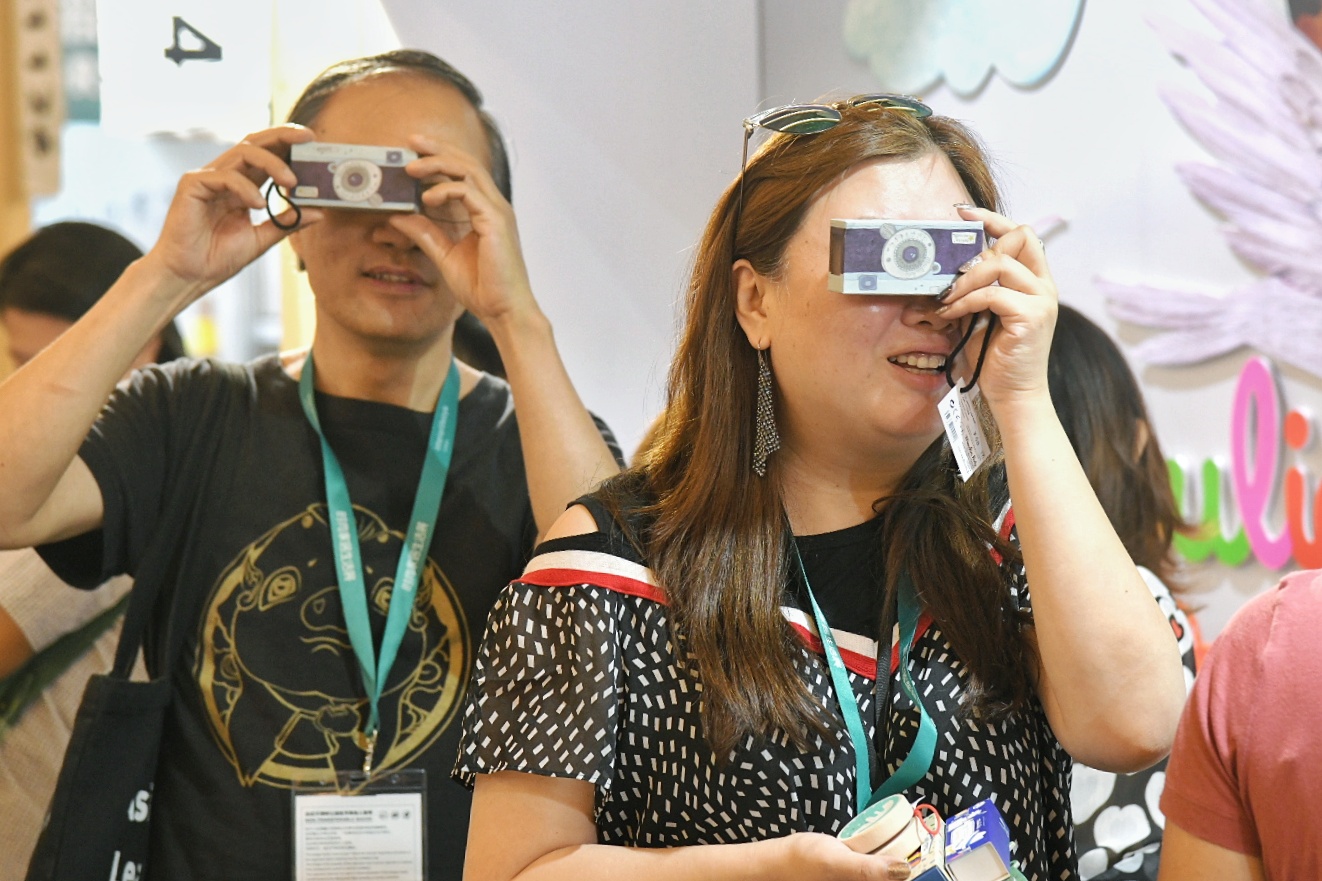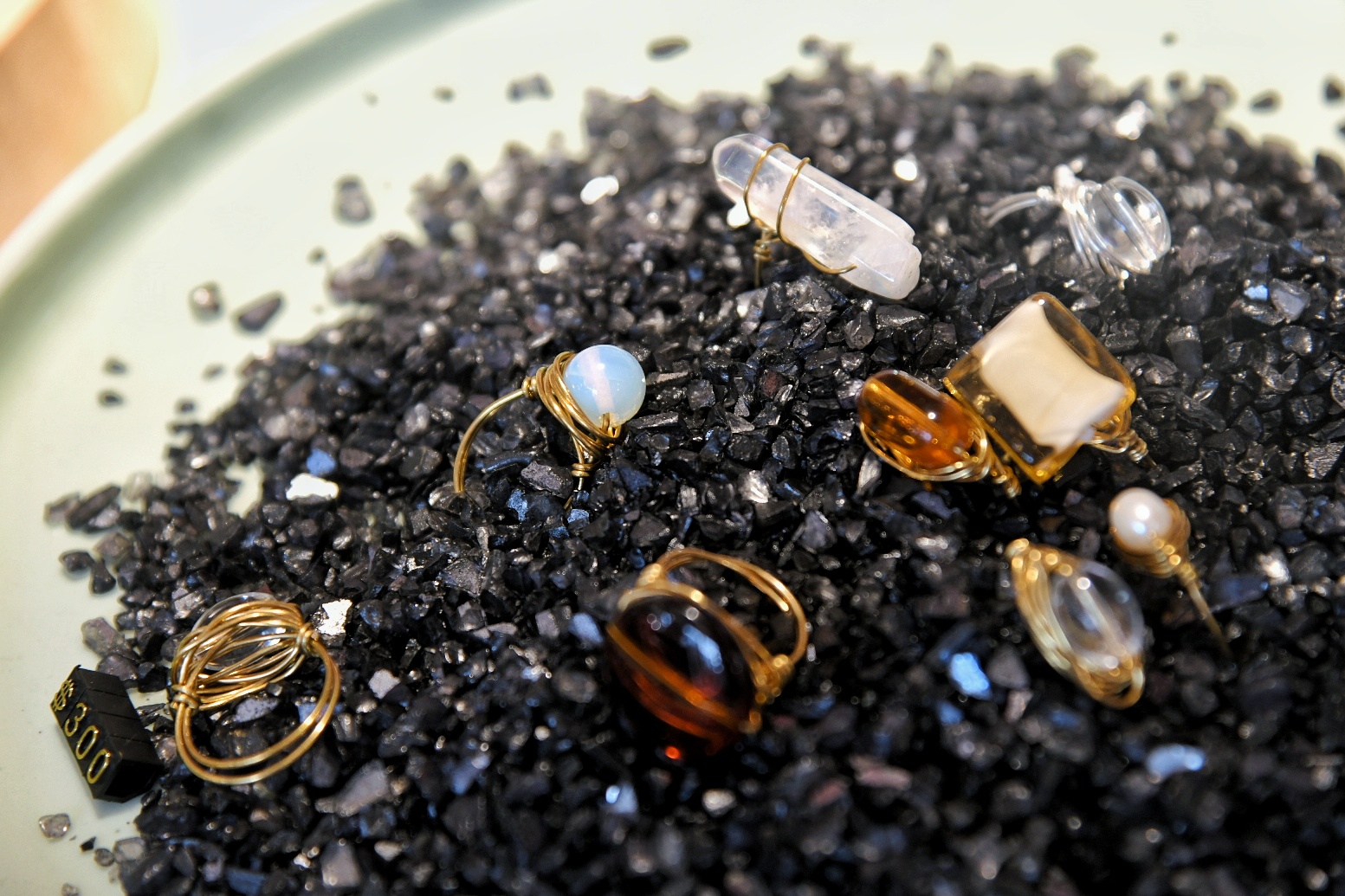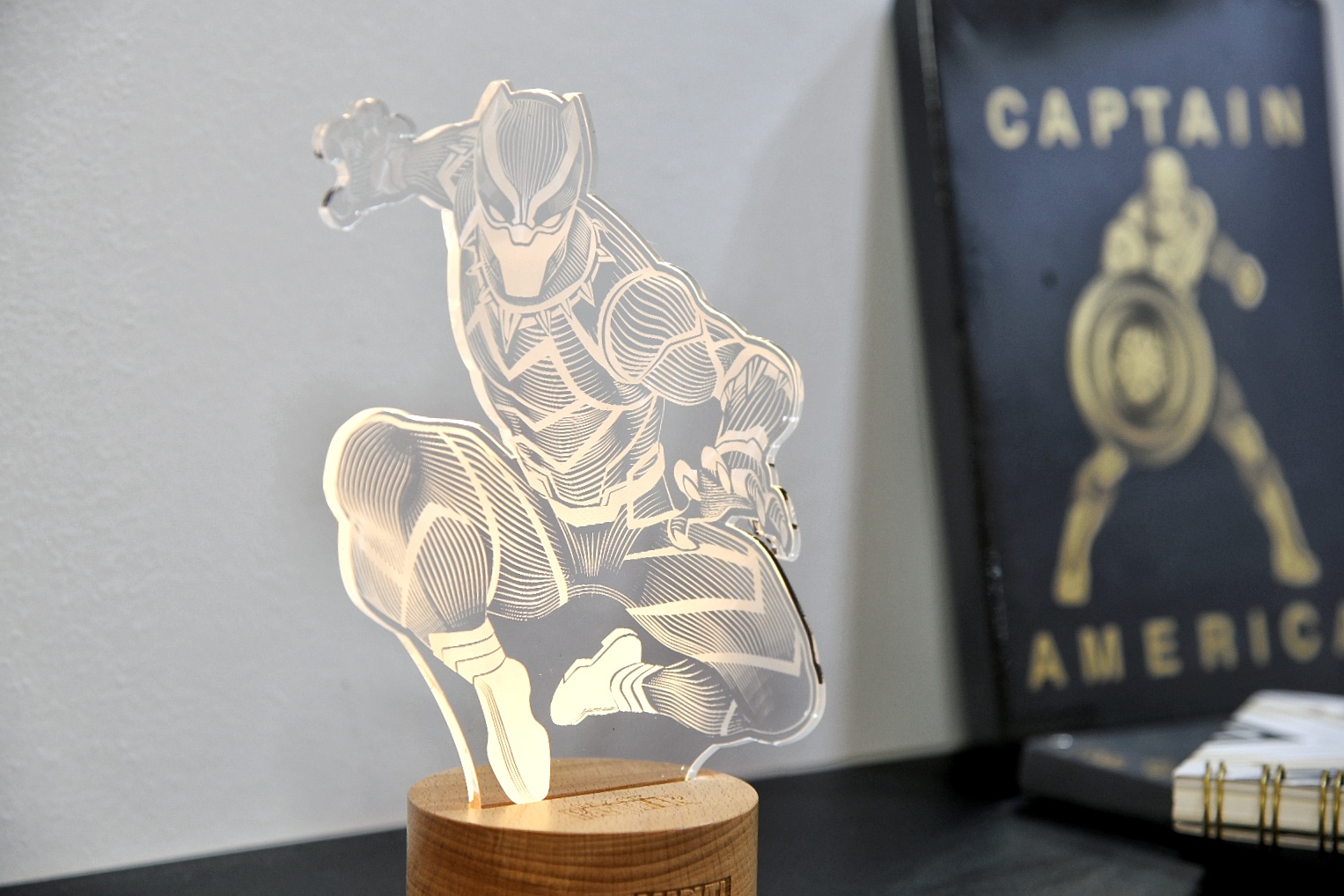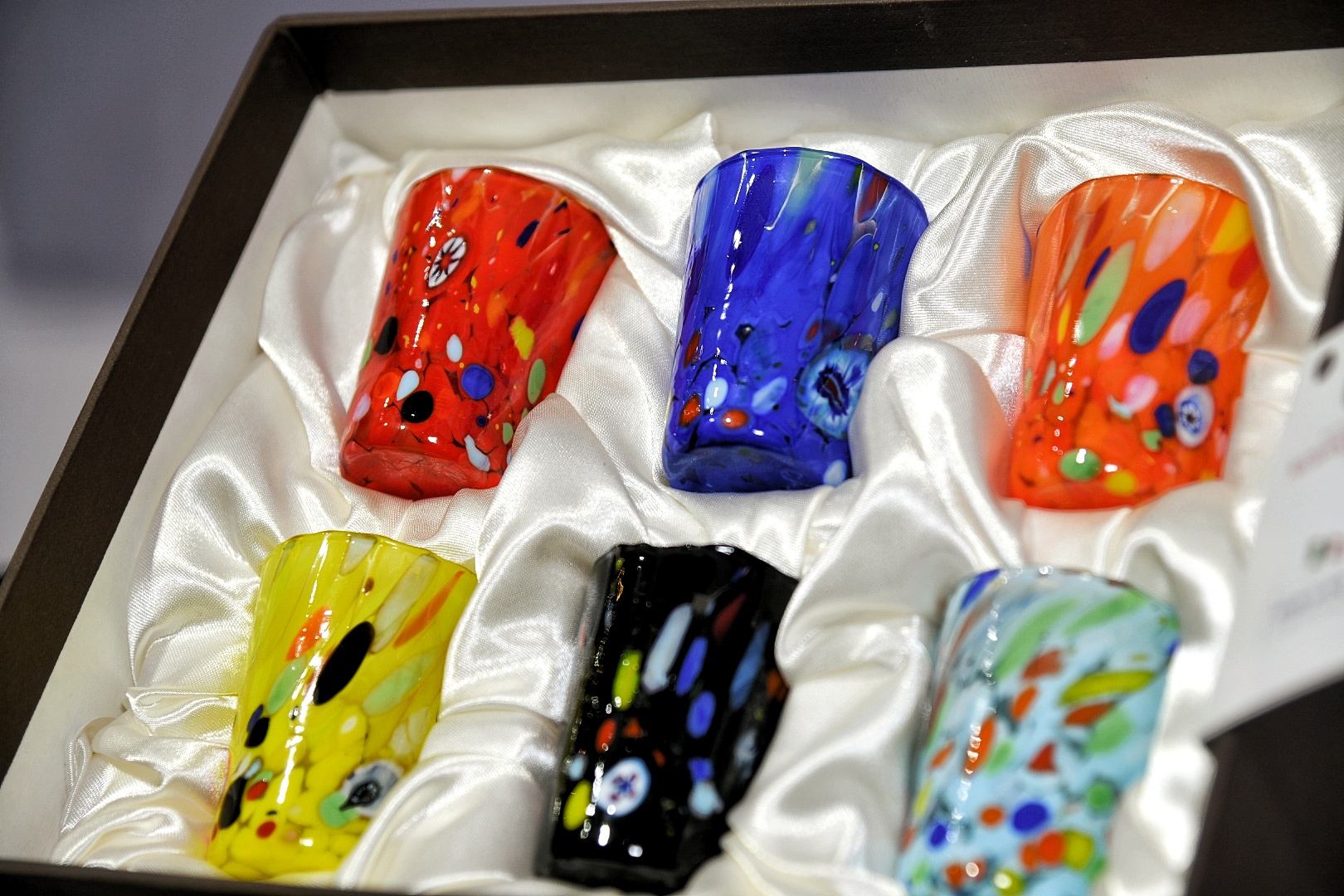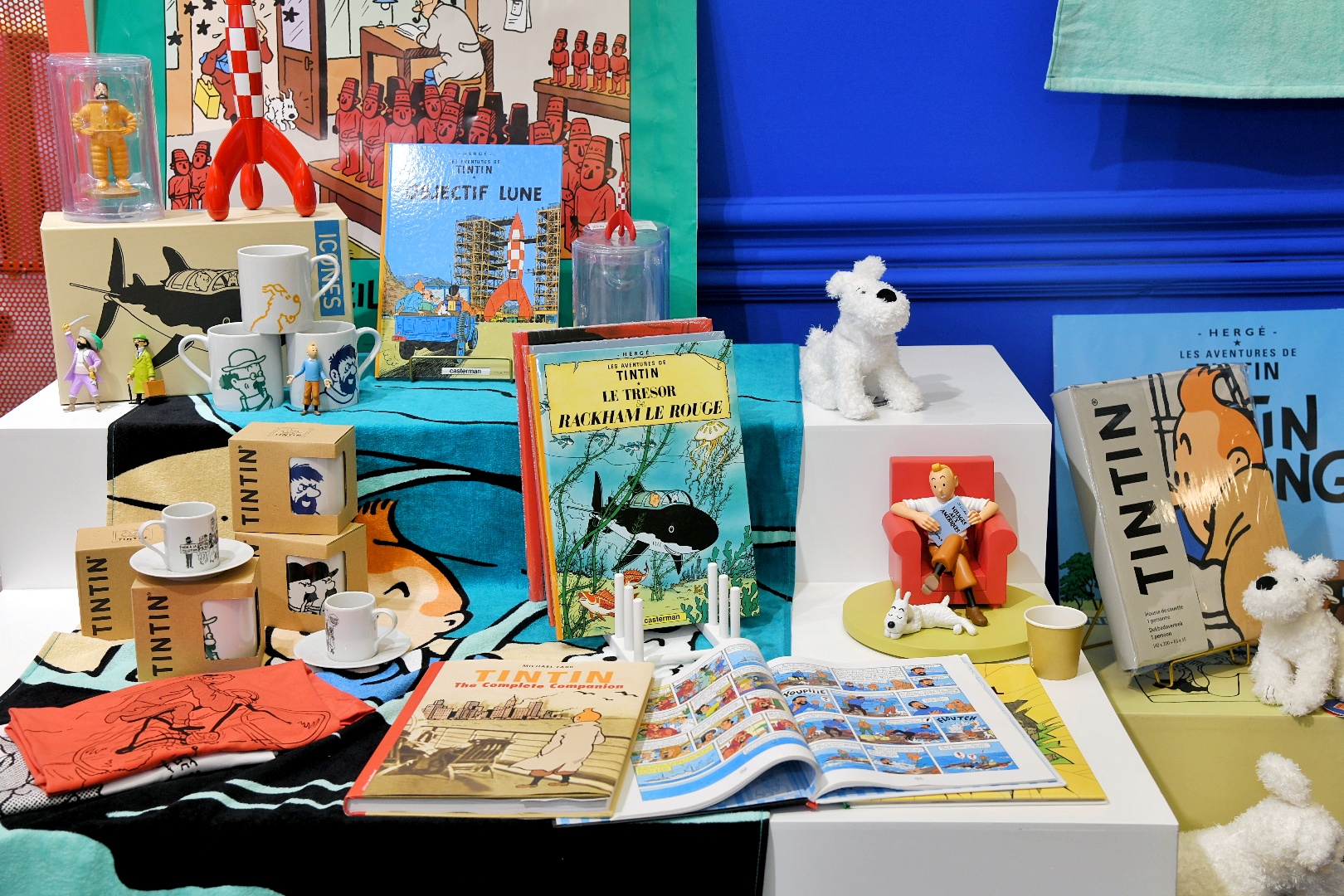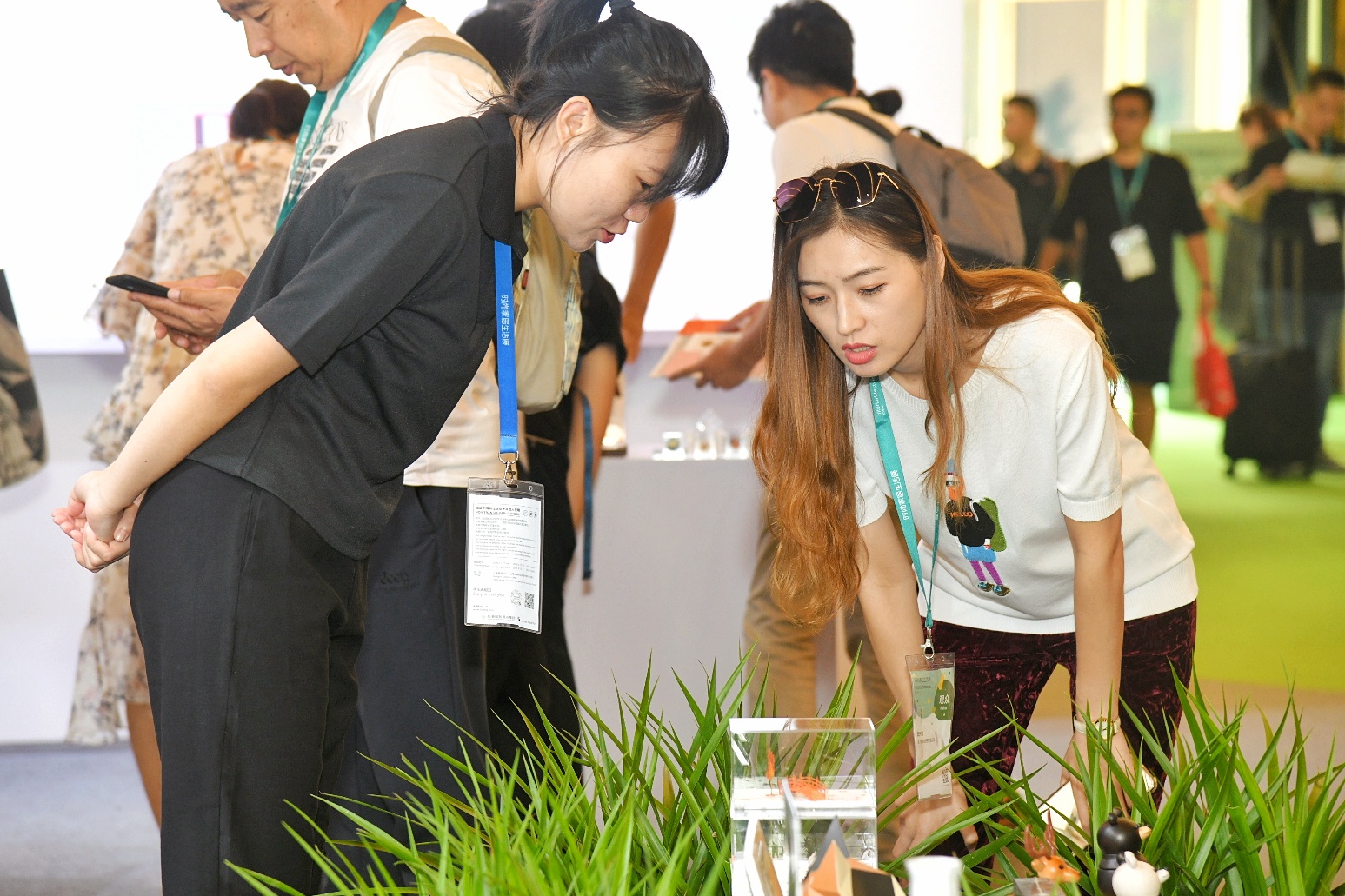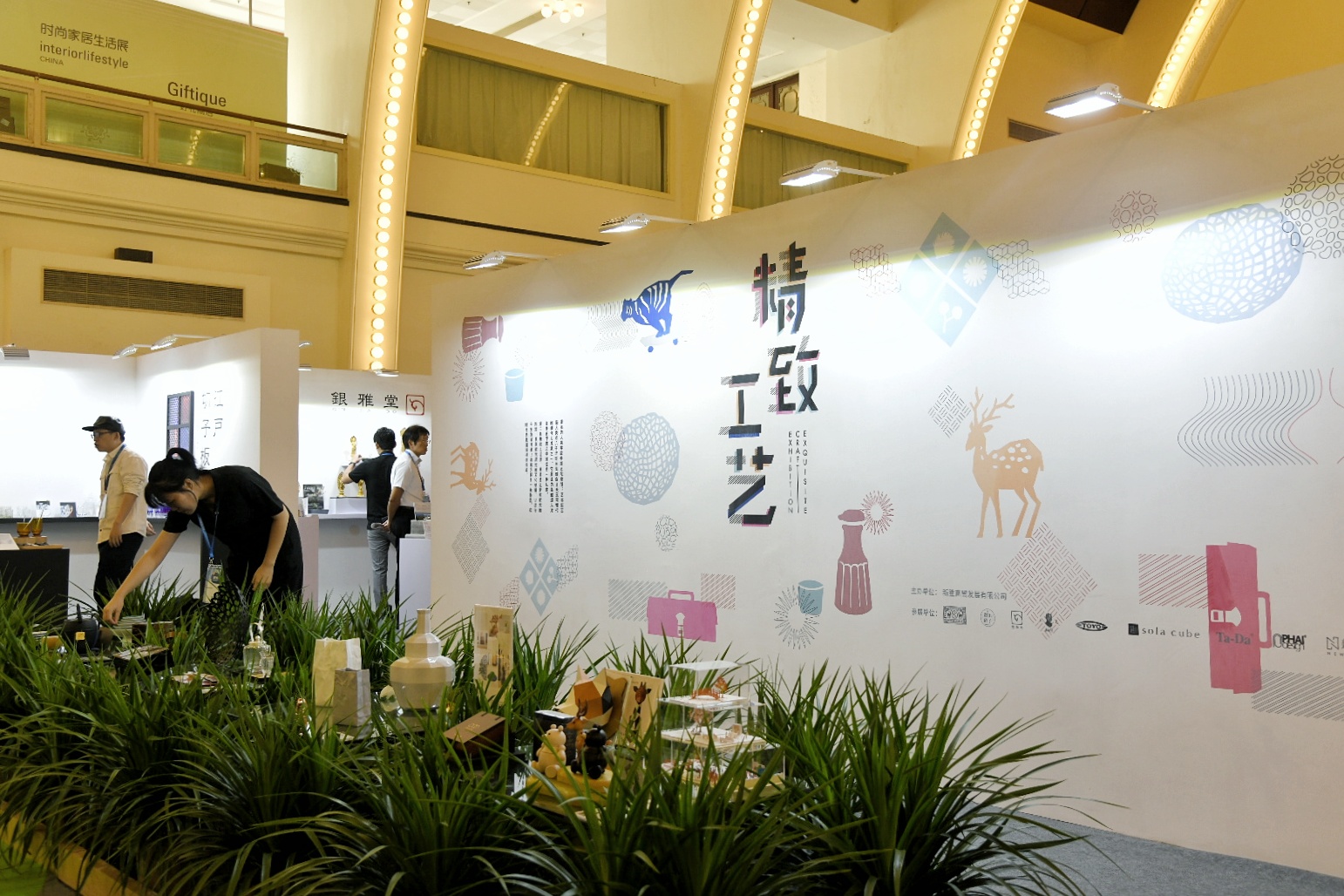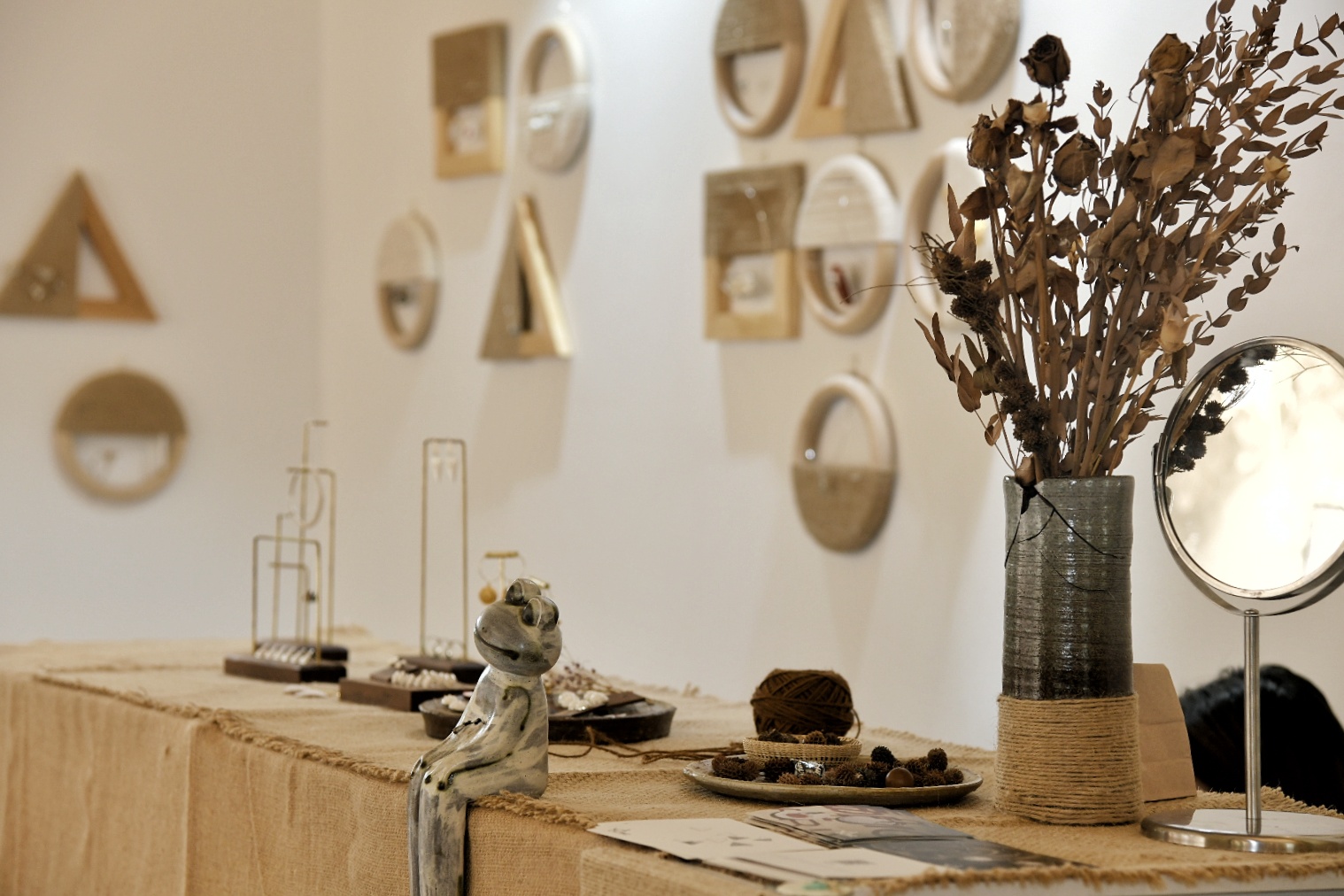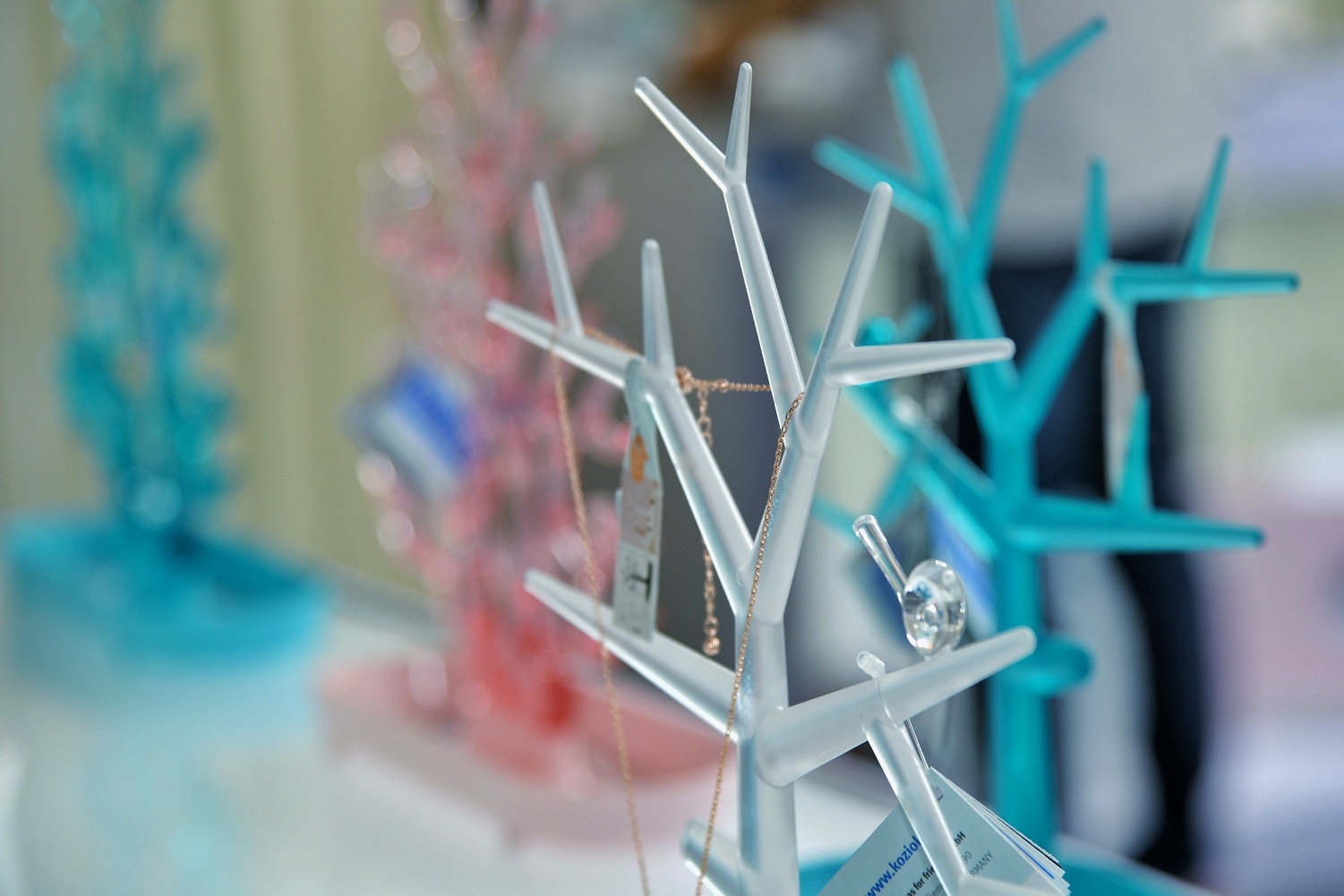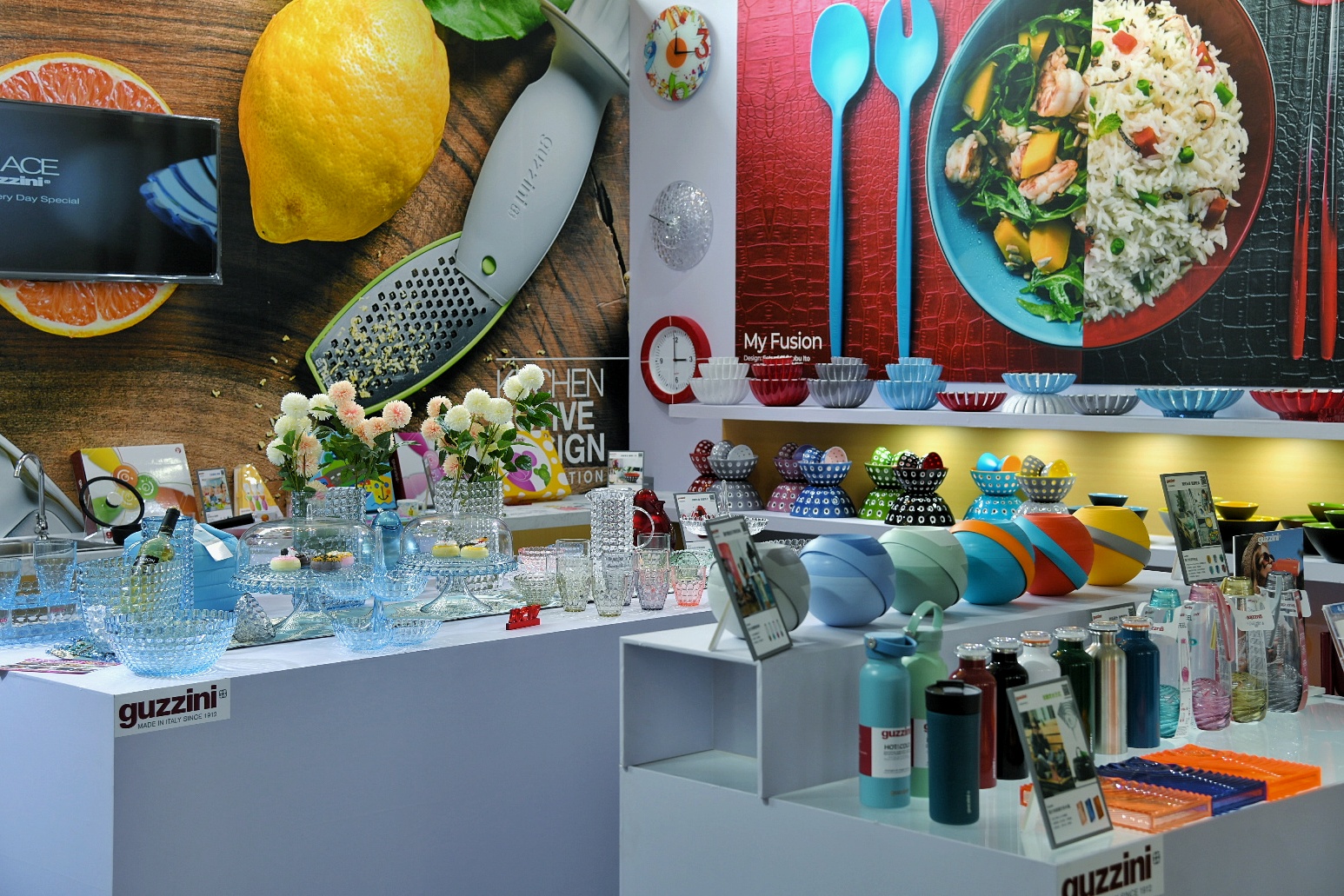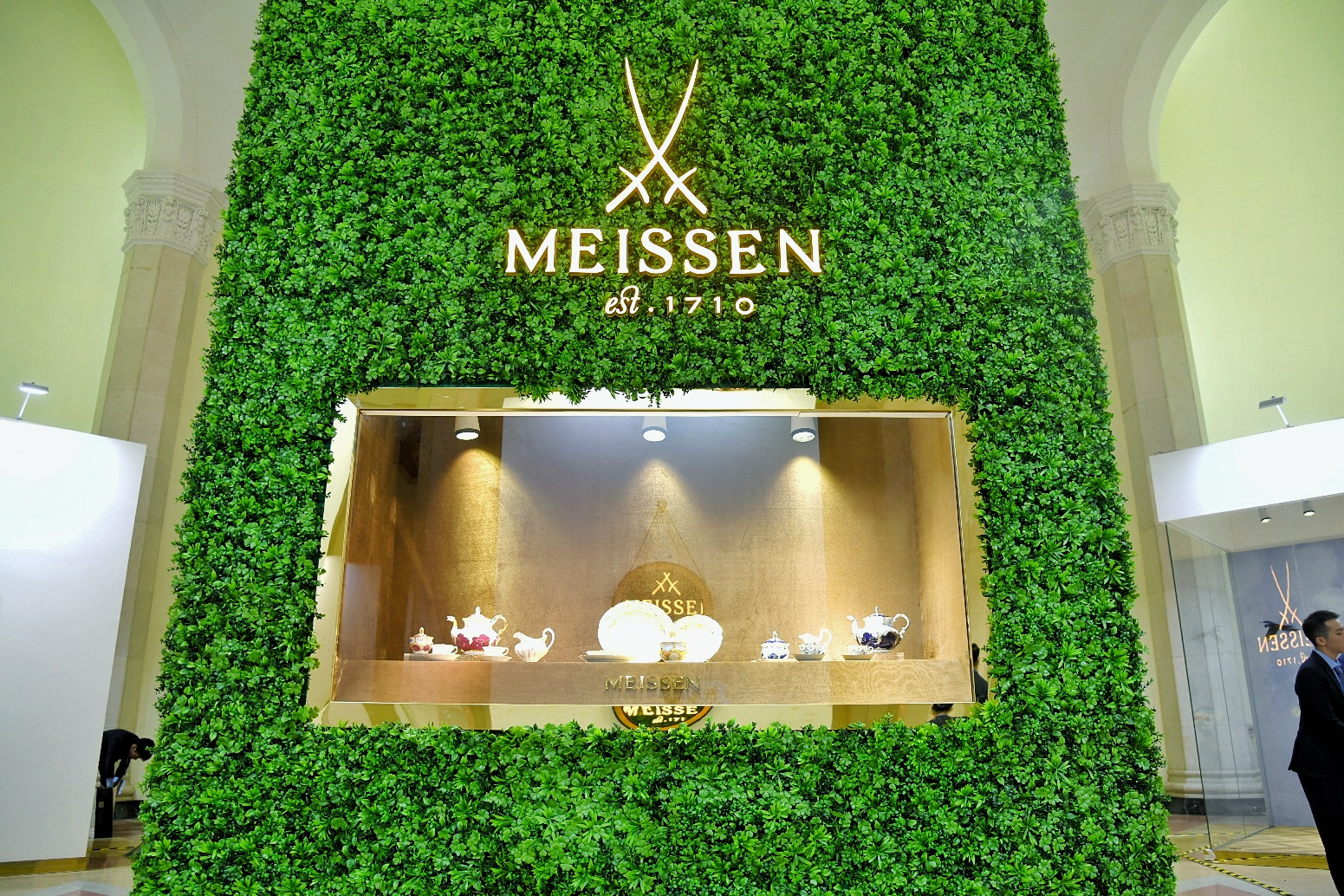 Exhibitors' feedback
Interior Lifestyle China creates a good atmosphere and platform in terms of helping our brand to establish and grow our business in China. Compared to other fairs here in China, we can see there are more professional buyers. The fair has a good approach to attract industry professionals.
This is our 11th time exhibiting in this fair, and the reason for our continued presence is because it helps us to find the most ideal clients. All the industry players are here with clear sourcing needs and strong interest in our brands. We always have very rewarding results at this fair.
Interior Lifestyle China is aimed at the high-end household market, which is suitable for the brands we have such as SMEG, WESCO and Blendtec. This is the optimum platform for us to do our promotion in every year.
We don't necessarily need to be in a large scale fair but a high-quality one. Interior Lifestyle China is the fair we need in China. The fair's image, overall design and selection of brands match perfectly with our brand concept. This fair's specialty is its ability to gather high-quality niche brand exhibitors. What's more, the location of the Shanghai Exhibition Centre is very beneficial as well, and it has highlighted the quality of the fair.
Arrival & stay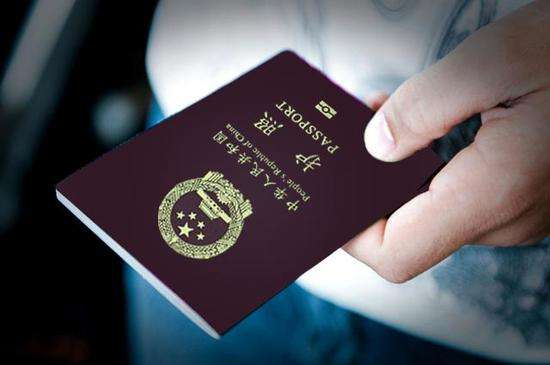 Here you find all information you need for your arrival 、stay and your visa.
We offer the following services