2018 theme - LIVE UP!
You are the editor-in-chief of our 'Lifestyle Guideline'
Come and LIVE UP with us!
Design show: Local Shanghai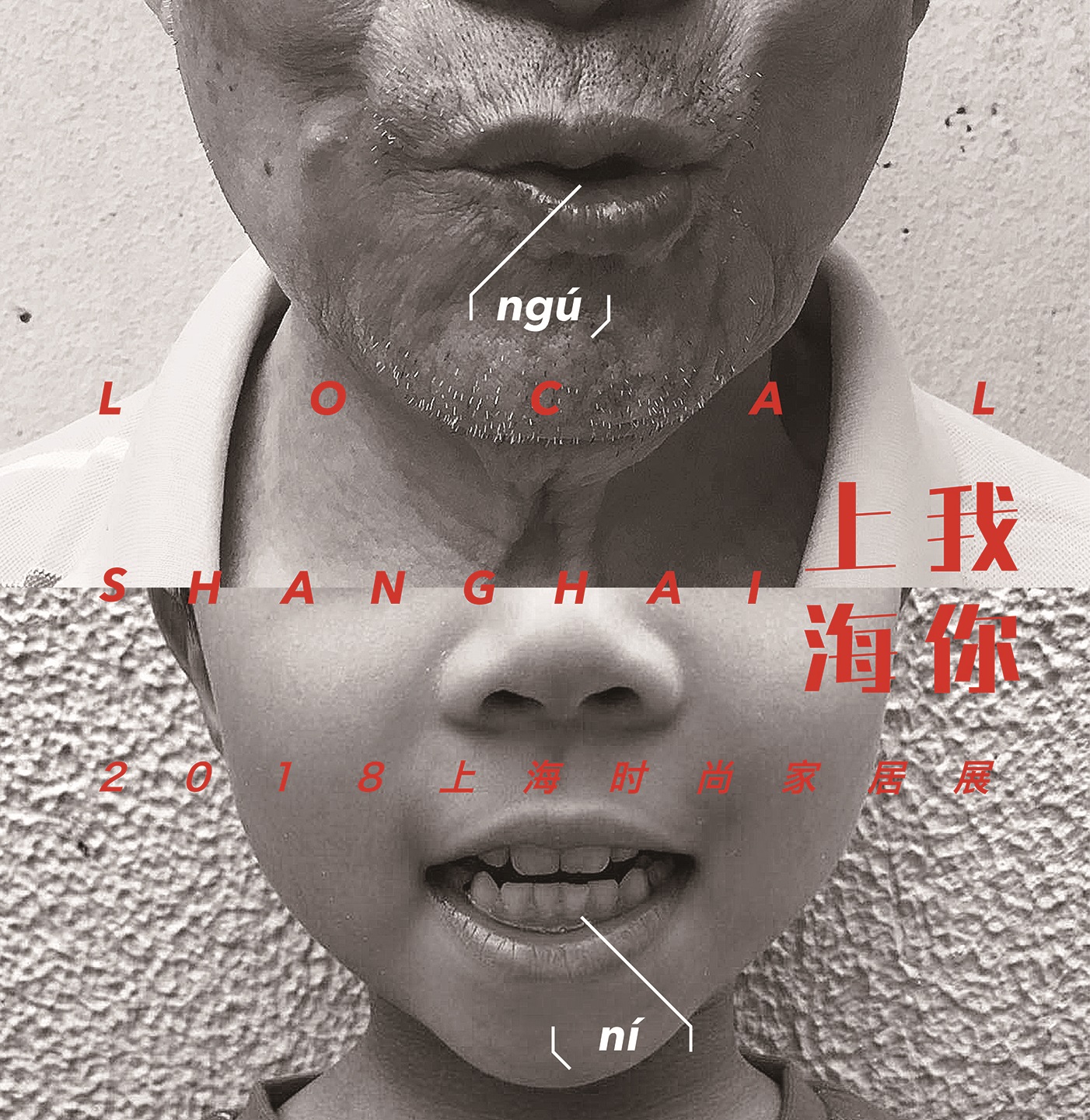 Innovative designers and craftsmen have teamed up to launch the 'Local Shanghai' exhibition. Combining traditional local crafts with modern design, the show focuses on the evolution of craft culture and design in Shanghai and everyday life. 

noobHUANG - Cooking lab
"noobHUANG" is a lifestyle brand founded by Huang Lei,  dedicated to the discovery of fine catering, fashionable kitchens and the good life. noobHUANG – Cooking Lab presents a new food and wine experience. 

Lifestyle forum
We invite retail industry experts and insiders to explore commercial retail industry trends from the perspective of retail store operations, marketing models and design trends. 
Detailed schedule to be announced soon!

Roadshows
We have launched a full-year publicity and promotion campaign across key cities in China, to give a better understanding of the current consumer goods market situation.