"It's my lifestyle!"
If real life is not ideal, then where is ideal life?
Design show: Local Shanghai 2.0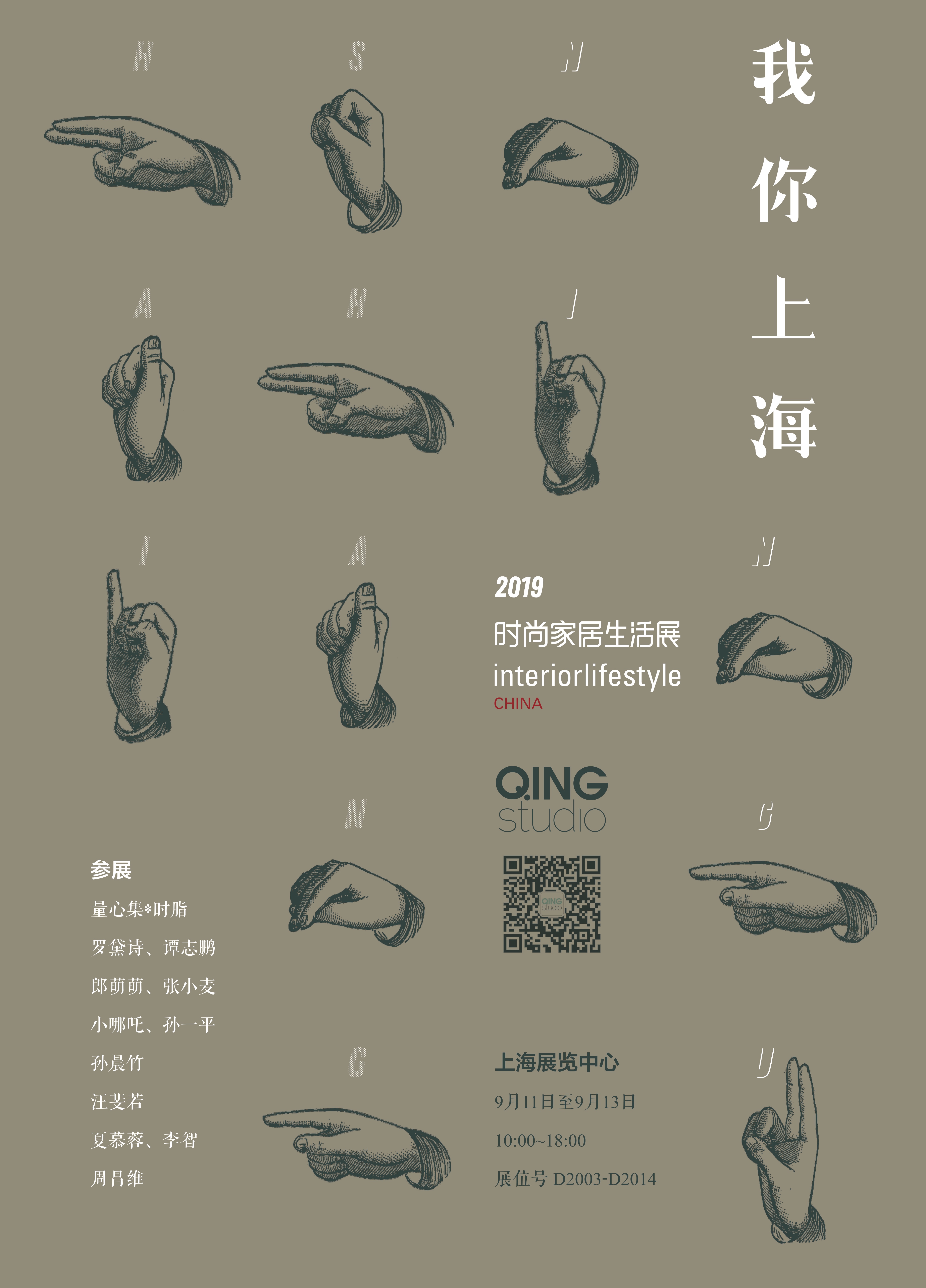 As a special area debuted in ILC 2018, "Local Shanghai" now enters its second year. This time, we will find that the path combing traditional handicraft and design reflects a more multidimensional and multi-faceted train of thoughts and goes deeper in a sustainable way when it passes the open and unique spiritual space of Shanghai.
ON DESIGN SHOW LOCAL SHANGHAI 2.0
Cooking Lab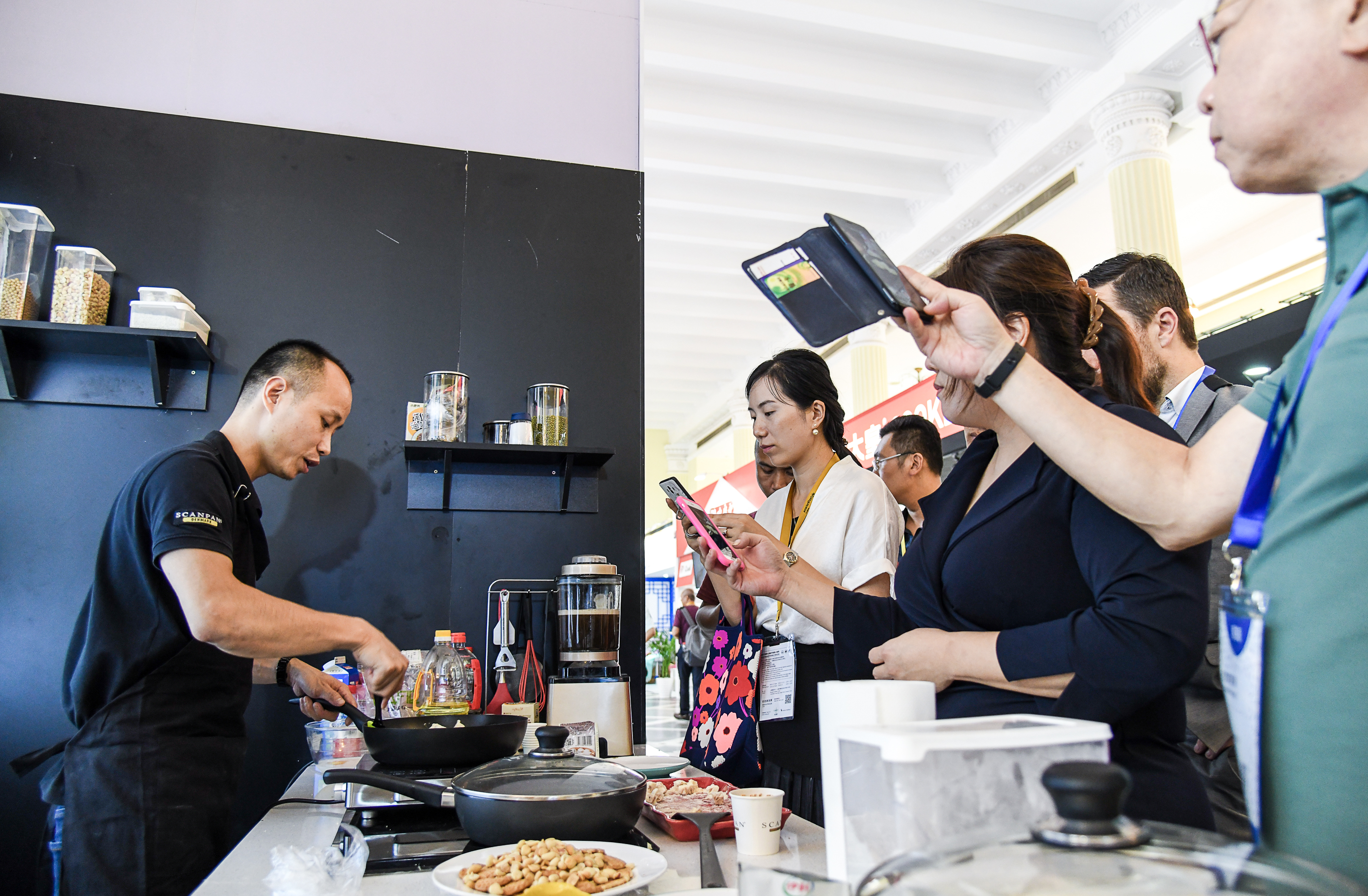 All-day cooking lessons, participation and interaction, big gifts every day!

Lifestyle forum
We invite retail industry experts and insiders to explore commercial retail industry trends from the perspective of retail store operations, marketing models and design trends. 
Lifestyle Award 2019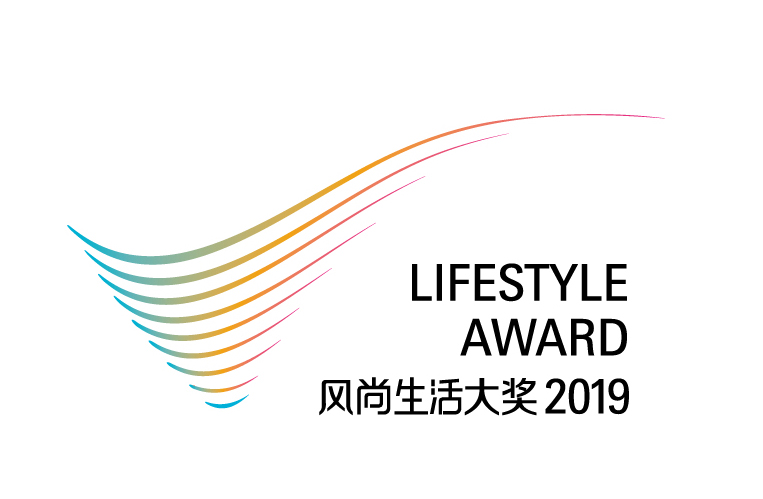 From now on, the Lifestyle Award will become a prize more closely related to all of us.
It will motivate producers, designers and brands to create products closer to life.
It will give hope to good products, even those that seem to have a slight chance of winning.
It will inspire people to re-examine their vision and strength.
Lifestyle Award 2019 Result!