The brand new scenario and experience-based zoning helps better reflect changes on retail trends, provides a more visaulised experience to the audience and makes it easy for the buyers to find the right products by their needs.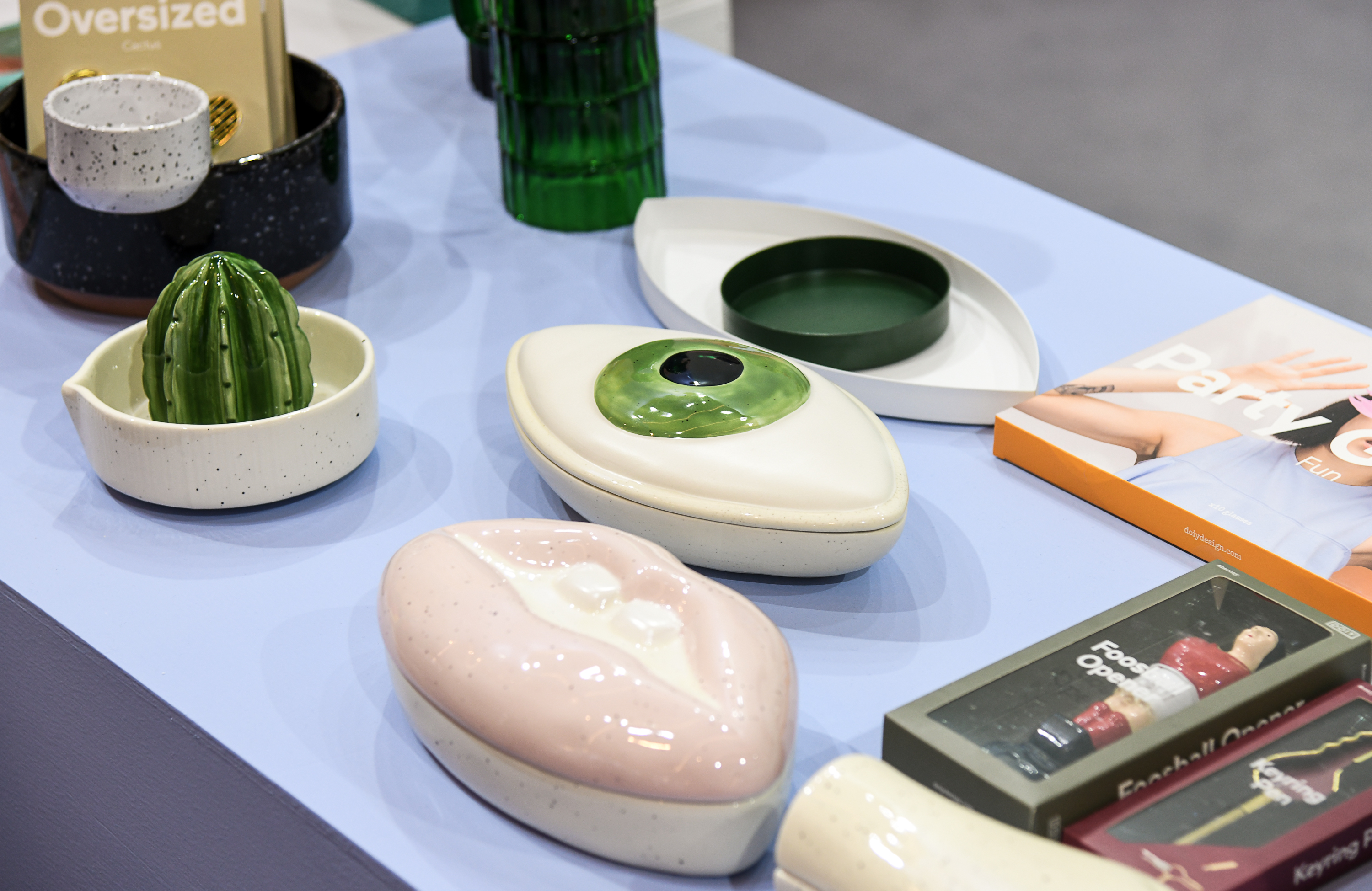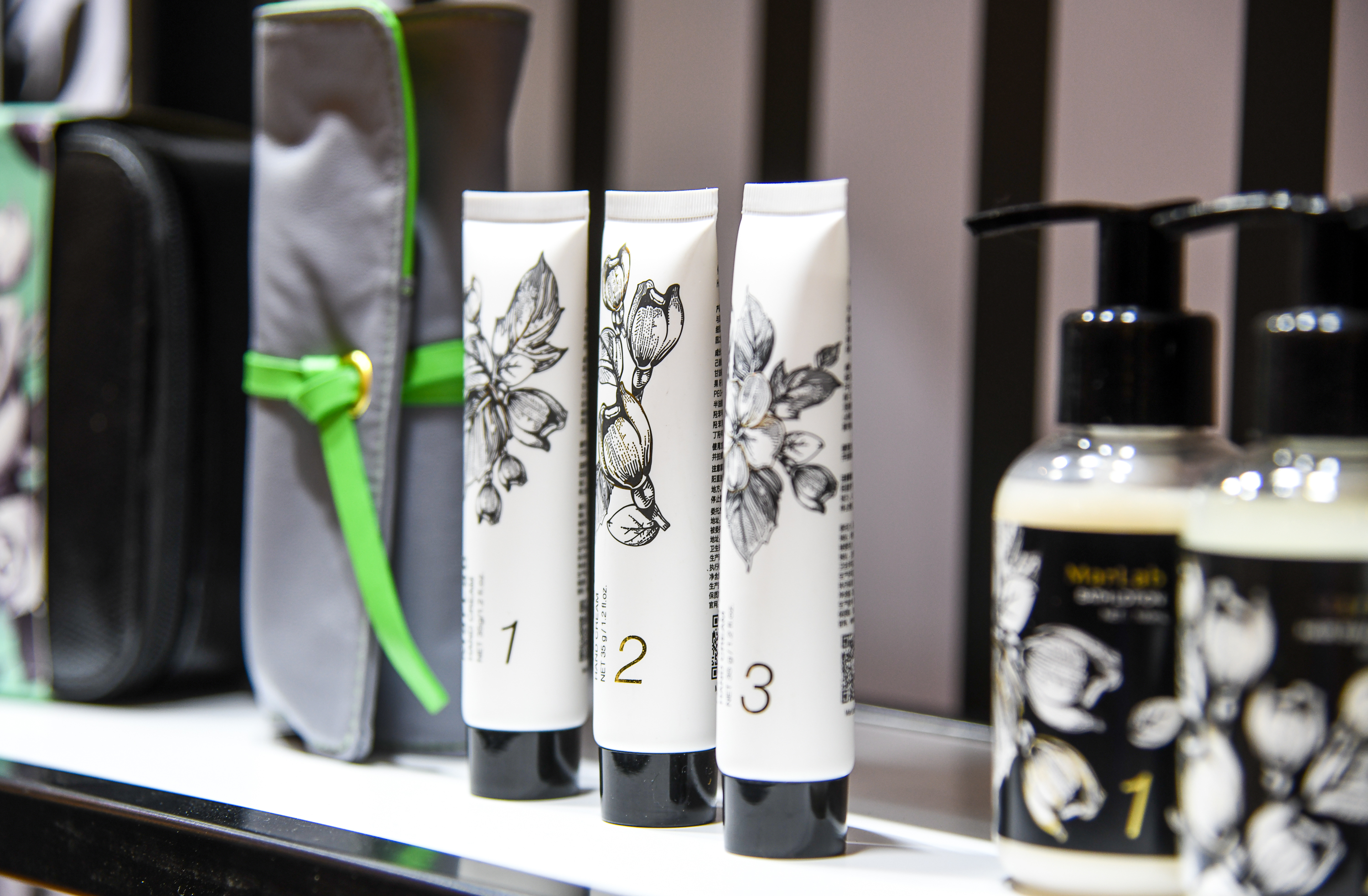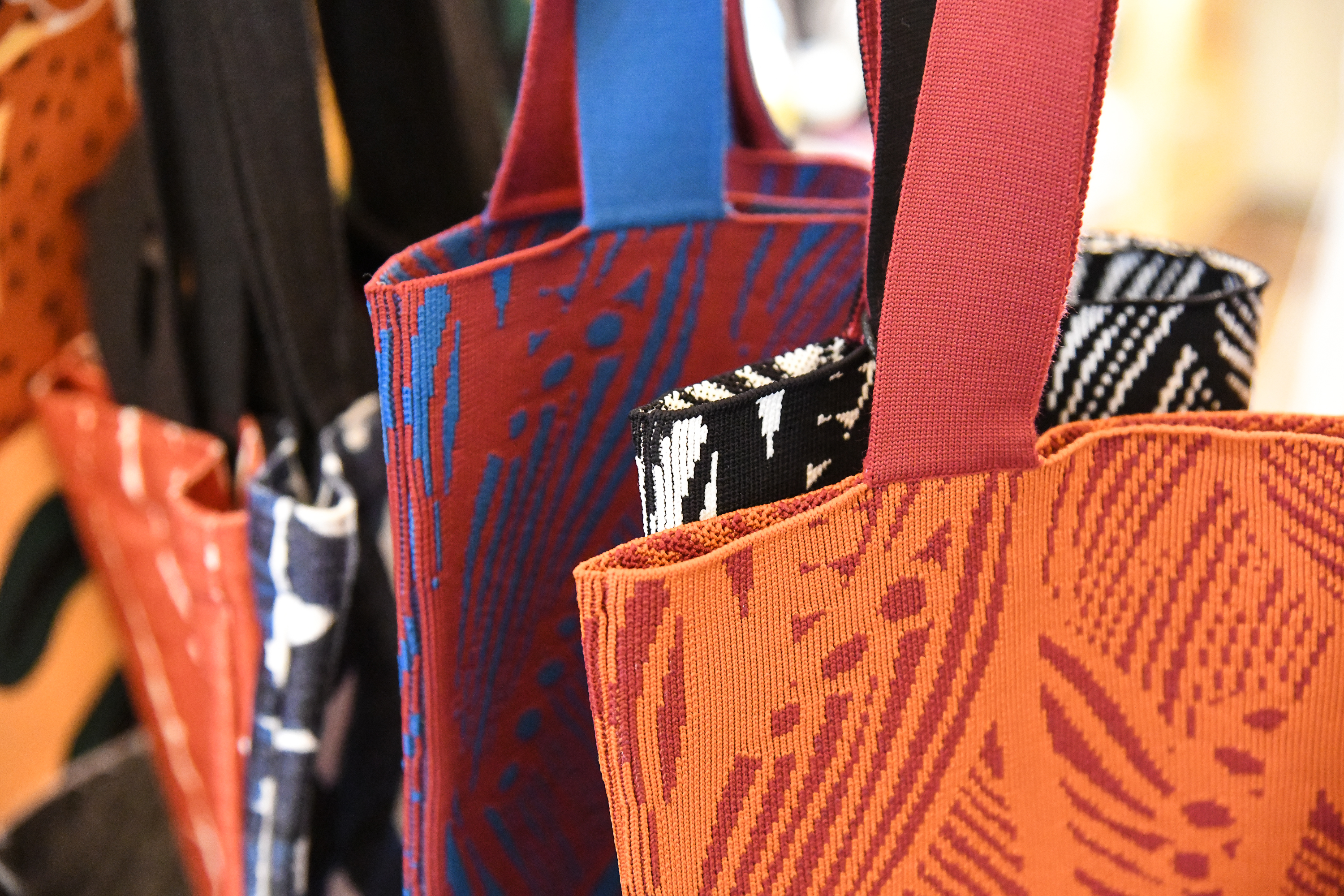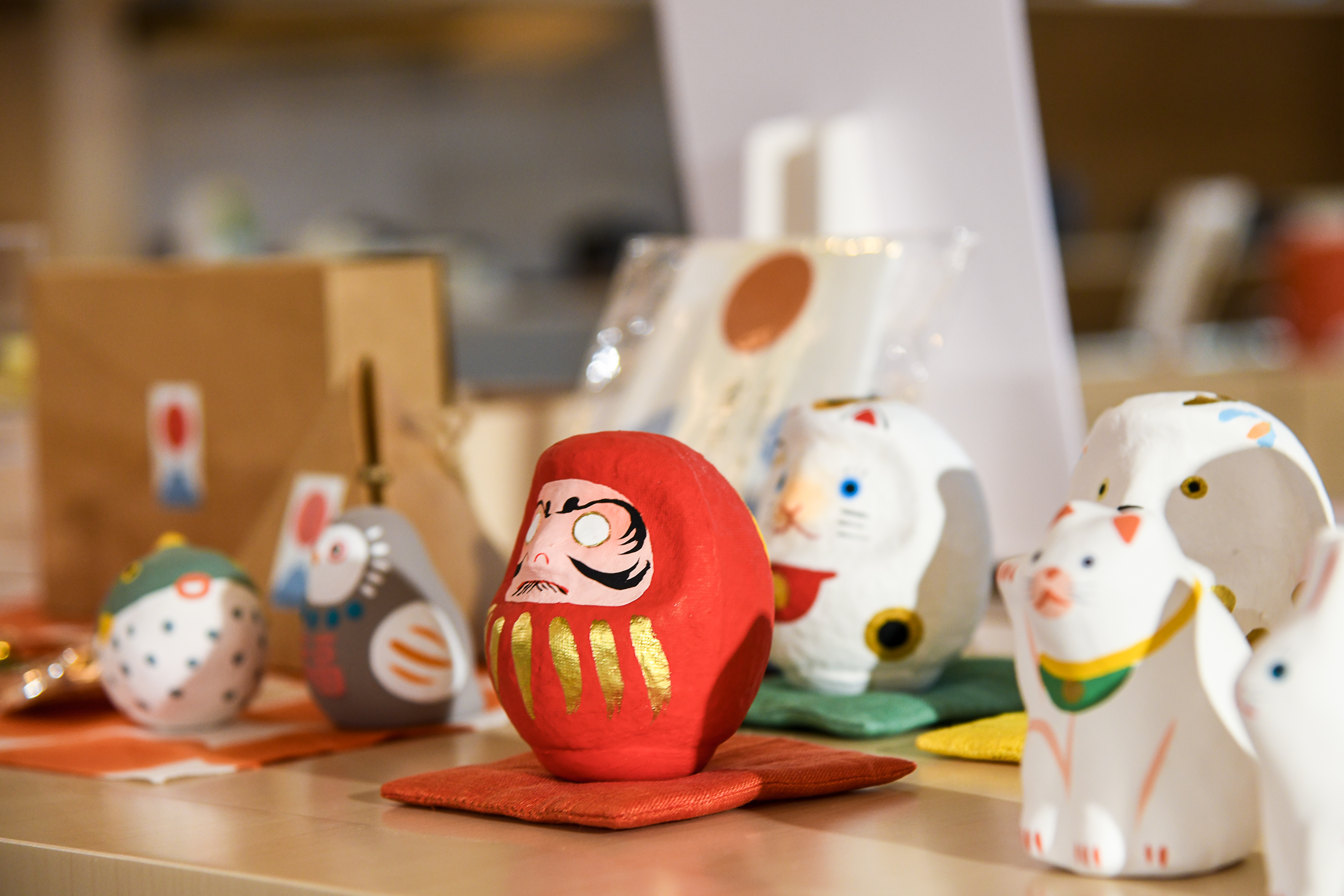 A fun and inspirational curated theme store.
Arts & Crafts
Stationery
Florists
Room fragrances, candles
Jewelry
Trend oriented gift articles
Beauty and Wellness products
Designer works
Packed food and drinks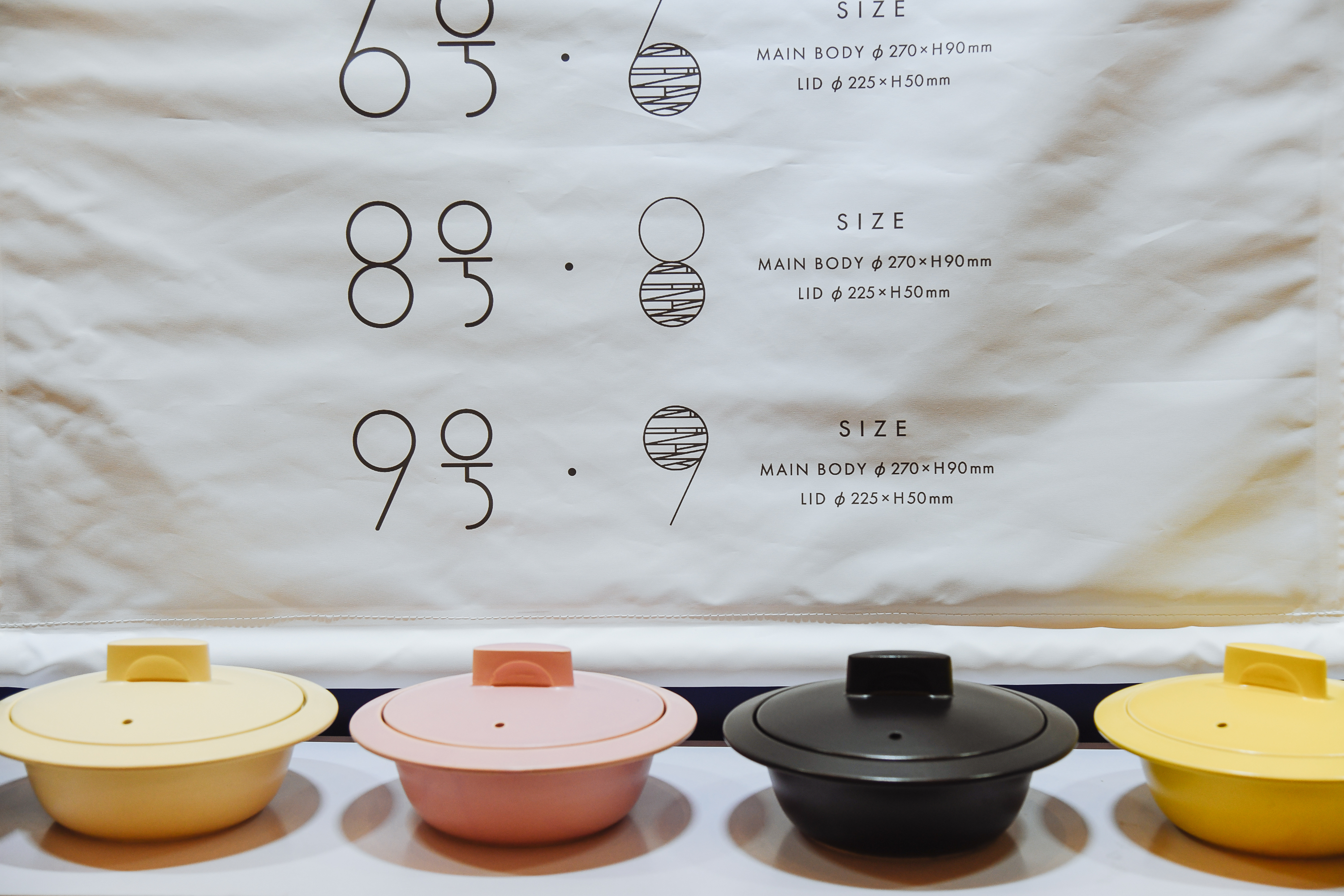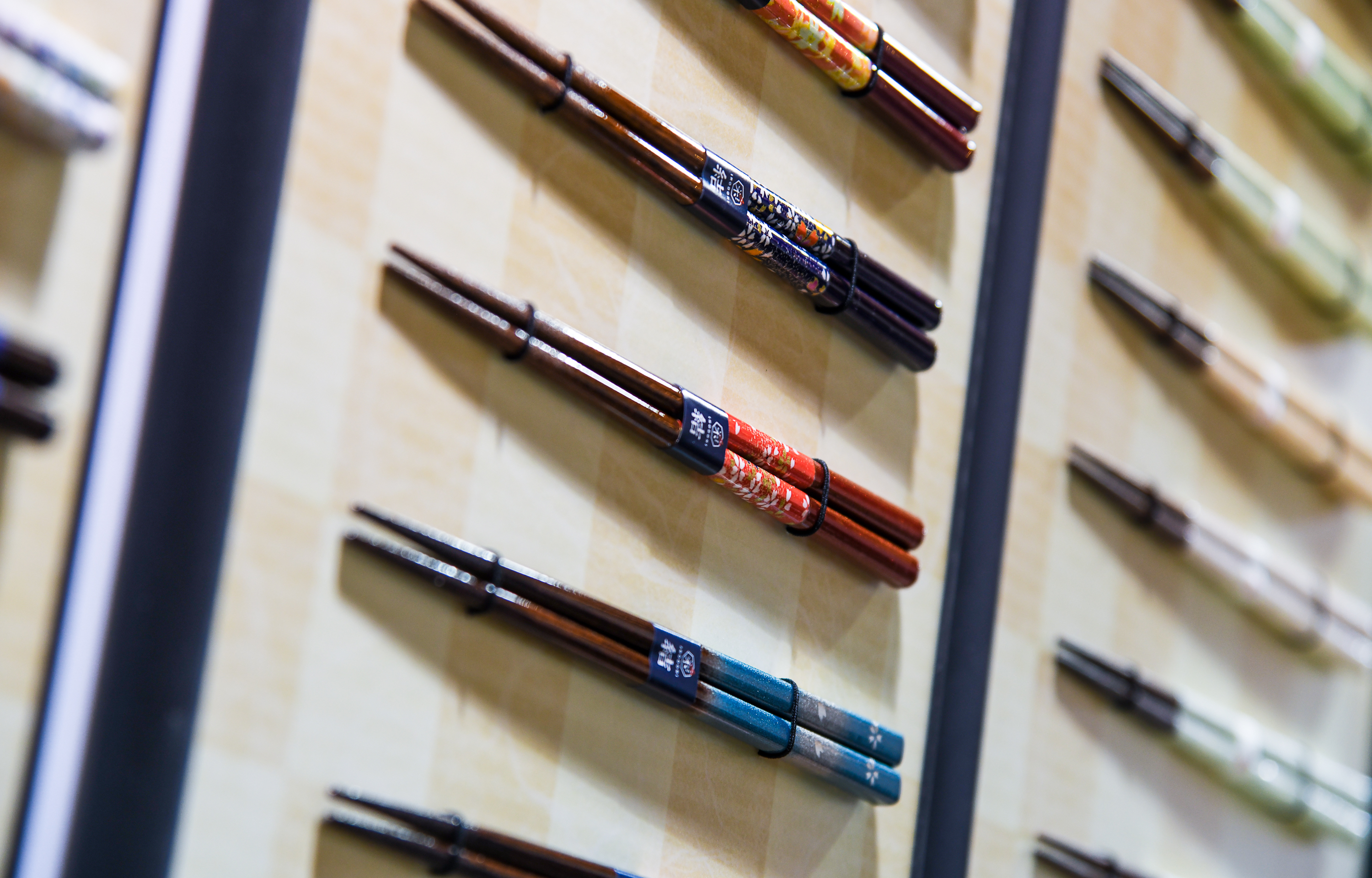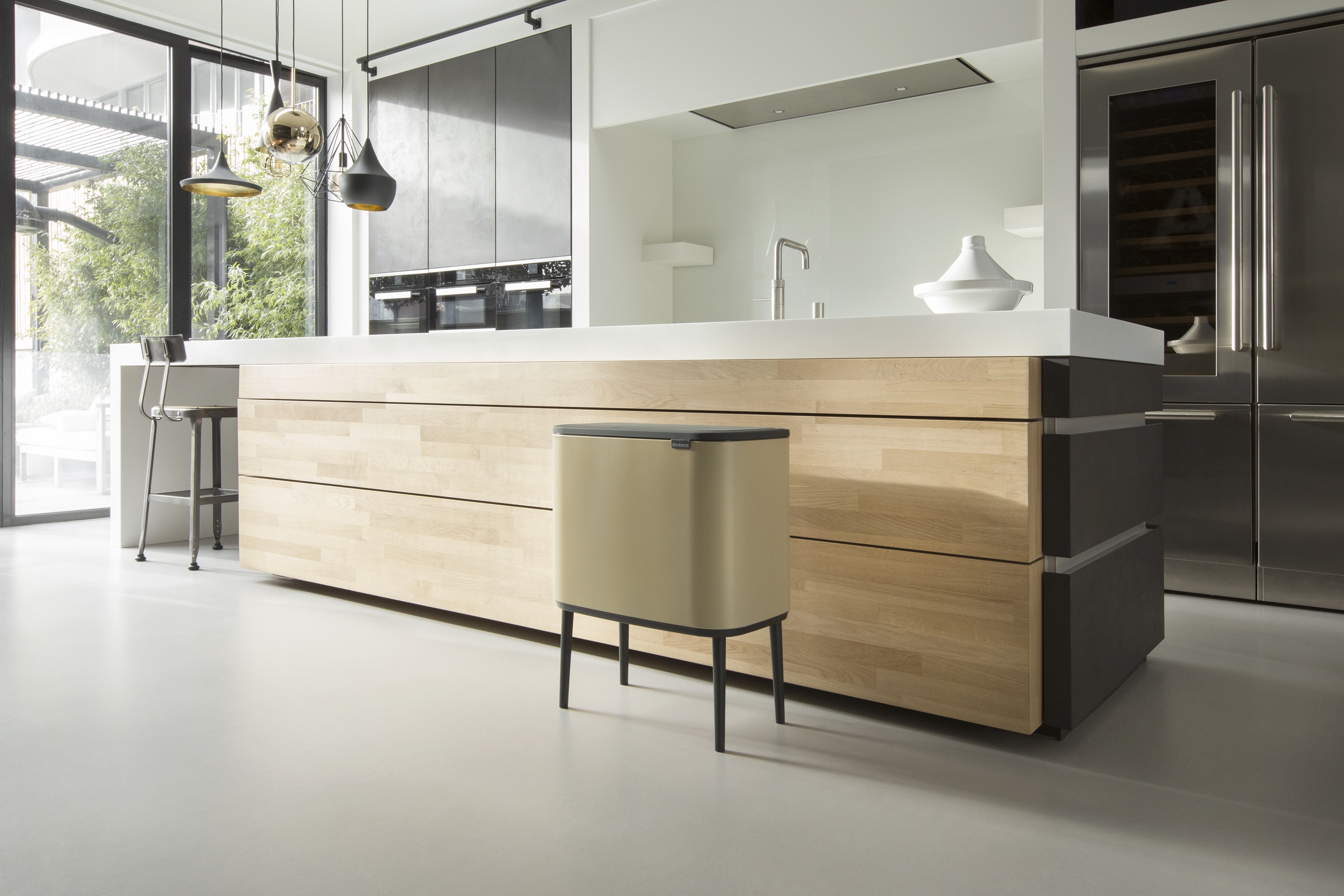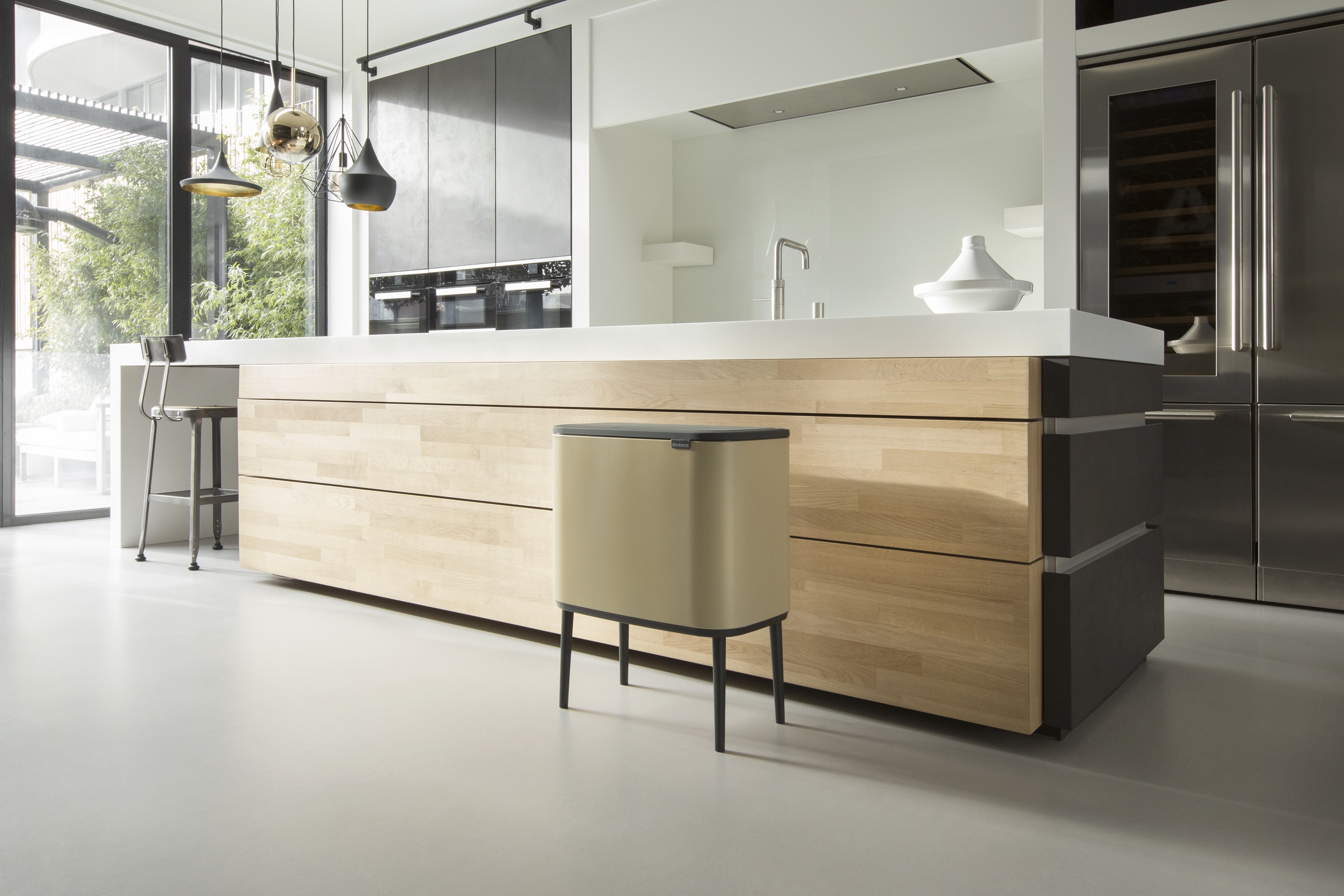 Focused on the kitchen and dining room, stylish living and bedroom, home office setups, tea room and more.
Glass, crystal
Porcelain, ceramic
Silverware, silver plated
Plastic ware
Cutlery, knives, choppers and accessories
Cookware
Kitchen equipment and appliances
Table equipment and decorations
Small electrical appliances
Furniture and accessories
Wall decorations
Lightings and accessories
Mirrors, clocks, photo frames
Garden & accessories
Furnishing / Home textiles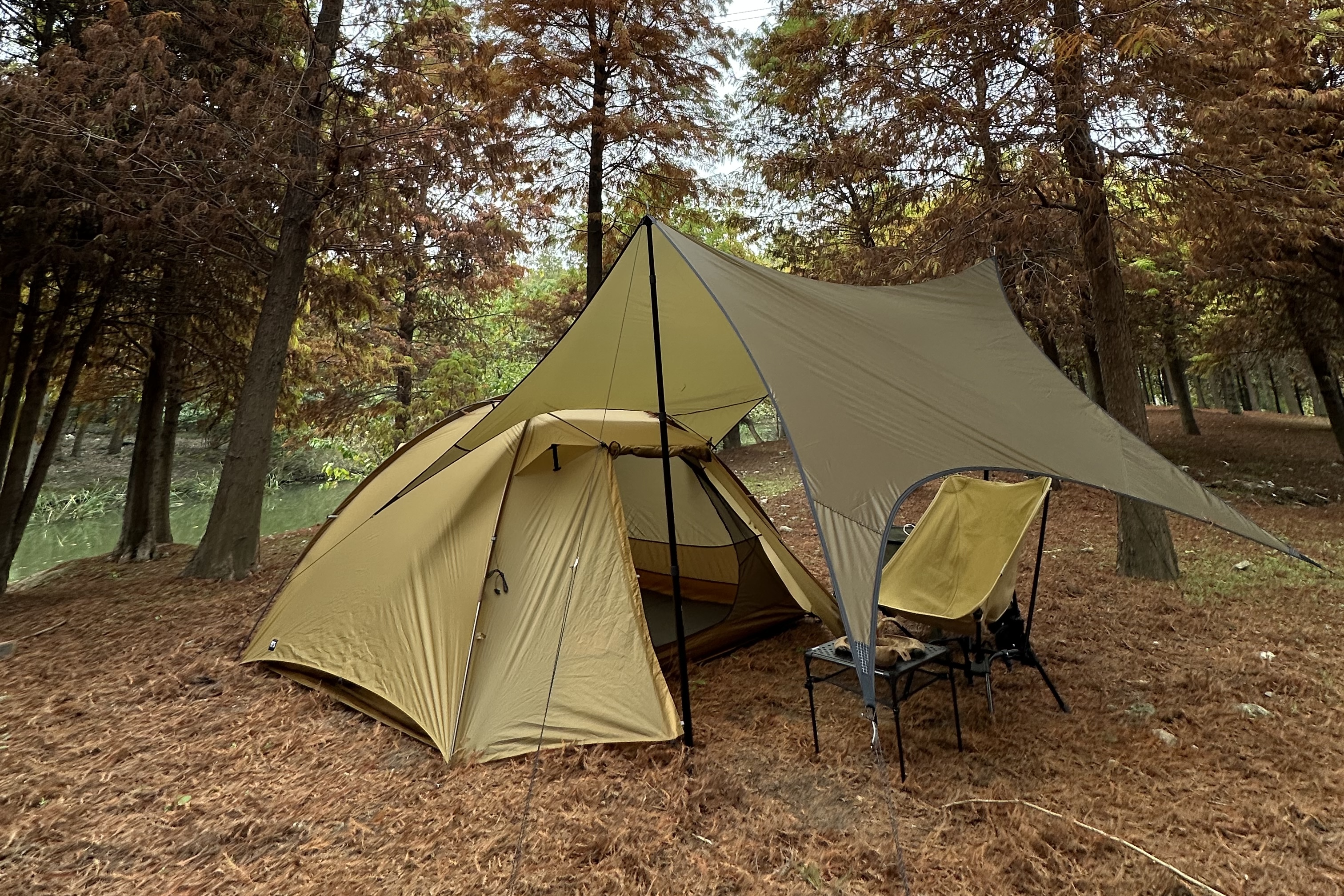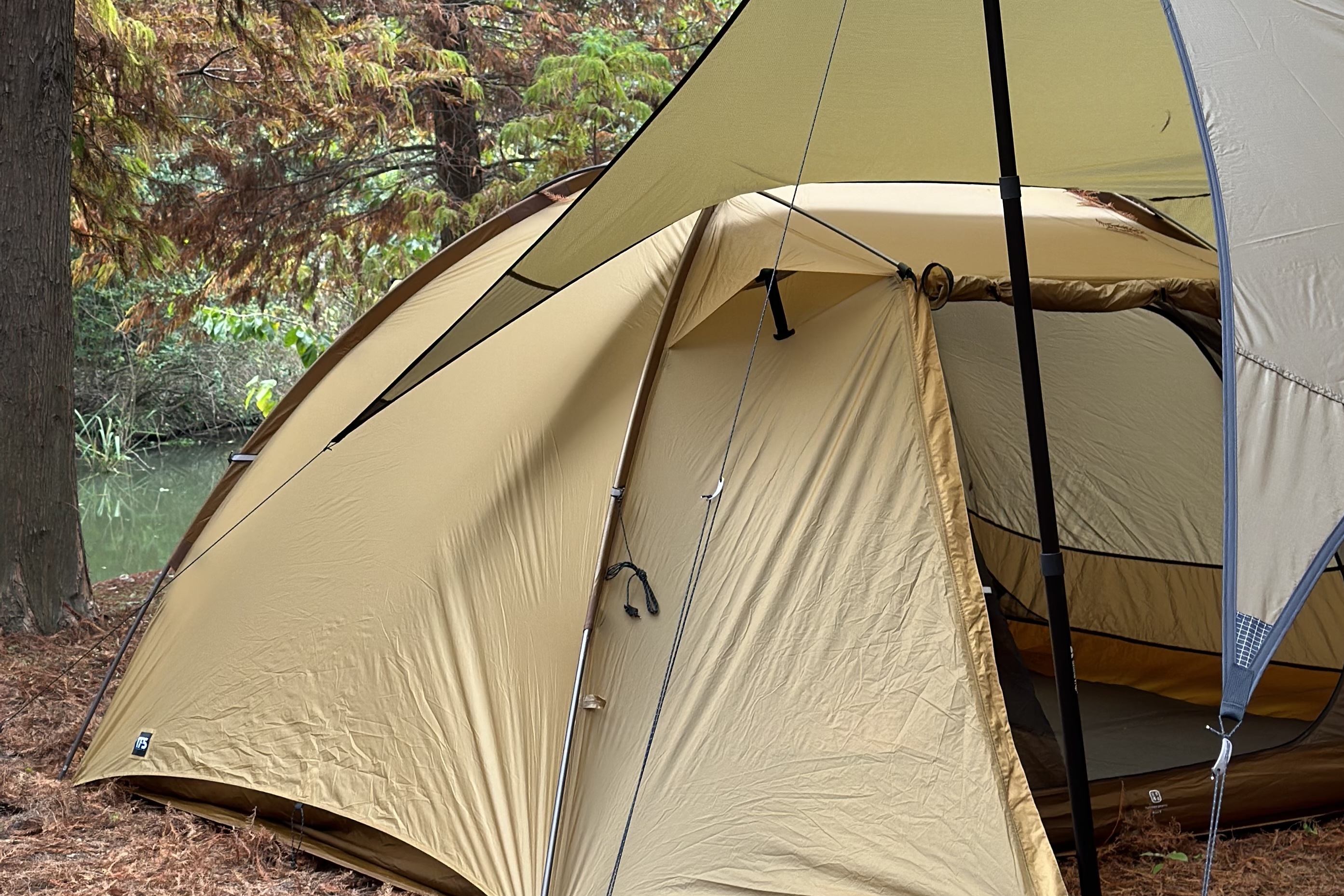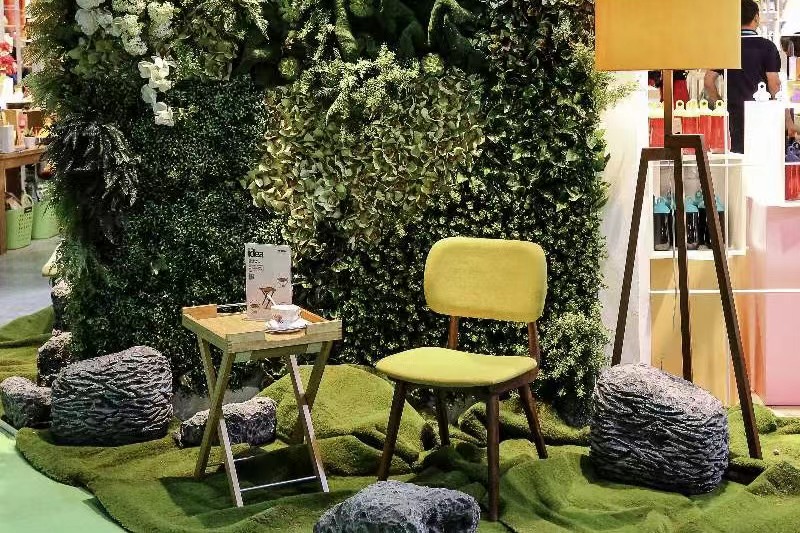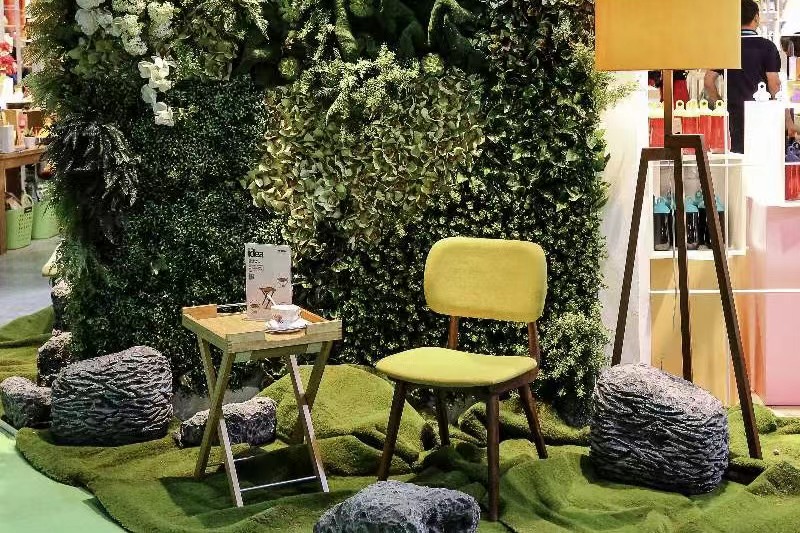 A camping site, a coffee shop and a boutique hotel welcoming visitors side-by-side.
Coffee-ware and coffee equipment
Coffee shops
Bar and drinks-related equipment
Camping and outdoor products
Travel accessories
HoReCa products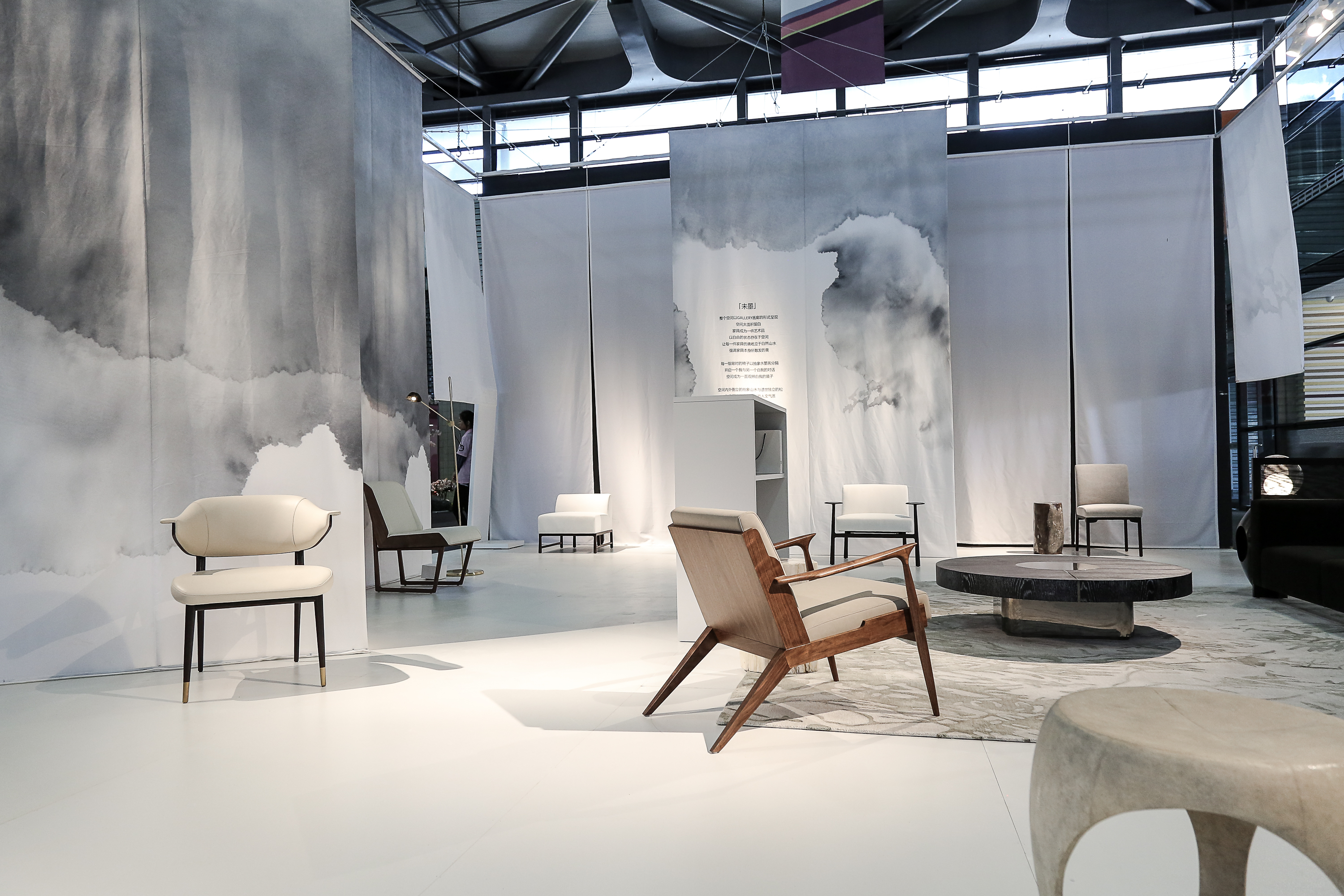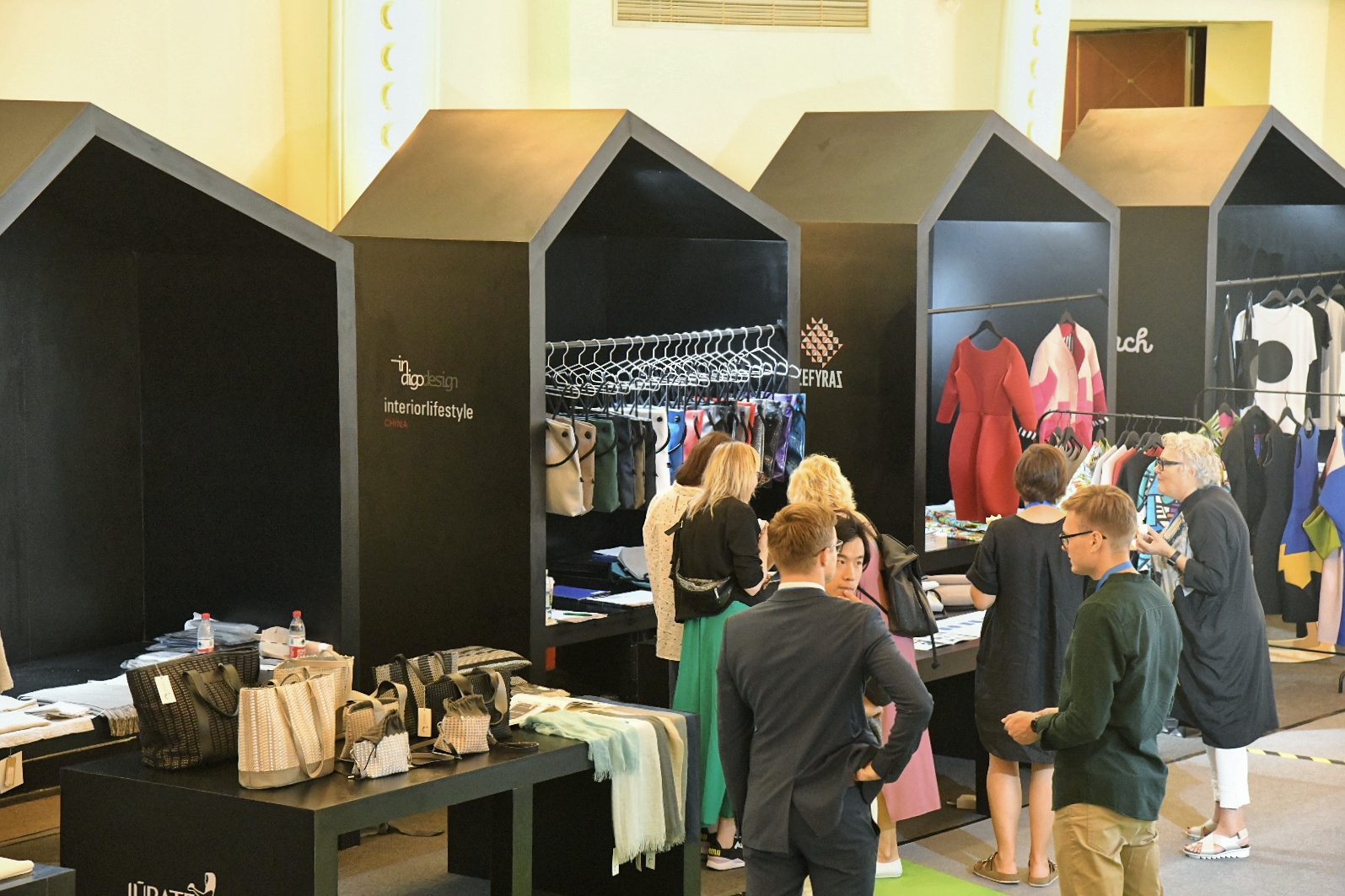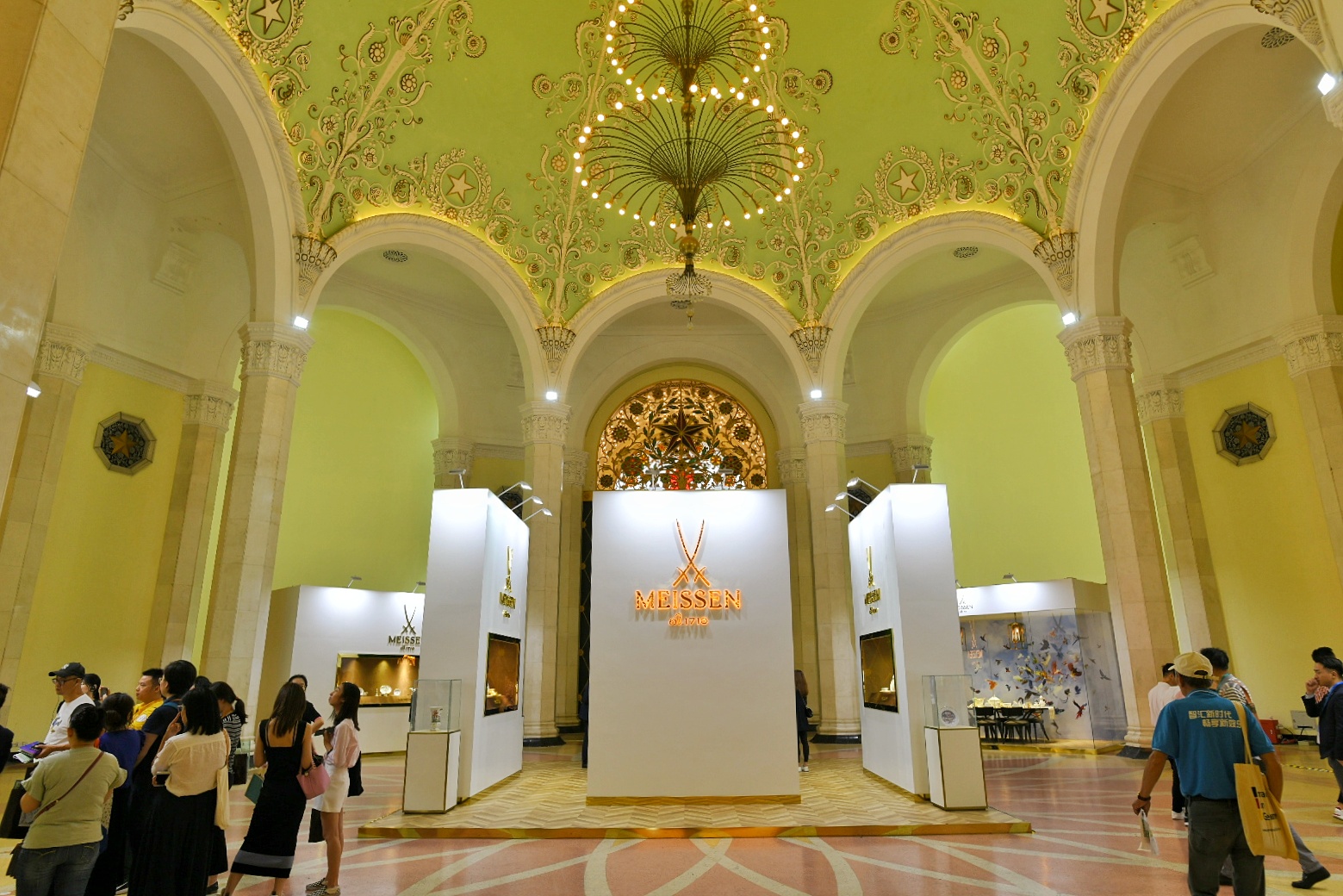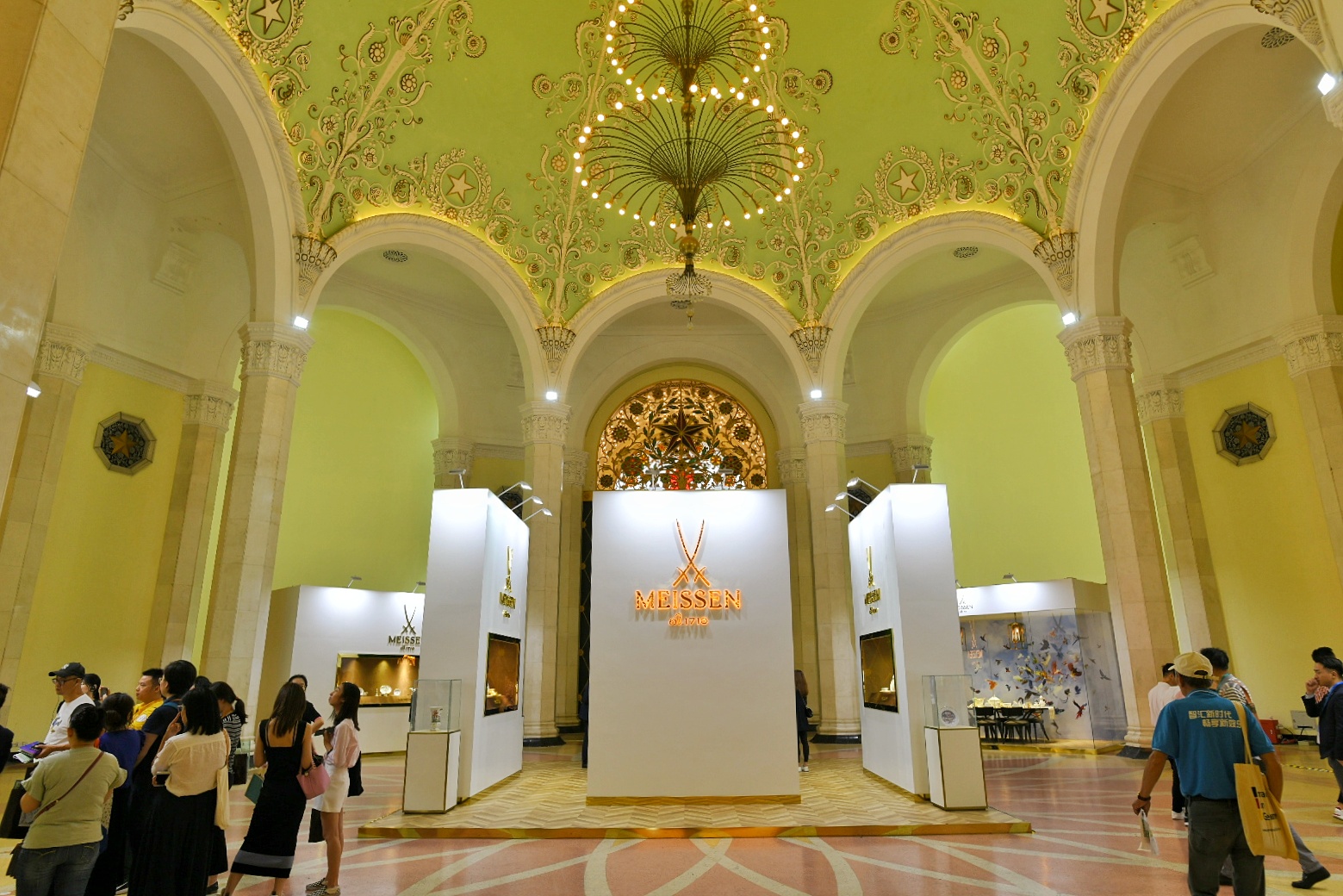 A brand focused area for statement pieces and international lifestyle; home to International pavilions, brand stores and accent pieces.
Luxury brands
Accent pieces
International lifestyle (country pavilions)