New retail experience
This creative space design features selected product portfolios and leading consumer market trends, presenting a new retail experience. Life is upgraded from "need" to "interest".
Variety of choices
The world's best-known gift brands come together, from Nordic style to Japanese style, from beautiful weddings to gift brands.
Lexus New Takumi project

In Japan, there is a group of young craftsmen:
They deeply love the land under their feet, and their energetic hearts want to show the best side of their hometown to the world.
They never sacrifice their dreams and bold imaginations. They are not bound by common sense, and they bring new passion to traditional Japanese crafts.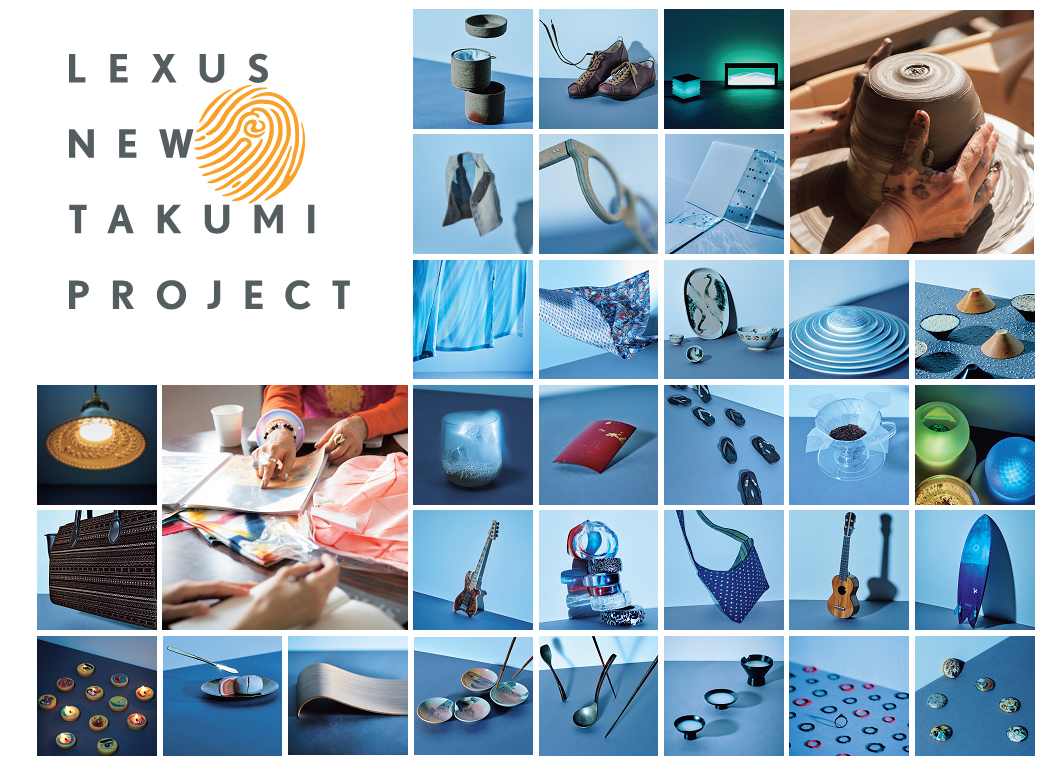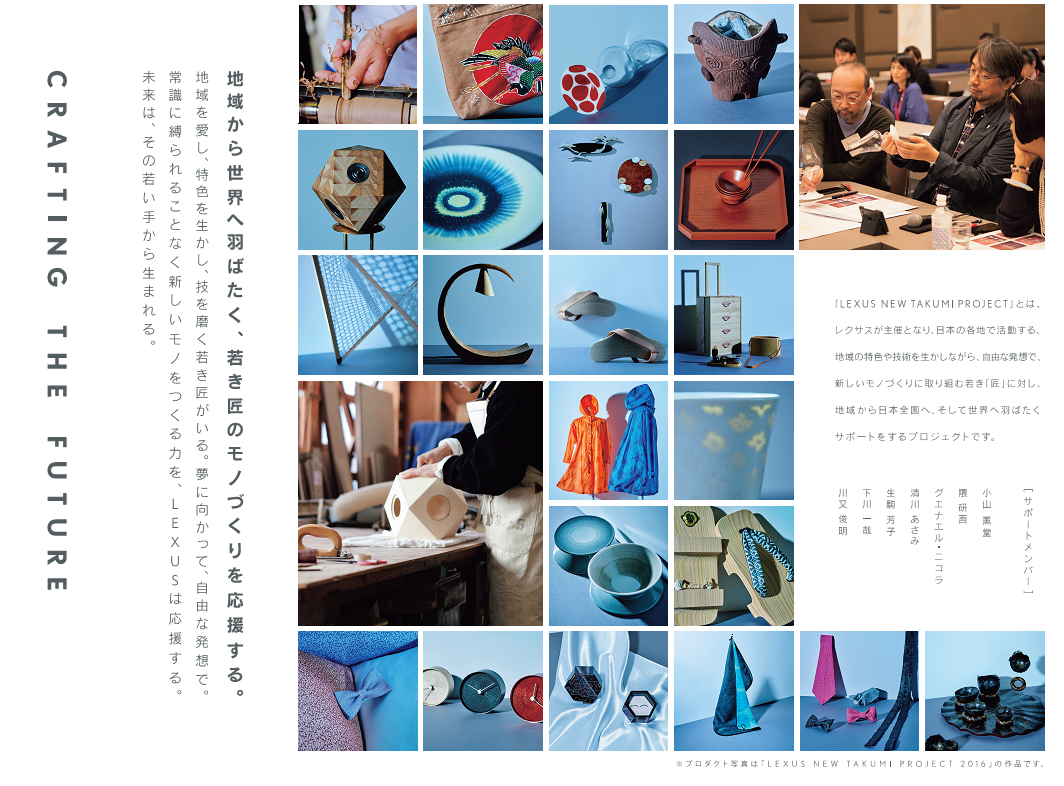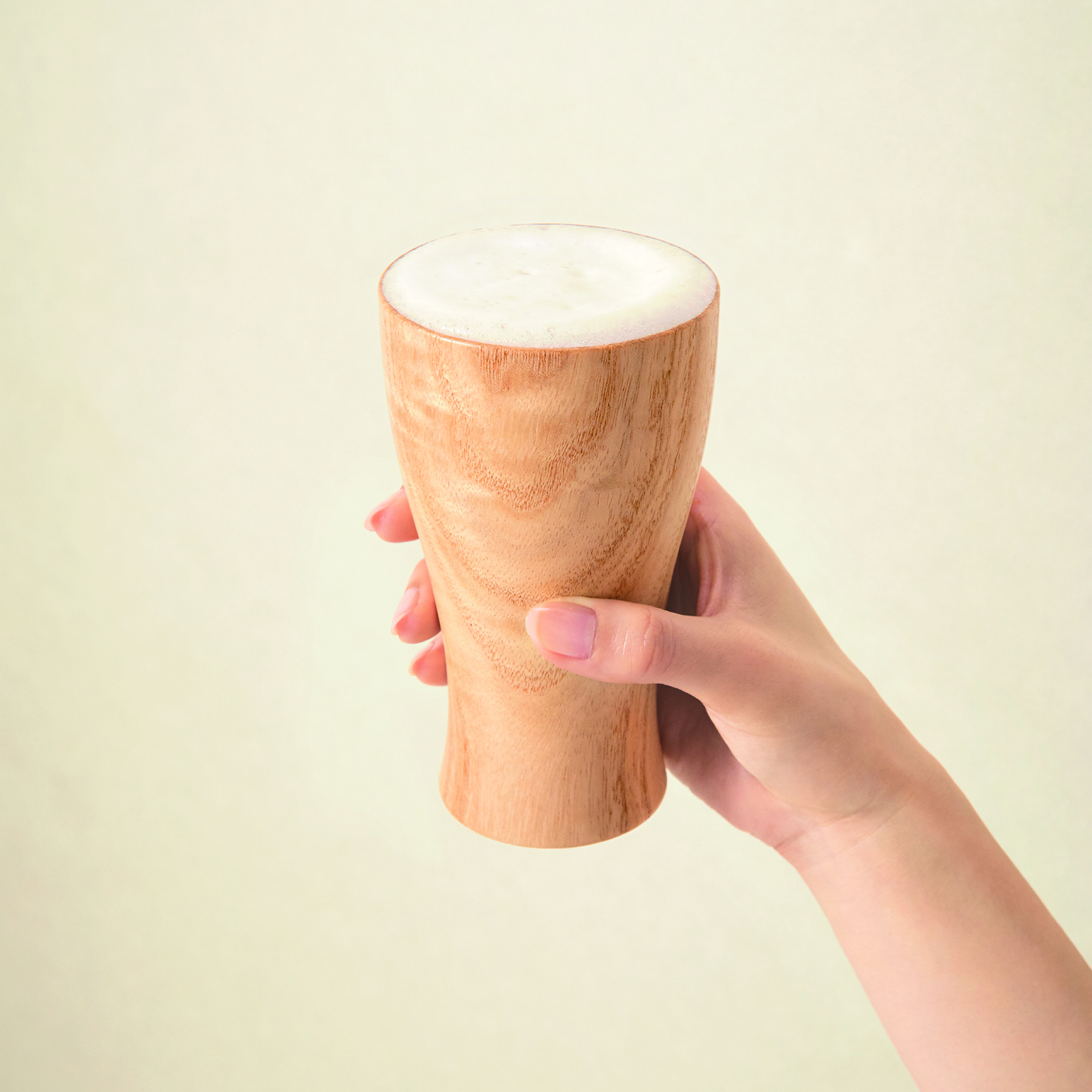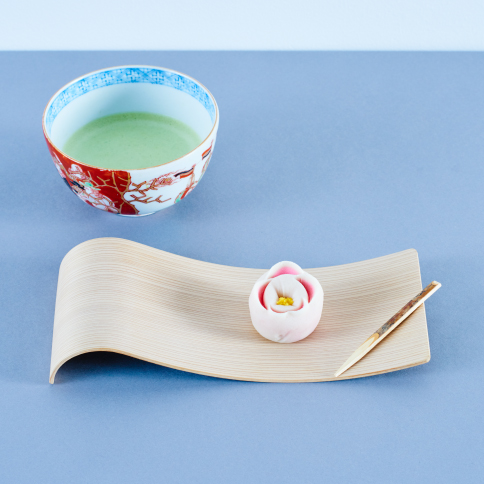 Lexus will support these new and innovative craftsmen, because the future is in the hands of these young people.

Lifestyle stores
Based on the selection criteria of Ambiente, we will gather the selected lifestyle consumer goods to present a POP-UP store in several platforms such as shopping malls, plazas, retail stores and exhibitions.

@Ruihongtiandi Hall of the Moon
Date: 01.07 – 10.09.2018

Location: LG/F, Ruihongtiandi Hall of the Moon, No. 188 Ruihong Road, Hongkou District, Shanghai.
Participants: smeg, zuny, Areaware, Joseph Joseph, Hoptimist, Wesco, Seletti, Umbra, Fine lumens, DISEL with Seletti, 24 Bottles, Blendtec, Sage, Fermob, Zero Japan, Brabantia

@Interior Lifestyle China - central hall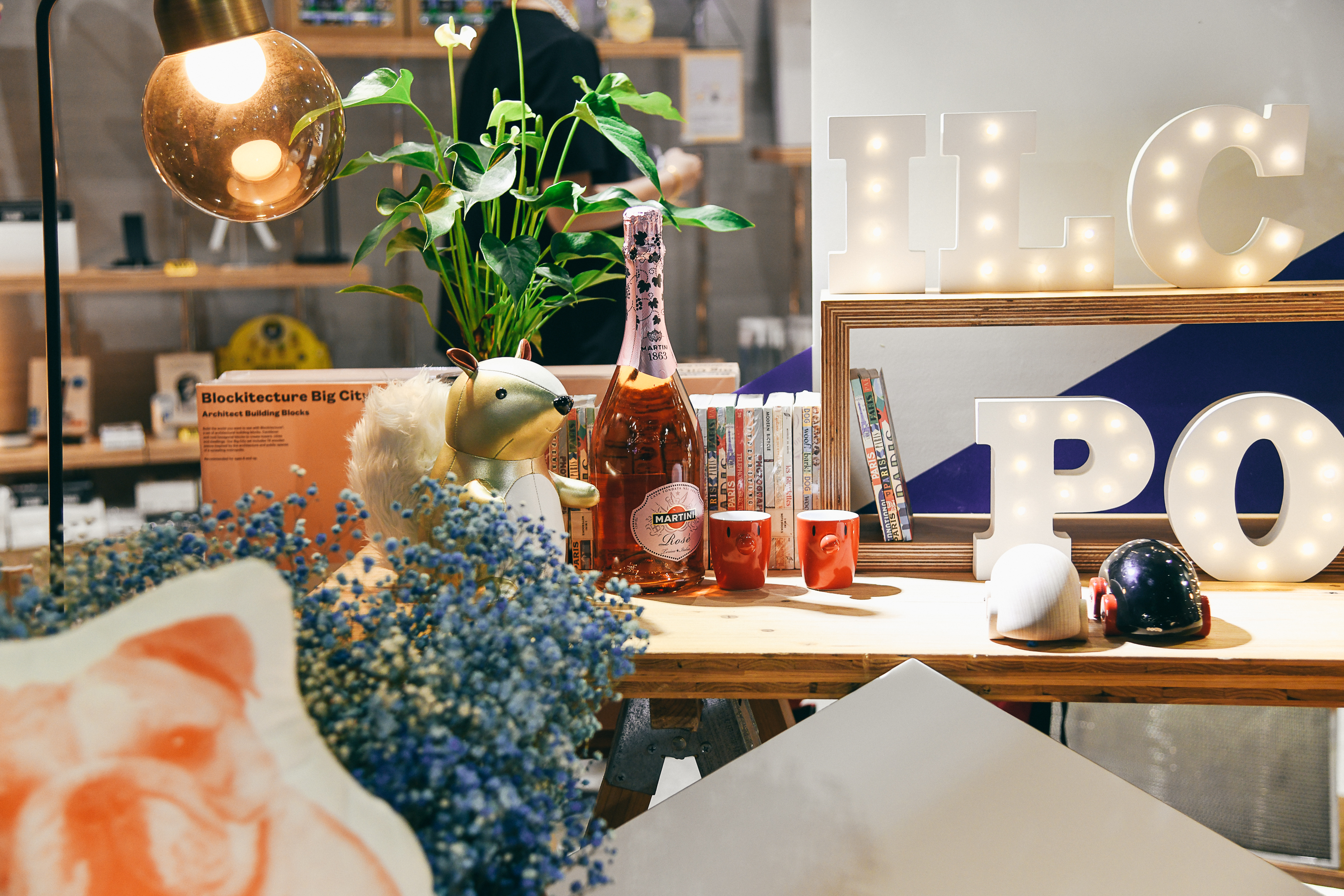 Date: 13 – 15.09.2018

Location: Central hall of Shanghai Exhibition Centre (No.1000 Yan'an Mid Road, Jingan dist, Shanghai)
Participants: To be confirmed
@Suzhou Eslite Store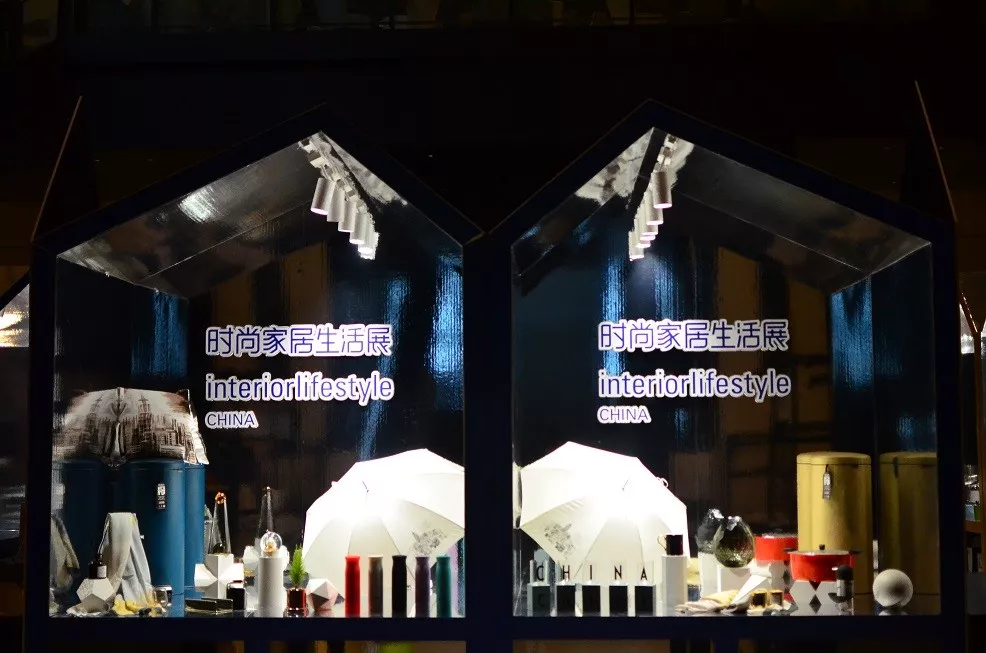 Date: 13 – 27.11.2018

Location: B1F central hall, suzhou eslite store, No.8 yuelang street, suzhou